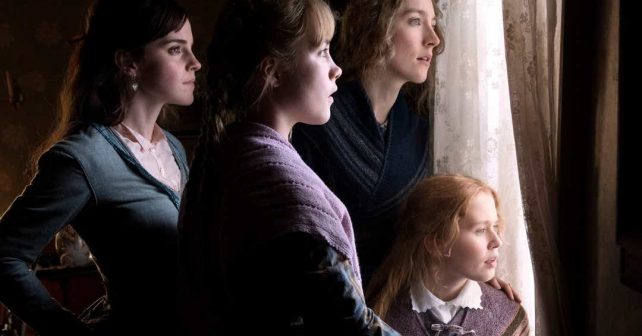 In 2016 the Castle Cinema launched a hugely successful fundraiser, fast forward three years and it's become a much loved fixture in Hackney.
To mark their birthday they're celebrating with a day of cinema tickets at just £3. That's three pounds! Happily, there's something for everyone: Little Women, Queen & Slim, Uncut Gems and 1917. And, if you're already a cinema member there's an extra two days of three quid tickets. Would strongly recommend checking out their membership deals If you're a local.
Of course with ticket prices this low they're flying out the door so hit their website NOW!
Mon 3rd Feb, all day: £3 tickets
The Castle Cinema, 64-66 Brooksby's Walk, E9 6DA
To book click here