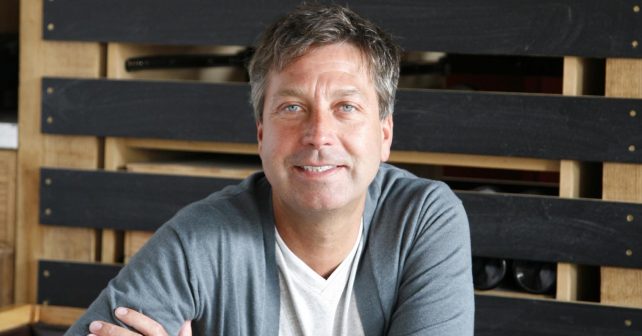 This weekend's two day National Geographic Food Festival is going to be the foodie dream. Expect a host of famous faces from Masterchef's John Torode to Gennaro Contaldo and Romy Gill.
There'll be wine tutorials. cooking demos, talks plus Q & As from your favourite celebrity food and drink writers (including Andi Oliver above.)
And, last but by no means least, a lot of FREE food and wine to sample as you taste your way around the world!
GET £22 TICKETS FOR FREE – AVAILABLE ON BOTH DAYS
You'll be able to immerse yourself in cuisines from across the world; think Nicaragua to Thailand with chef cooking masterclasses covering Malta to Vietnam.
If this isn't a perfect Skint lazy Sunday (or Saturday!) we don't know what is!
Sat 20th & Sun 21st July: National Geographic Traveller Food Festival
Business Design Centre, 52 Upper St, N1 OQH
For FREE tickets click here and enter the code NGTSKINT followed by the day you want to go
For timings of the individual speakers click here