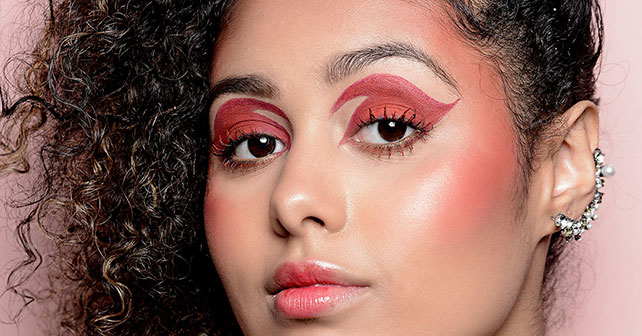 If there's one thing that's simply not affordable when you're skint, it's any pampering. Your mane's a disaster zone of split ends? Rocking a home colour that's gone disastrously wrong? Tough! You're got food to buy and bills to pay. An expensive visit to the hairdresser just ain't going to happen.
The London Hair Academy to the rescue. Since it opened in Shoreditch in 2010 it's trained 3,000 students per year – and, luckily for us, these students need models.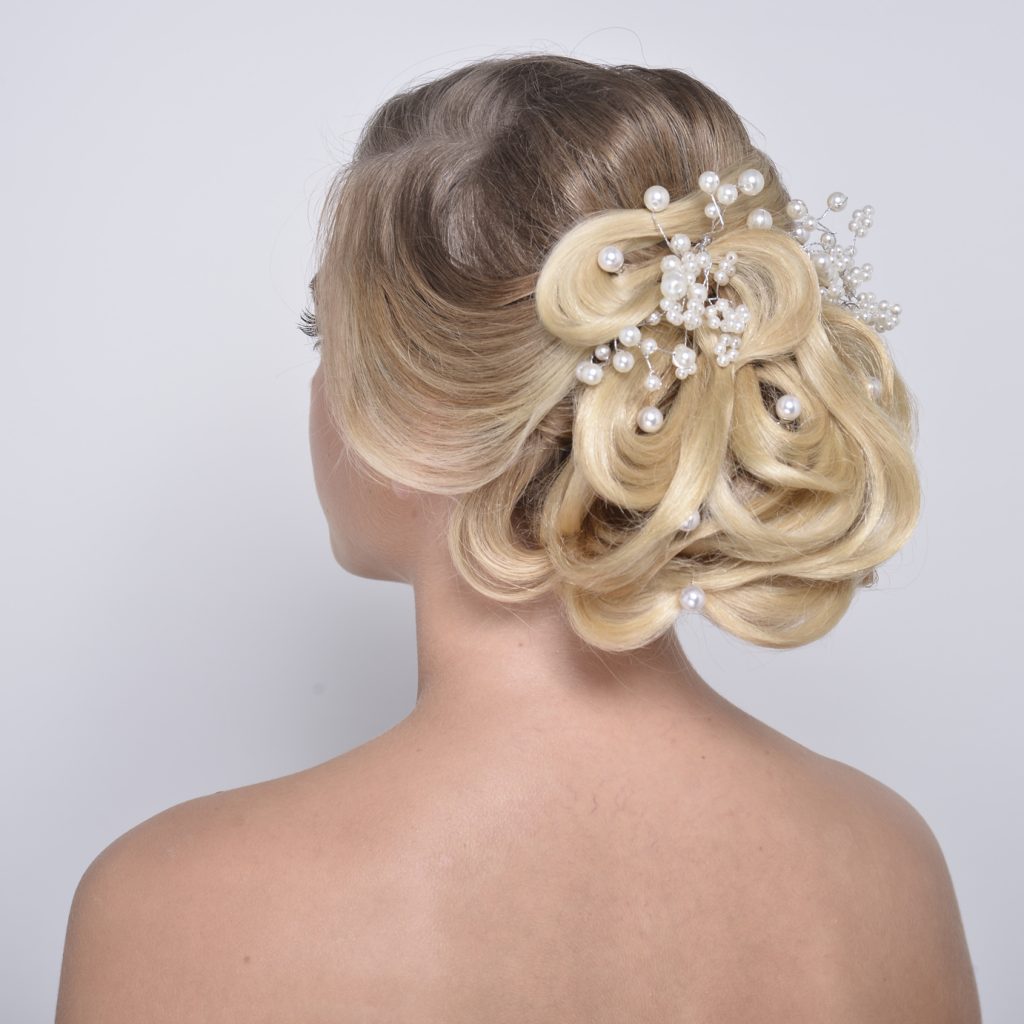 Never fear, you won't walk out with a style or colour you don't want (we've all been there!)  Trainees have all practised on mannequin heads beforehand and they've very closely supervised so if you only want a two inch trim you won't be ambushed by a scissor-happy newbie lopping off six. (As these reviews testify)
Which makes the fact prices are a snip (sorry!) seriously good news. Ladies cuts are just a fiver and colour (including highlights, roots, the lot!) are just £10 if you quote 'SKINT LONDON' when booking!. All treatments use professional Wella hair products (Click on here for the full range.)
Should you need some handy extra cash – students and self-employed, we're looking at you – the school runs sessions where they pay YOU to be their hair or make up model. All ethnicities and hair types encouraged..The students work through a syllabus which means that one week students may need to practise on dark skinned women with curly hair, the following bearded blokes so keep an eye on their page and sign up with them here.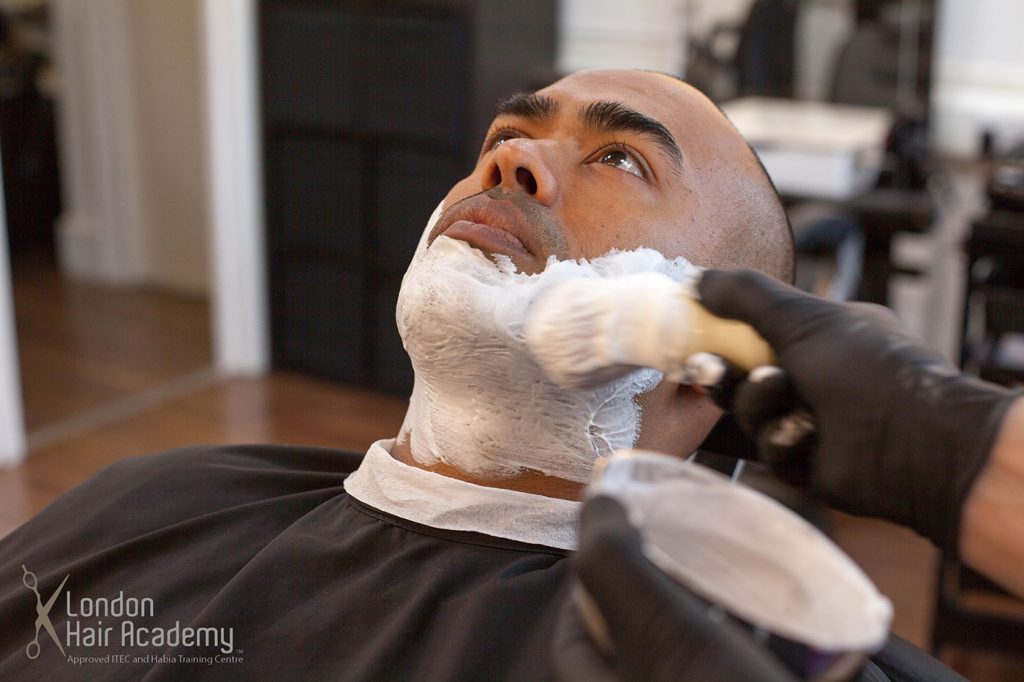 Chaps, no need for you to feel left out. The school also offers male haircuts, wet shaves and beard trims (book here) – and because there's no products involved these are all FREE. Yep, that's a big fat nothing.
What are you waiting for? Time to indulge in some head-onism!
The London Hair Academy, 155 Curtain Road, Shoreditch, EC2A 3QY – 020 7993 8101 (ITEC approved and Habia Training Centre)
Ladies haircuts £5, Hair colour treatments only £10 on your first visit when you book quoting SKINT LONDON, Men's treatments FREE
Make up and hairstyle models are paid £30/day ( 9:30am-4:30pm) and £15/half-day (9:30am-1:30pm or 1:30pm-4:30pm £15)