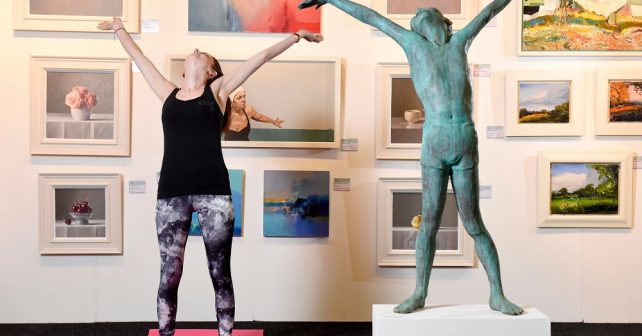 Fancy decorating your place, but don't have the ocean-sized pockets of an oligarch? Then make straight for the Affordable Art Fair Battersea. 
Aimed at championing up-and-coming artists, it's well worth a visit – even if you are skint and can't afford to buy anything!
The theme of this year's Fair is art and wellbeing with FREE meditation classes and massages, included in the ticket price.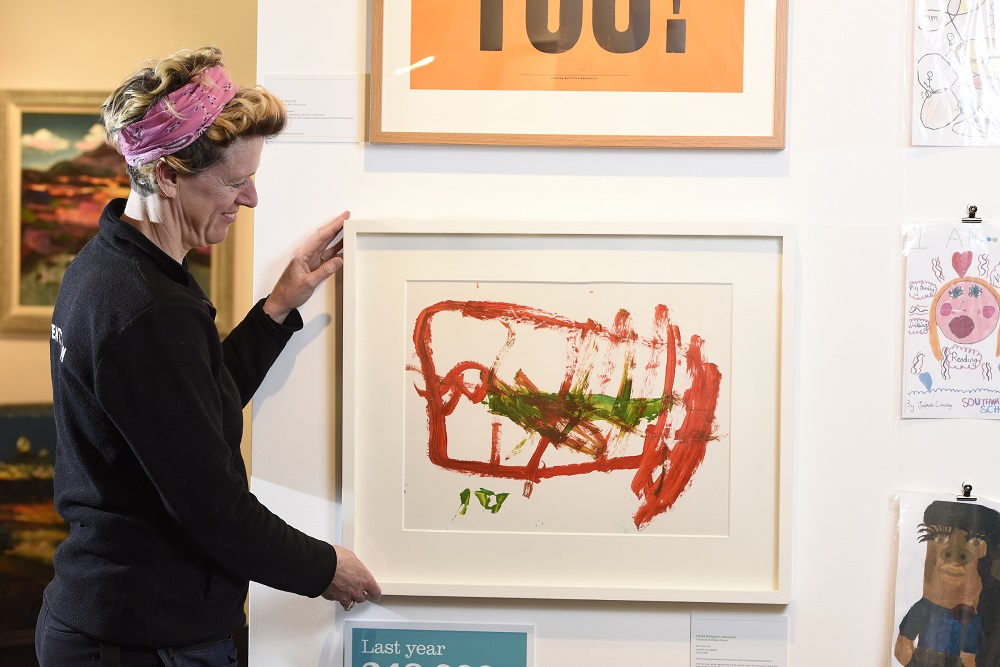 Visitors will be able to purchase pieces on display.
There are works by more than 1,000 artists and highlights include a piece by a five-year-old Iraqi Kurdish refugee, painted in a French refugee camp, an immersive light sculpture using hundreds of LED bulbs and a giant installation inspired by the 'Dazzle Camouflage' used in WW1.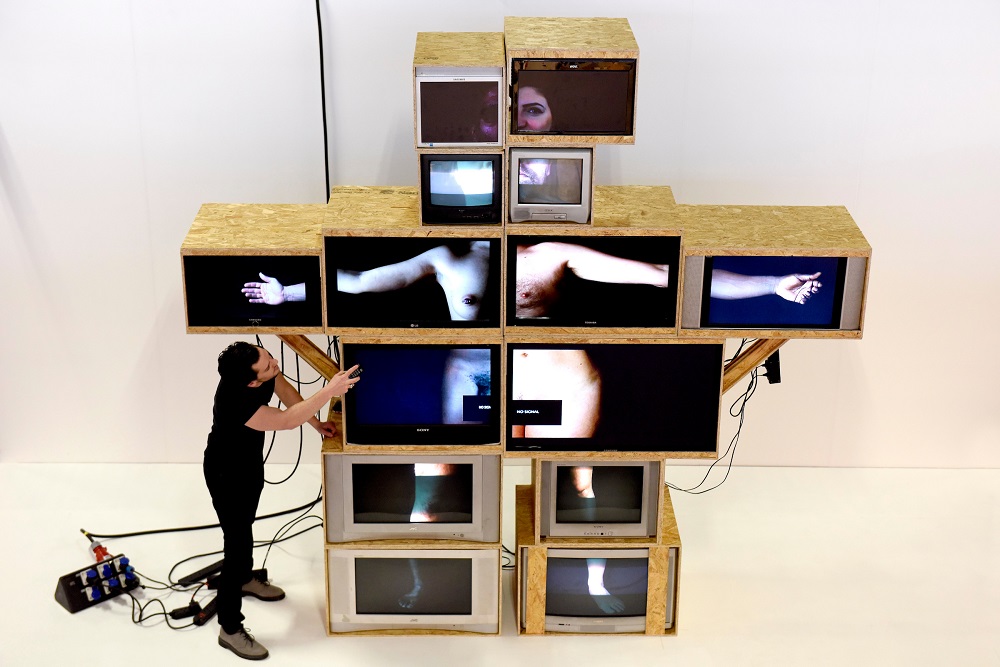 Artist Johnathan Hillson with his installation 'I Am Human' 
Sam Gare, Director of the Affordable Art Fair, says,  "Whether you're already using art for wellbeing, there's no doubt art can have a huge impact on our daily lives."
Sat/Sunday 11th & 12th March, The Affordable Art Fair Battersea
Battersea Evolution, Battersea Park, SW11

For discounted tickets enter the promo code, SKINT here