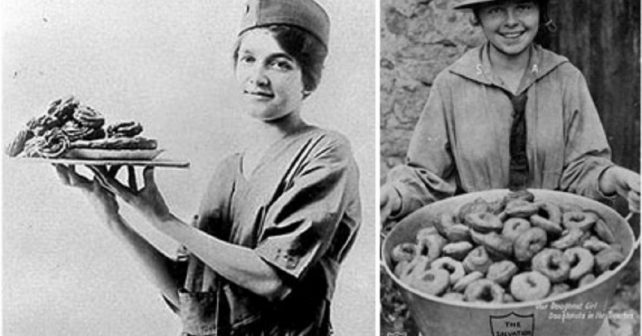 Pick up a FREE doughnut en route to work on Friday morning, courtesy of the Salvation Army.
To mark the 80th anniversary of Doughnut Day, they're giving out freebies outside their HQ near the Millennium Bridge.
Why's the Salvation Army giving out doughnuts, you might ask?
Well, it's a little known fact that Doughnut Day originated in America in 1938 and was set up to commemorate the female volunteer Sally Army officers who'd supported front-line soldiers in WW1 with mobile canteens and social centres. These women became known as the 'Doughnut Lassies', (pictured above)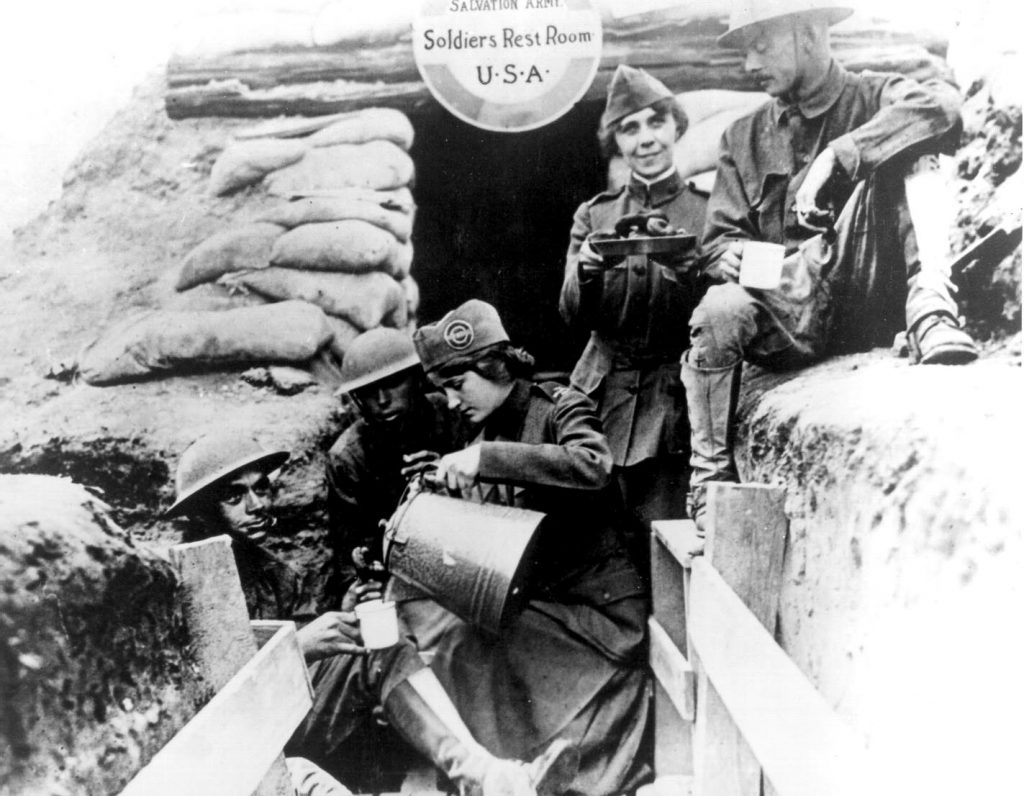 Not only did they hand out doughnuts, they also provided clothes, stamps and mended the soldiers' clothes. Great stuff, eh.
What can we say; every day's a school day!
Fri 1st June, 8.30 – 9.30am: FREE doughnuts
Salvation Army International HQ, 101 Queen Victoria St, EC4V 4EH
For more info click here