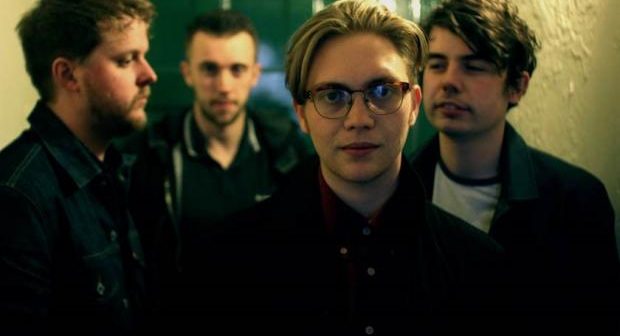 You don't have to break the bank to catch some great music in London. There's plenty of opportunitities to catch the names of tomorrow, on the cheap today.
Here's are our Top 3 April recommendations:
Okay Kaya
The future popstar brings her 'smut pop' to London's intimate St Pancras Old Church. Okay Kaya doesn't shy away from singing about family planning, contraception and sex. Trust me when I tell you, that you won't be able to stop yourself from singing along to her soothing voice. The Norwegian-American will entice you with her gorgeous sounding electronic pop.
Wed 11th April, 7.30pm
St Pancras Old Church, Pancras Rd, NW1 1UL
£.9.50  – click here  for tickets
BBC Introducing
At this monthly event at the Lexington, BBC Introducing showcases artists from different genres of music that they bank on being big hits in the coming months. This time it's the turn of alternative pop whizkid Easy Life, neo noir singer songwriter Moncrieff (a former backing singer for some mega artists including Adele) and York-based indie band, The Howl and The Hum to take to the stage. In a few years you'll be glad to have seen these acts before they got big!
Thurs 5th April, 7.30pm
The Lexington. 96-98 Pentonville Rd, N1 9JB
£8.50 – click here for tickets
Some Original Noise
Who doesn't love free stuff? Notion Magazine is putting on their free Some Original Noise gig, which will see Puma Blue (made up of Jacob Allen and his band), headlining with their trendy South East London sound. Mina Rose, a graduate of the Brit school who worked on Tricky's Ununiform will also bring her relaxed upbeat tunes to the event.
Mon 23rd April, Doors open 7pm
Old Truman Brewery, 91 Brick Lane, E1 6QL
FREE – click here for tickets