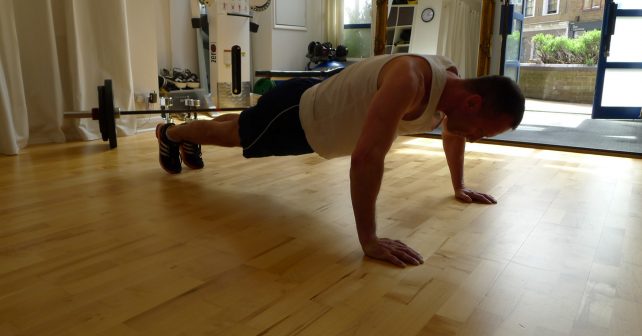 It's twenty minutes into my personal training session and I'm already sweating, aching and breathless. To top it all off, I'm being punched in the head repeatedly.
Luckily, this is boxing fitness and I'm wearing a helmet. I'm in an airy  Brick Lane fitness studio where James Clarke offers one-to-one bespoke personal training. He is putting me through my paces as we spar across the studio floor and I'm trying my hardest to fight back against his well-timed jabs.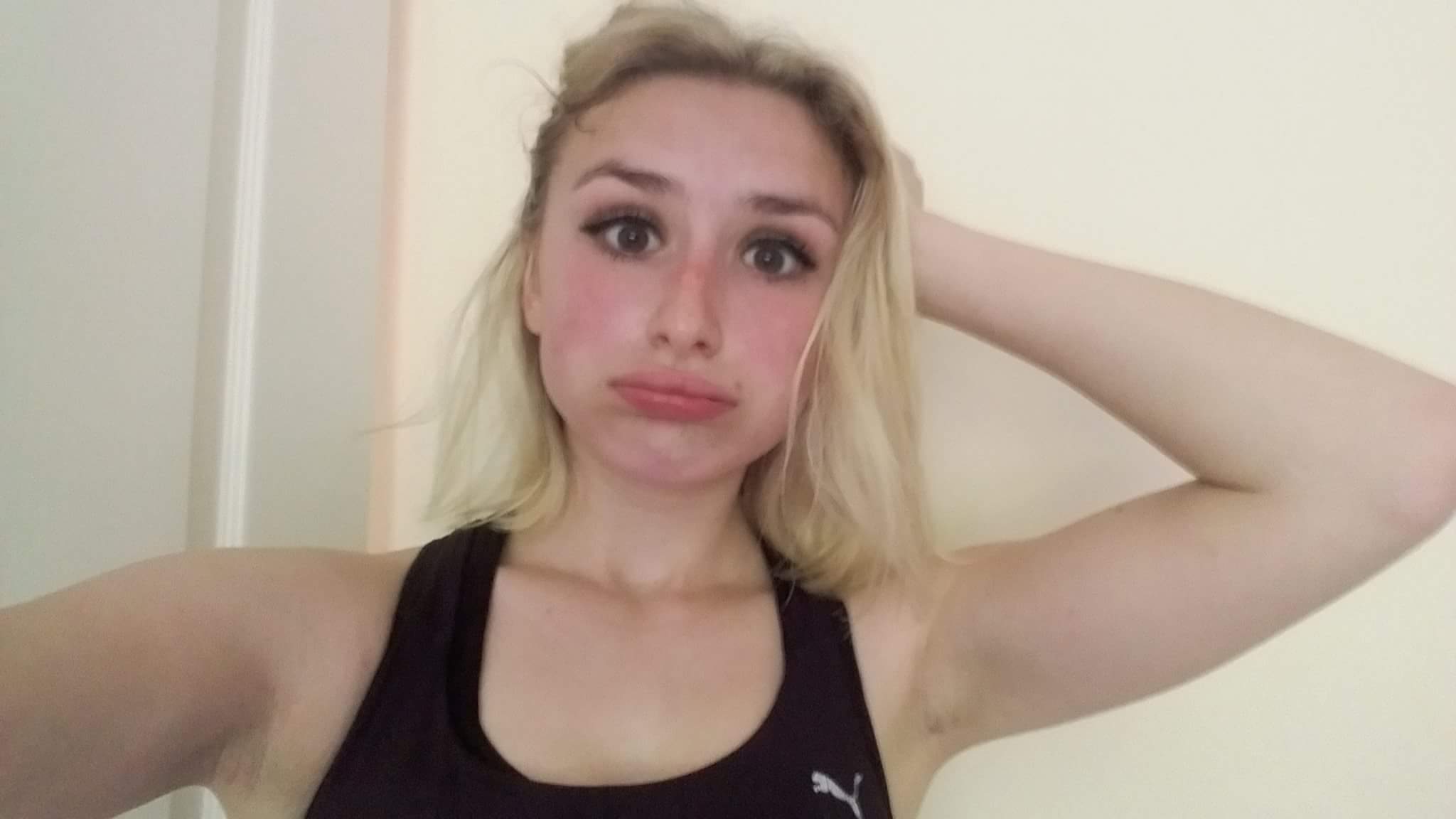 After her session Harriet is exhausted but invigorated!
James has put me at ease straight away. I love running but I've always been a bit gym-phobic because I hate the incessant boredom of treadmills. To my relief, there's no treadmill in the studio, with the focus on floorwork, boxing and weights.  So far, we've warmed up and he's taught me how to squat with a bar, something I've always wanted to do.
"It's about your endgame," he tells me. Unlike many PTs, James isn't pretending to offer a quick fix but "sustainable body transformation" and a "positive change within six weeks."
I'm looking to up my booty-game so this is ideal.
After the one hour session, I'm tomato-faced but  feel invigorated: I've pushed myself harder than I ever have before. Walking down the stairs the next day is a struggle, but it so worth it as I'm sure I'm one step closer to a Kardashian bum!
We're offering one lucky reader a package of three FREE personal training sessions with James. Tone up before you hit the beach!
Entering this competition will automatically sign you up the Skint newsletter.
Competition closes  Wed 14th June, 10pm. No entries after this time will be accepted.