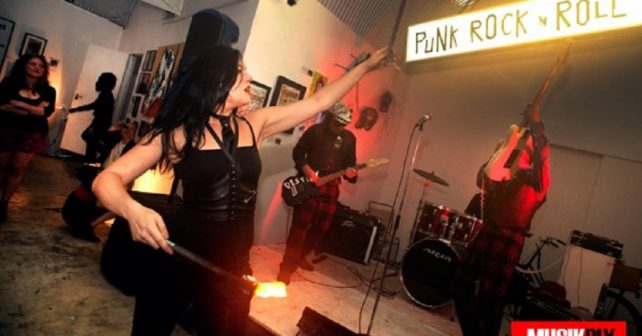 Autumn's well and truly here. So don the coat, pack the trusty umbrella and check out the best of London! Here's our top things going on this weekend.
========
Unleash your inner Jonny Rotten at this FREE Punk Rock And Roll Art Show..
The five-day exhibition at The Underdog Gallery by London Bridge kicks in to action with Friday's opening party where there'll be a live performance from rockers, The Members, plus punk poetry.
There'll also be a photo display for the duration from rock snapper Grant Fleming pus artwork by a plethora of punk and rock legends including John Taylor, Ultravox and Chris Musto. Rock on!
Fri 6th – Tues 10th Oct: Punk Rock And Roll Art Show
Underdog Art Gallery, Arch 6, Crucifix Lane, SE1 3JW
FREE – Just turn up. For more info click here
---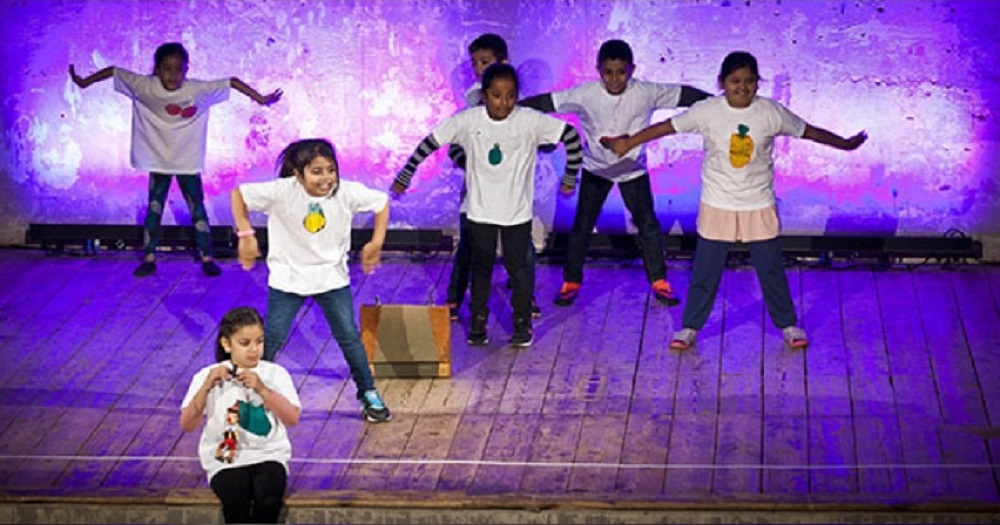 This one's for every budding Stephen Spielberg, Tracey Emin and Nick Park: Lights, Camera, Wilton's! 
Highlights at the weekend-long family friendly arts fest include a muppet making class, story telling sessions, set making tips and, our personal favourite, a paper airplane workshop.
There'll also be a full programme of stage and musical performances from local schools across both days. Oh and watch out for a barnstorming closing performance from Wilton's Music Hall Choir on Sunday.
Sat Oct 7th & Oct 8th, 10am – 5pm: Lights, Camera, Wilton's!
Wilton's Music Hall, 1 Graces Alley, E1 8JB
FREE – just show up. For more info click here
---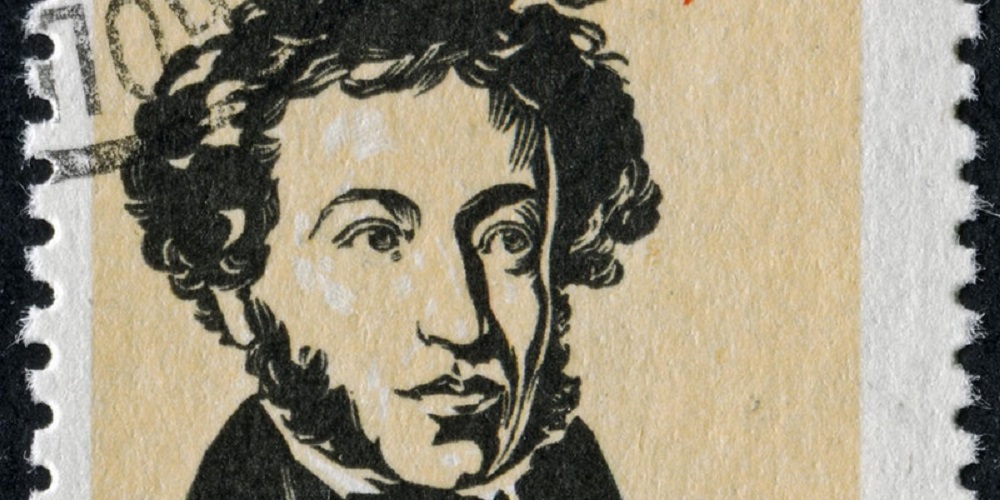 It's 100 years since the Russian Revolution and poets at Keats House in Hampstead are casting an historical eye back to 1917 with Afternoon Poems: From Russia in Verse.
There'll be readings and discussions of some of the finest Russian poets of the age. Some of those commemorated were killed in the long, harsh years after the Soviets took control. The hour long set is FREE, just book you spot in advance online.
Sun 8th Oct, 2pm – 3pm: Afternoon Poems: From Russia in Verse
10 Keats Grove, NW3 2RR
To book your FREE ticket and info click here
---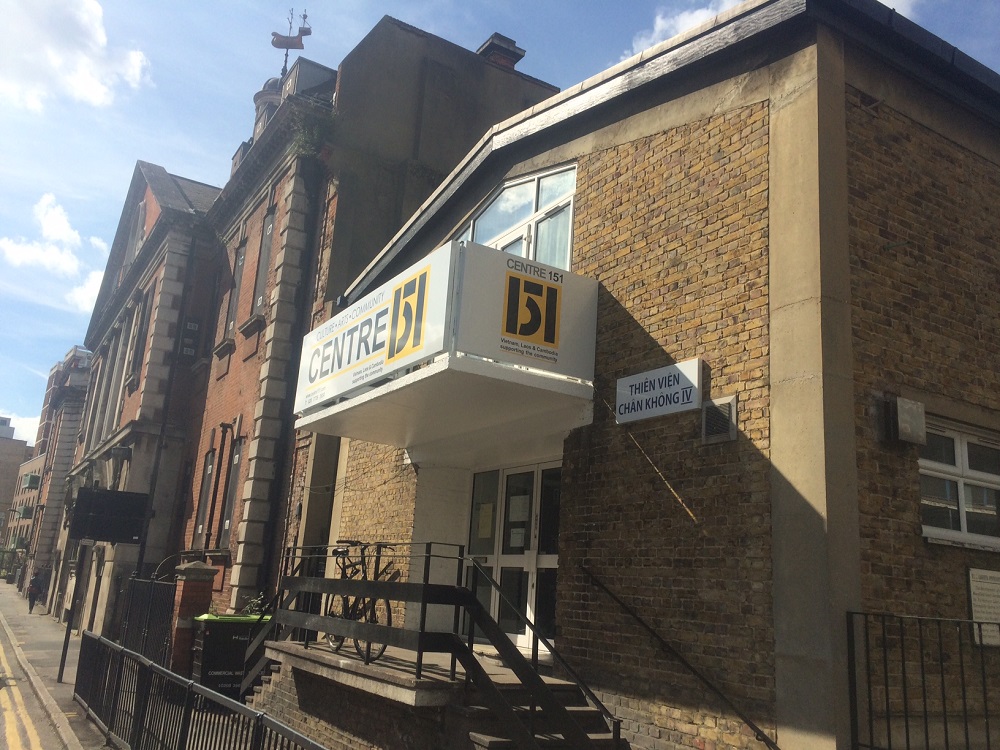 How about a FREE family friendly day of yoga, tai chi, zumba and kids activities? (Perfect, are we right? Then make straight for the Wellbeing Day in Hackney!
The event at Centre 151 costs nothing to get in and organisers are putting on events for all age groups. Adults can check out Qi Gong and grab a massage while there'll be arts and crafts for the little ones. Visitors can tuck in to some home-made Vietnamese food too. Wellbeing for all then!
Sat 7th Oct, 10am – 5pm: Wellbeing Day
151 Whiston Road, E2 8BL
FREE entry. For more info click here
---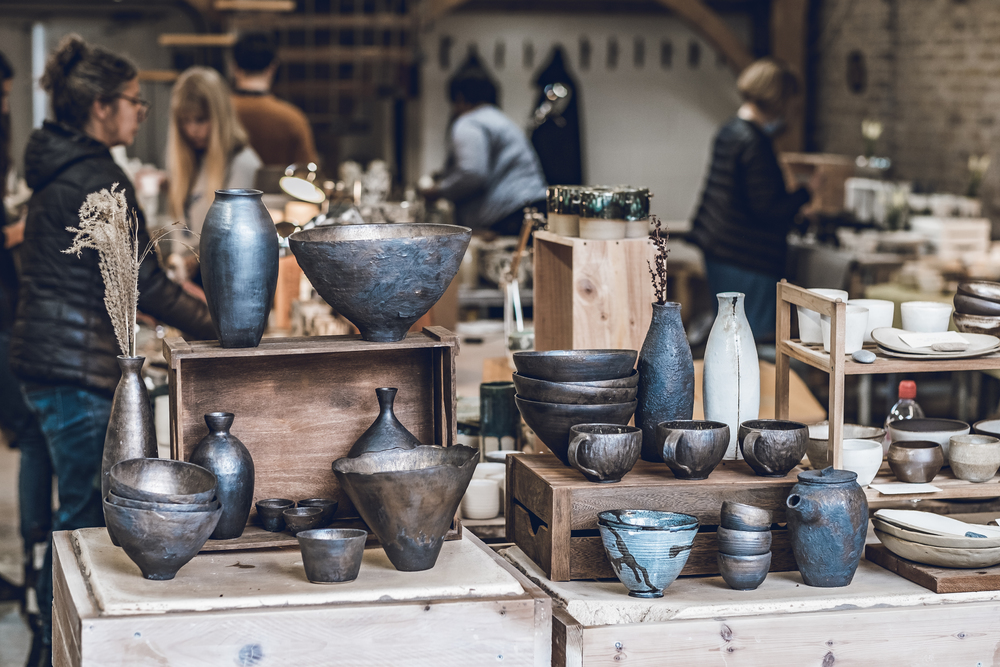 Fancy expanding your homeware collection? (Who doesn't?) Then head down to Hoxton's Turning Earth Autumn Market where 60 up-and-coming ceramics specialists will be selling their wares and giving pottery demos.
There'll be live music, craft beer and street food on offer. Organisers will also be selling donated products; cash raised will be going to Hackney Migrant Centre.
Sat Oct 7th & Oct 8th, 12pm – 6pm: Turning Earth Autumn Market
Railway Arches 361-362, Whiston Road, E2 8BW
FREE entry. For more info click here
____________________________________________________________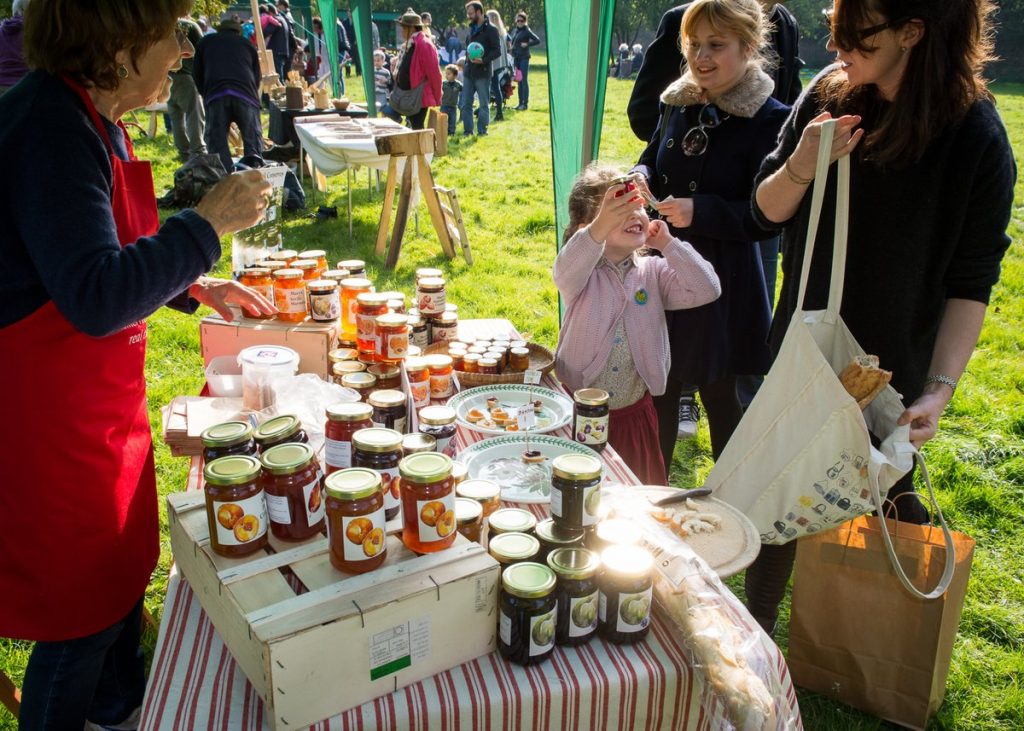 Celebrate all things apples at Fulham Palace's annual Apple Day in the Walled Garden. The popular day includes bee keeping, wood turning demonstrations and kids' activities  with plenty to keep them amused, including storytelling.
For keen bakers – under 16s and adults –  there's even a homemade baking competition. Just register on their website and take the form along on the day.
Sun 8th Oct, 11am-3pm: Apple Day Celebration
Fulham Palace, Bishop's Ave, SW6  6EA
FREE entry. For more info click here