Looks like it's going to be a chilly couple of days so make sure you grab a cardy before heading out for fireworks weekend. Here are some of our fave events.
======
Get down to the FREE Theatre Of Light parade in Stratford. The first 1,000 visitors to the procession will receive a gratis LED lantern before accompanying specialists drummers, jugglers and stilt walkers (pictured above).
The night reaches its climax with an immersive light and music display. Sounds fun!
Sat 4th Nov, 5.30pm – 7.30pm: Theatre of Light
Victory Park, East Village, E20
FREE – just show up For more info click here
---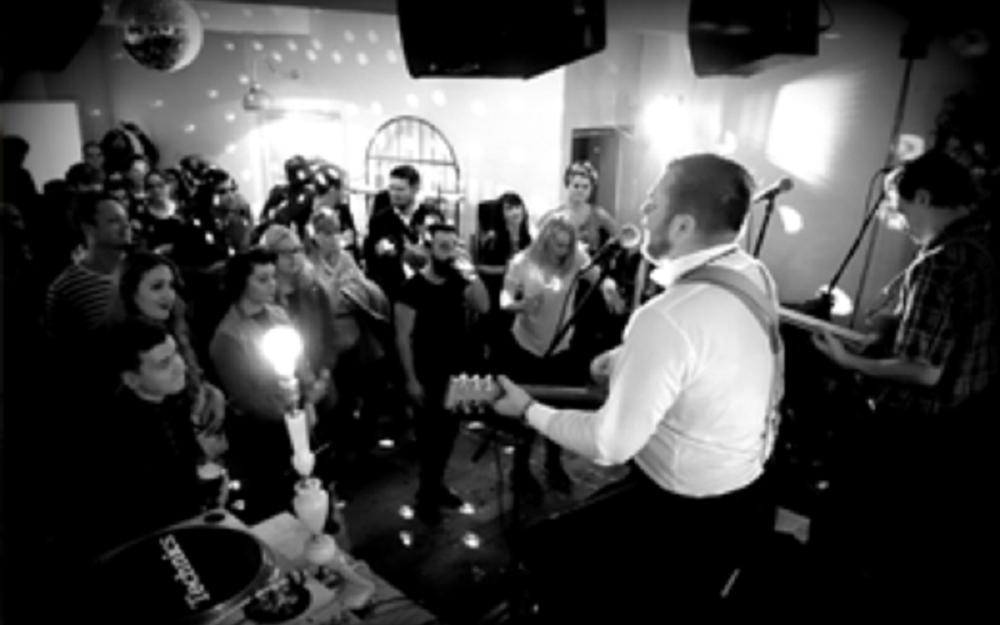 If you fancy a big Friday night blow out then make for the Paper Dress Vintage 10th Birthday Party.
The hipster Hackney venue has a banging line up for their anniversary ball including a Bowie tribute act, live DJs plus an all male dance troupe to boot! Visitors can also check out the adult ball pit. What's not to like?
Fri 3rd Nov, 7.45pm – late: Paper Dress Vintage 10th Birthday Party!
Paper Dress Vintage, 352a Mare Street, E8 1HR
£8 – for tickets and info click here
---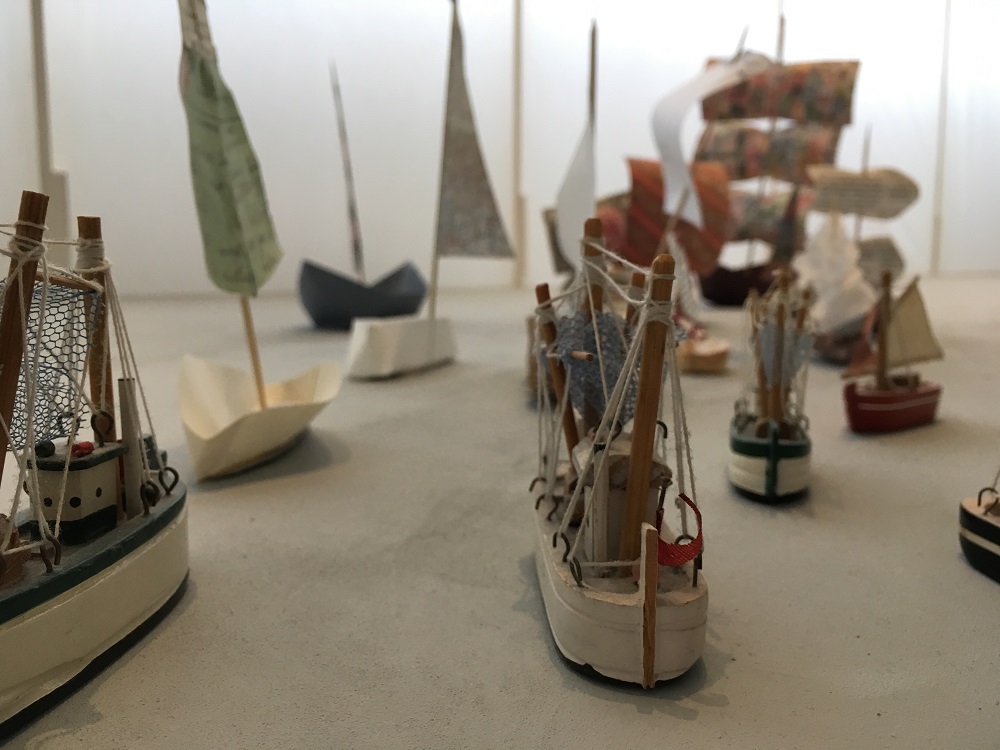 Join artist Terry Griffin for a family friendly and FREE boat making workshop at the Museum Of Migration exploring travel to Britain for those seeking a better life. Visitors are encouraged to bring along any photos, maps or letters to personalise their vessels.
Some of the ships made will be added to their current exhibition; No Turning Back: Seven Migration Moments that Changed Britain.
Sat 4th Nov, 12pm – 4pm: Boat Making Workshop
Migration Museum, 26 Lambeth High Street, SE1 7AG
FREE – just show up. For more info click here
---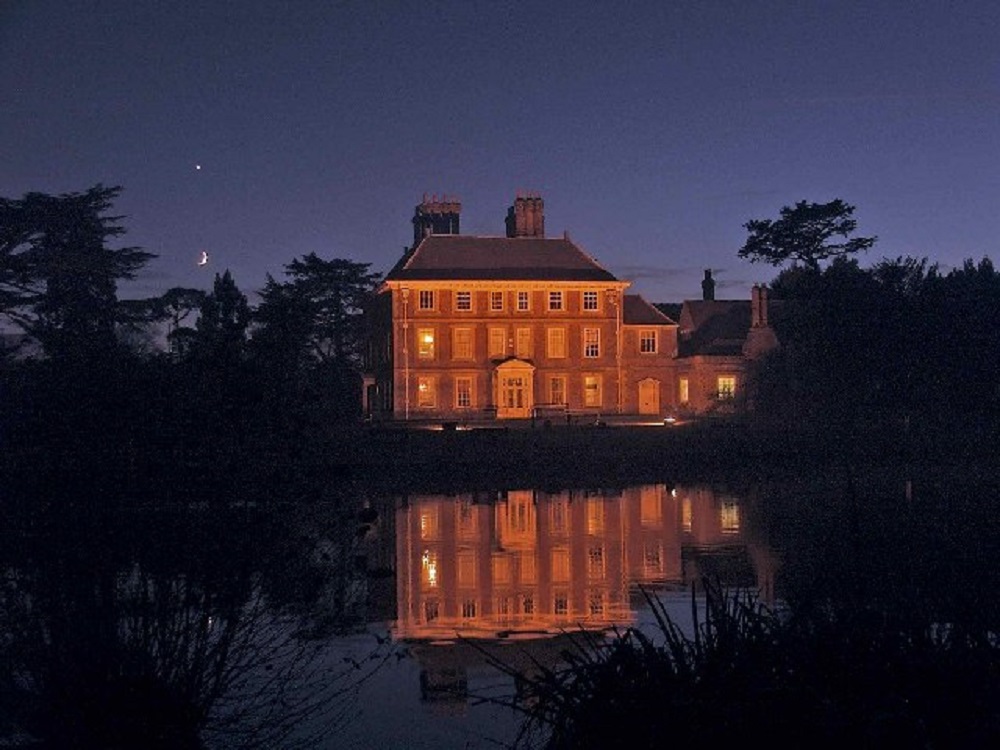 If you and the kids fancy a (quieter) Guy Fawkes night Forty Hall's the place to be.
The grand Enfield manor house will be commemorating the big day with a barbeque, fire performance, face painting and storytelling. There won't be any fireworks at all too!
Sun 5th Nov, 5pm – 7pm: Remember, Remember the 5th November at Forty Hall
Forty Hall, Forty Hill, Enfield EN2 9HA
Tickets must be booked in advance. Adults £6, Children £4. For tickets & info click here
---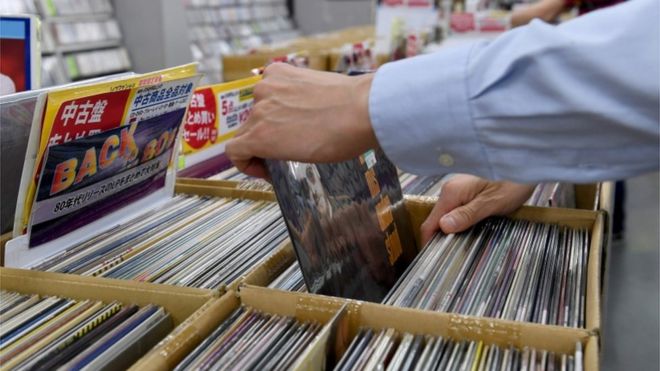 Venus Vinyl takes up residence for two days in the Prince George pub. It should be a vinyl heaven of new and rare releases. To give you even more of an incentive there'll FREE beer courtesy of Hackney Brewery for every purchase. Get in!
Sat & Sun 4th/5th Nov, 1-7pm: Venus Vinyl pop up
Prince George Pub, 40 Parkholme Rd, Dalston, E8 3AG
FREE entry – for more info click here
FOR OUR GUIDE TO FREE & CHEAP FIREWORKS DISPLAYS CLICK HERE