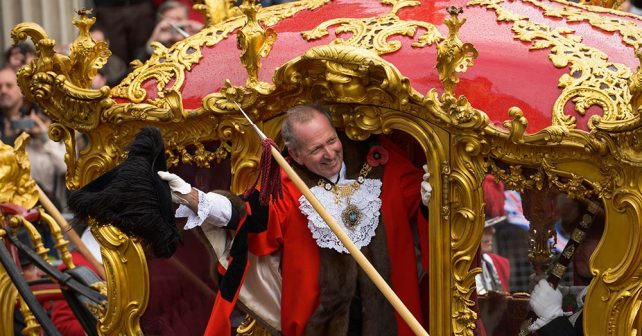 It's the end of the week and as you'd expect there's loads going on this Remembrance weekend. Here's our favourite five.
===========
Take in some of the best of British pageantry at the annual Lord Mayor's Show. The FREE to see three mile procession – which takes in St Paul's Cathedral, the Royal Courts Of Justice and Blackfriars – can trace its history back more than 800 years to a time London had a mere 15,00 residents.
The highlight is, of course, the gold coloured 18th Century stagecoach which whisks the big man round. The march starts at 11.03 after a minute's silence for Armistice Day.
Sat 11th Nov, 11.03am: The Lord Mayor's Show
From Mansion House, Walbrook, EC4N 8BH
FREE – just show up. For the full route and more info click here
---
Skater brand, Vans is flip-kicking in to Waterloo for a FREE one day take-over of the Arches. Expect a mix of music, street art and, of course, skateboarding at the riverside venue.
There'll be skate classes, film screenings, brand giveaways plus your chance to customise your pair of Vans!
Sat 11th Nov, 1pm – 6pm: Vans Takeover
Arches 228-232, Station Approach Road, SE1 8SW 
FREE – To book ahead and for more info click here
---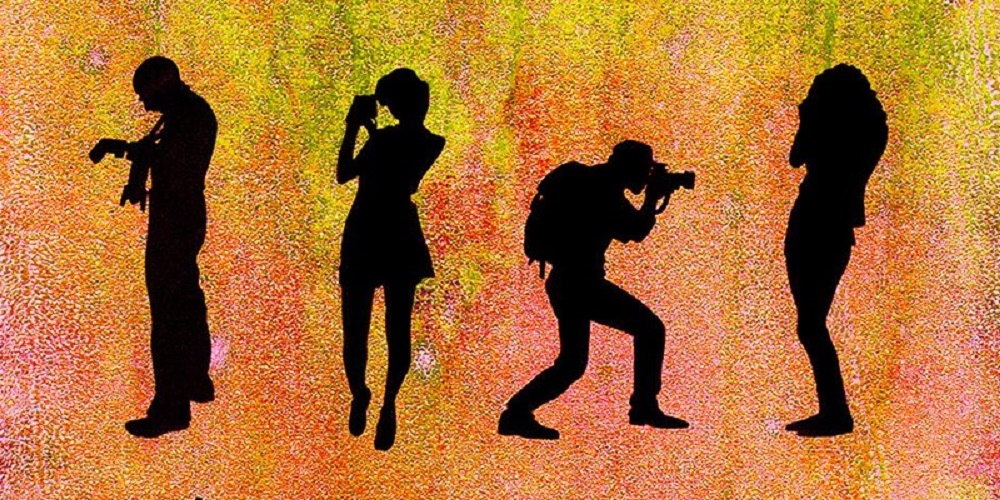 Here's your chance to improve your photo-taking while giving to a good cause in East London. The Brick Lane Photo Walk – led by pro photographer Xenia Demetriou – takes in some of the culturally rich streets around Shoreditch and Spitalfields. Every standard welcome be it on DLR, camera or iPhone!
Tickets cost a tenner. All proceeds go to the charity Eye4Change which supports community projects in the capital.
Sun 12th Nov, 11am – 1pm: Brick Lane Photo Walk
Aldgate East Station, E1 1FE
Tickets £10. To book and for more info click here
---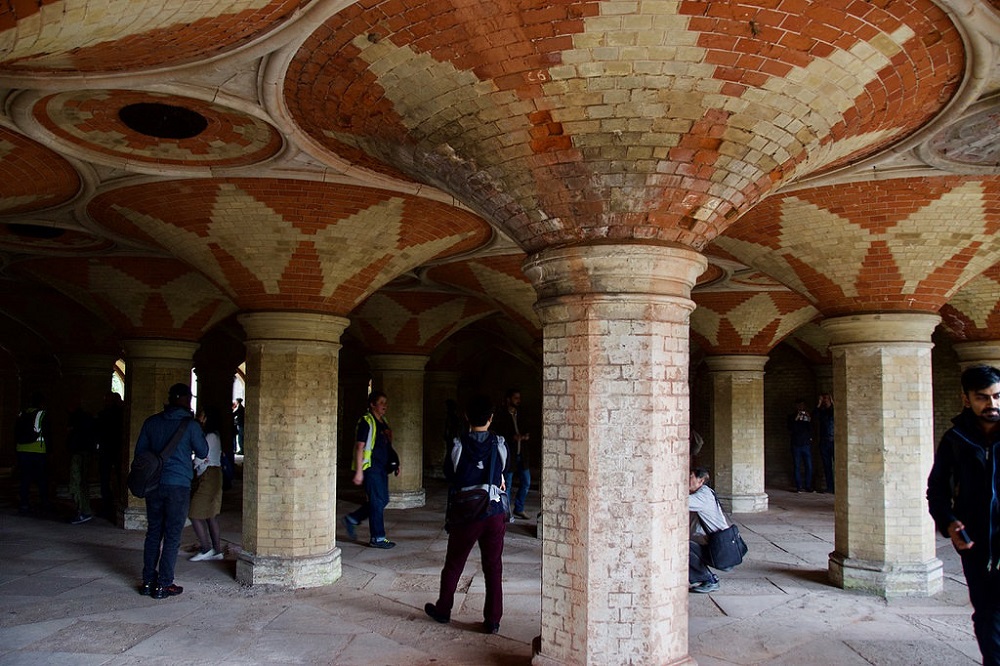 There's a chance to remember all those who've fallen in battle with an afternoon of poems, stories and song at Crystal Palace's sole surviving air raid shelter.
Put That Light Out! at the eerie and beautiful Crystal Palace Subway will begin with an air raid siren in addition to a minute's silence and a playing of the Last Post. Local poets and musicians will retell moving stories of those who died in two World Wars and in conflicts since.
Sat 11th Nov, 2pm – 4pm: Put That Light Out!
Crystal Palace Subway, Crystal Palace Parade, SE19 1LG
Tickets in advance £8 adults, £6 children. £10 on the door
For more info click here
---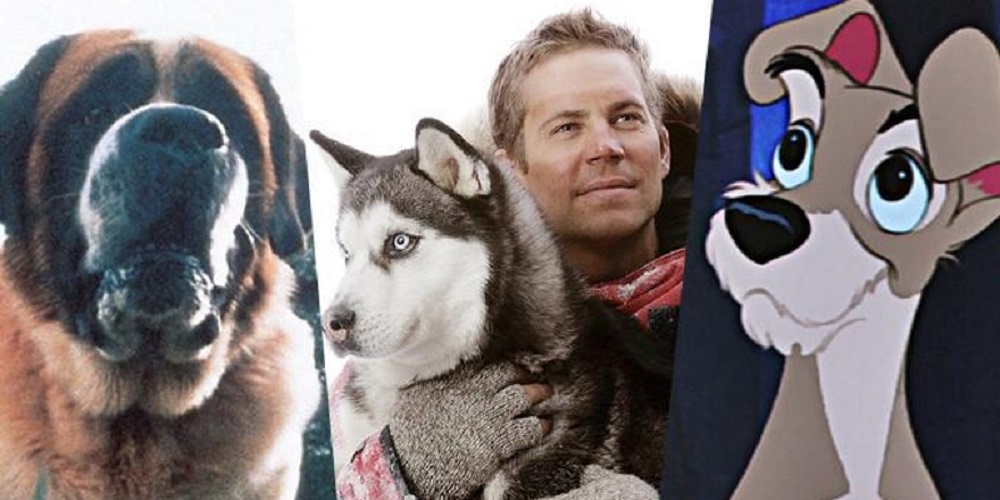 This one's for all you canine lovers out there, here's a chance to choose a dog themed-movie for a screening in East London!
The FREE event at the pooch-friendly Canvas Cafe kicks off at 3pm on Sunday. Want to select a film? Head to their Twitter to vote in their poll. Most votes gets shown!
Sun 12th, 3pm – 5pm: FREE film – DOG THEME!
The Canvas, 42 Hanbury Street, E1 5JL
For more info click here