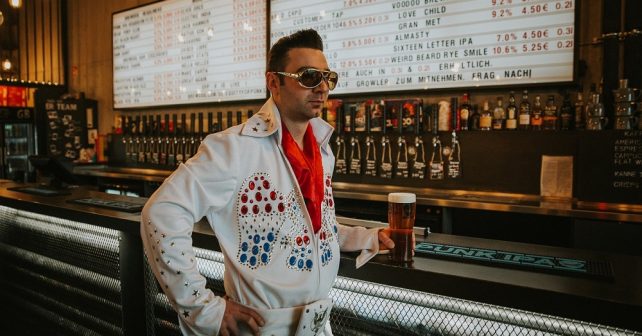 The weekend's finally here – as is February. At last!  Here's some of our favourite events this weekend, however deep your wallet.
=====
How about this for starters?  Anyone who rocks up to any BrewDog bar bolthole will be rewarded with a FREE beer. Oh, but there is a sequin-clad caveat; to claim your prize you'll have to go dressed as Elvis!
Apparently the company is celebrating a legal victory after wrangling over naming rights with the music legend's estate. The beer lovers won and are celebrating by dishing out schooners of their BrewDog Elvis Juice to all those dressed as The King. Whatever, free beer is free beer!
Sat 3rd & Sun 4th Feb: FREE schooners of Brewdog Elvis Juice
Nationwide. For a list of participating venues and more info click here
---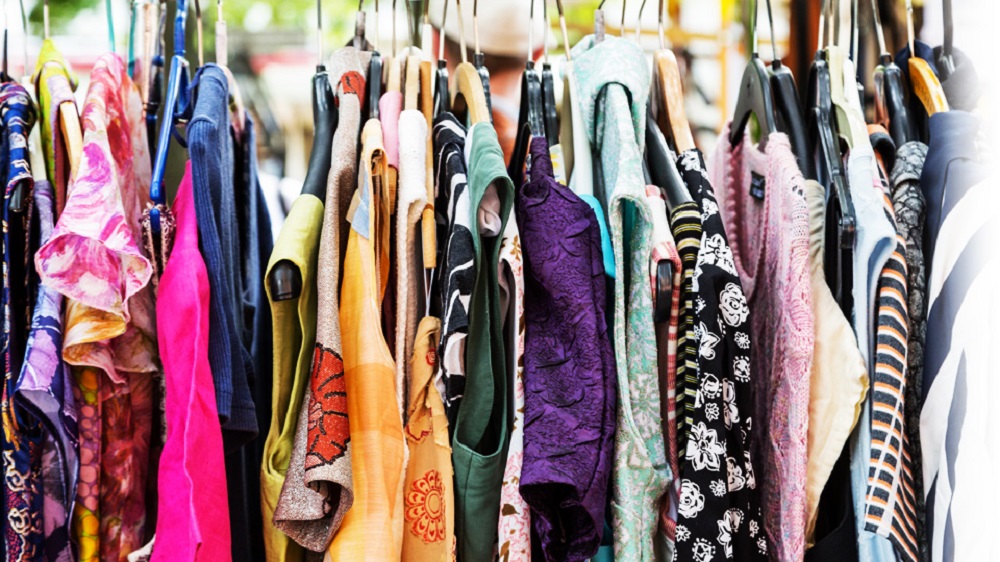 Recycle some of your unwanted wares at this feel good Swap Shop in Old Street. Take along any unwanted (and previously loved) clothes, bags, book, toys, books or DVDs and trade away. Visitors will receive a token for up to 12 objects to switch during the afternoon.
There's a good cause at play too as all loot left over will be donated to charity.
Sun Feb 4th, 2pm – 4.30pm: Ziferblat London's Swap Shop!
Ziferblat London, 388 Old Street, EC1V 9LT
£5 entry (includes unlimited tea, coffee & snacks)
Note – Because of storage, visitors can only bring up to 12 to be swapped
For more info click here
---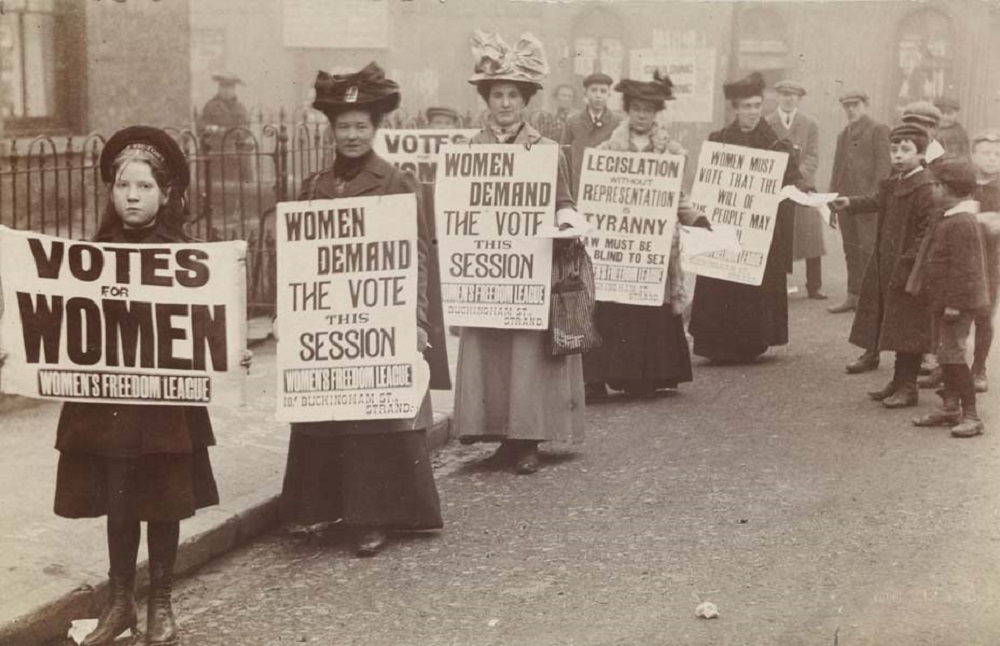 Ladies (and gentlemen) unite – get down to the FREE family-friendly Votes For Women Weekend at the Museum Of London.
The two-day event – part of a series to mark the centenary of women 30+ getting the vote – includes a Suffragette rally, your opportunity to make a banner as well as games and a poetry masterclass. If you fancy a keepsake why not pose for an Edwardian style photograph too. Gather up the kids for some important 'herstory.'
Sat 3rd & Sun 4th Feb, 11am – 4pm: Votes for Women weekend (Age 11+)
Museum of London, 150 London Wall, EC2Y 5HN
FREE entry – for more info click here
---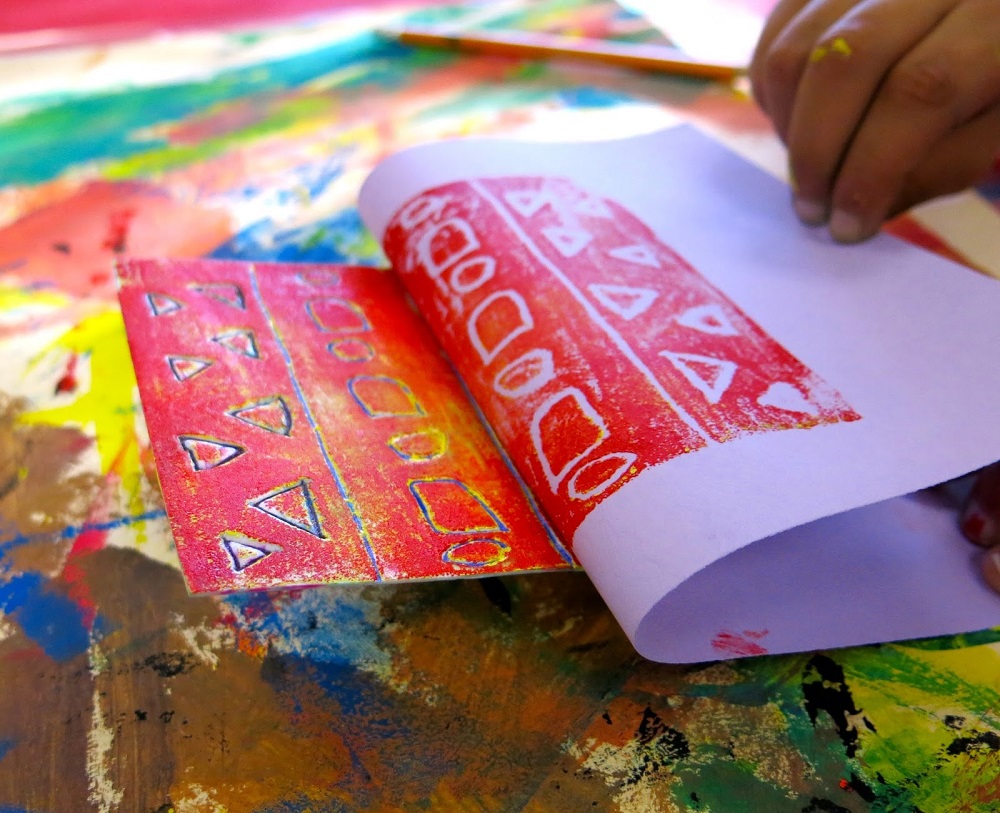 If you or the kids want to get creative, make straight for a FREE Introduction to Relief Printing session in Dalston.
The one-off workshop gives an introduction to the traditional techniques, tools and materials used in the craft. Everyone gets to design and make their own lino prints to take home!
Sat Feb 3rd, 12pm – 6pm: Introduction to Relief Printing with Jamie Temple
49 Kingsland Road, E2 8AG
To register and for more info click here
---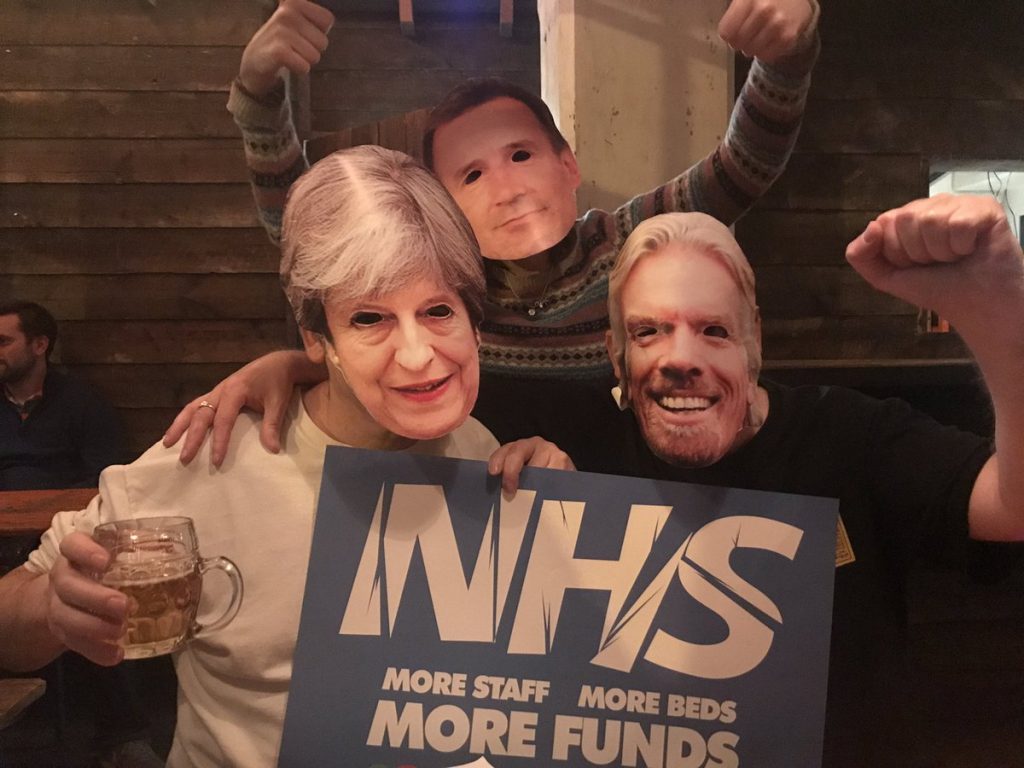 You'd have to be living under a rock not to have noticed the hospital  crisis this winter. Many people fear this is due to government underfunding linked to a deliberate Tory policy of creeping NHS privatisation. Whatever the reasons, the consequences – increasing number of patients left in the corridors due to bed and staff shortages – have been alarming.
If you're concerned, join actor, Ralf Little and others on the 'Fix It Now" protest. The march is meeting in central London before walking towards Downing St where there'll be a rally.
Sat 4th Feb: 12pm assemble Gower St. WC1
The  'NHS in Crisis -'Fix It Now' protest
For timings and route info click here
_____________________________________________________________________________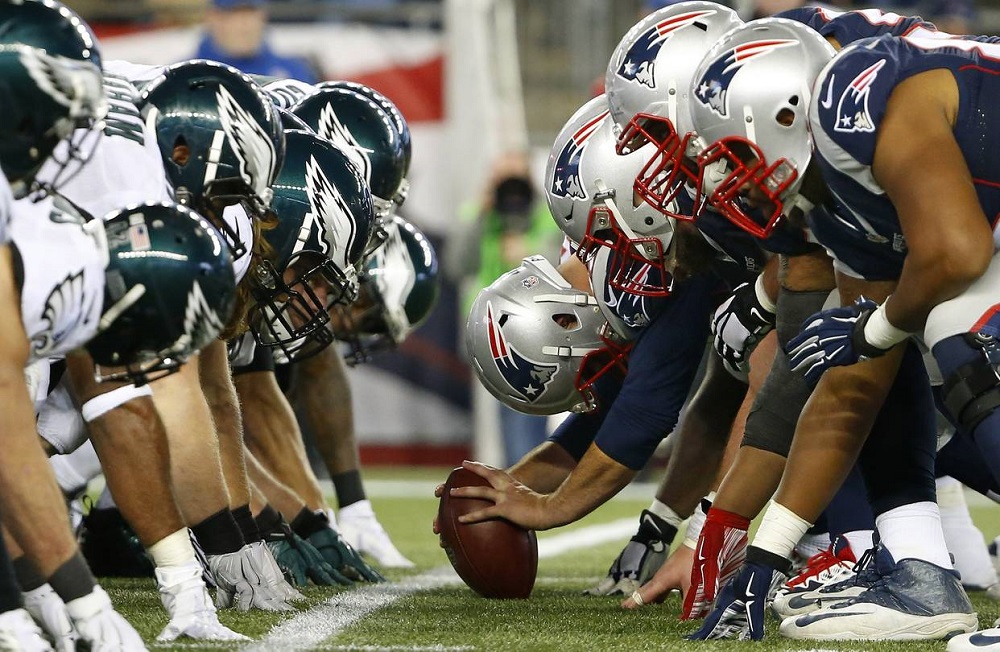 It's that special time of year for American football fans – Super bowl Sunday is here and The Social is hosting a Super Bowl Party.
Visitors can watch The New England Patriots take on the Philadelphia Eagles on the big screens, tuck in to some US-imported beers plus bop along to some music too. For food you can pick up £5 cheeseburgers and other Yankee fare.
Early bird tickets are a fiver so get amongst it!
Sun 4th Feb, 8pm – late: The Social Super Bowl Party
The Social, 5 Little Portland Steet, W1W 7JD
Tickets from £5
To book and for more info click here