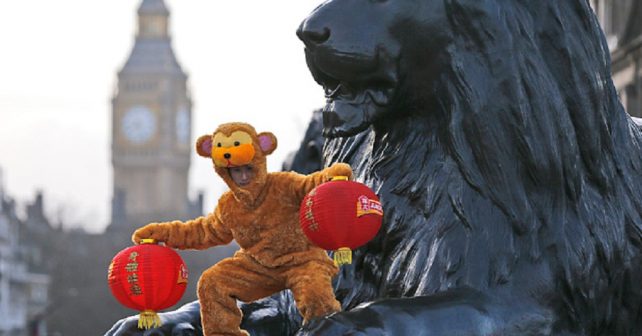 And so begins the Year of The Dog – and, as always we're bringing you our favourite places to get out and about over this chilly Chinese New Year.
Get down to Charing Cross Road at 10am on Sunday to watch the colourful New Year parade. There'll be floats and dozens of teams lion dancing and performing acrobatics as they snake through Chinatown.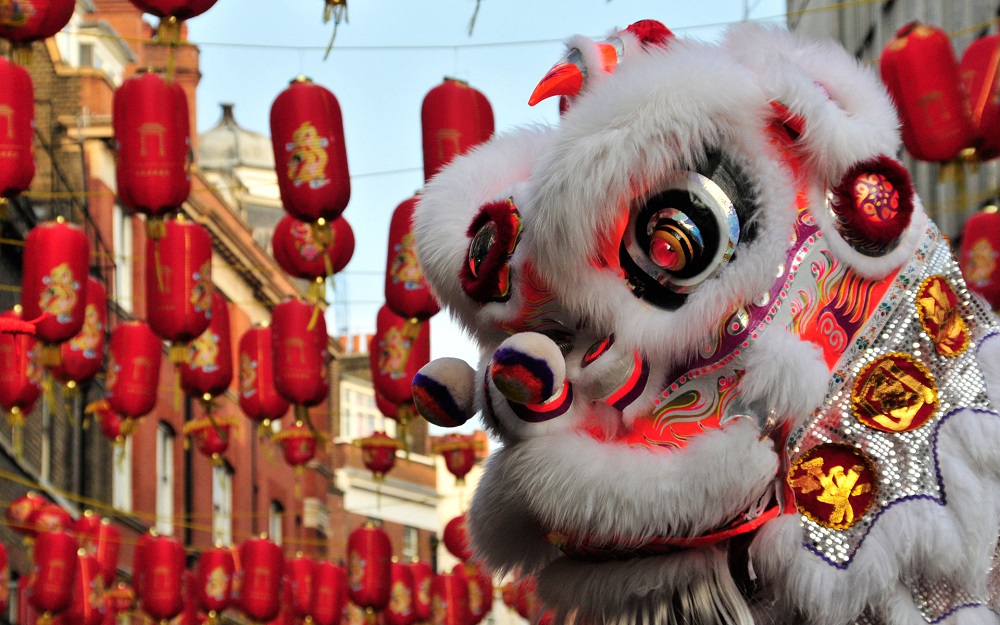 From 11am the action moves to Leicester Square for a day of FREE performances, music, art and interactive dance sessions on the specially constructed big stage. There'll be a family zone on the square as well where kids can practise Mandarin and Cantonese calligraphy and dress up in traditional Chinese garb.
Elsewhere there'll be a cultural zone on Shaftesbury Avenue with tai chi and martial arts displays. Plus look out for DJ sets and a classical recital from the Chinese Community Centre Chinese Orchestra.
Check out last year's Chinese New Year festivities in London
At 5.30pm – if you've still got the energy – there'll be a pyrotechnic display back at Leicester Square to end the day.
Sun 18th Feb, City wide: Chinese New Year celebrations
For more info click here
---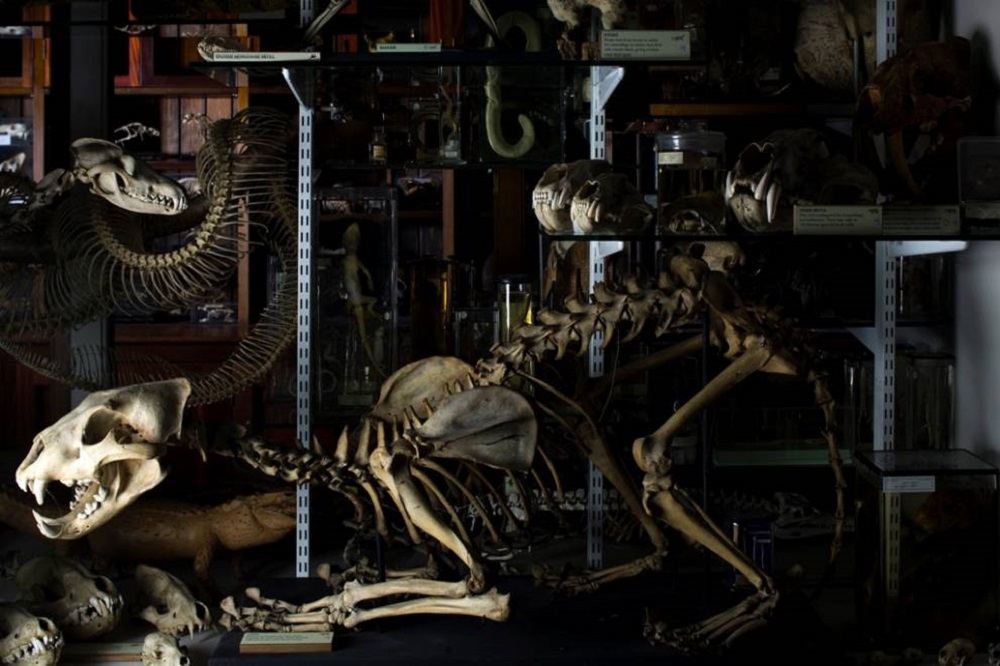 On Saturday it's the last chance to get little ones inspired in nature at the Killer Carnivores pop-up at UCL.
The FREE drop-in exhibition looks at the amazing way meat-eaters hunt, stalk and catch their prey – and there'll be plenty of chances to get up close to skeletons and huge fangs!
Sat 17th Feb (last day), 1.30pm – 4pm: Killer Carnivores Drop-in | Grant Museum of Zoology
University College London, Gower Street, WC1E 6BT
FREE – just show up. For more info click here
---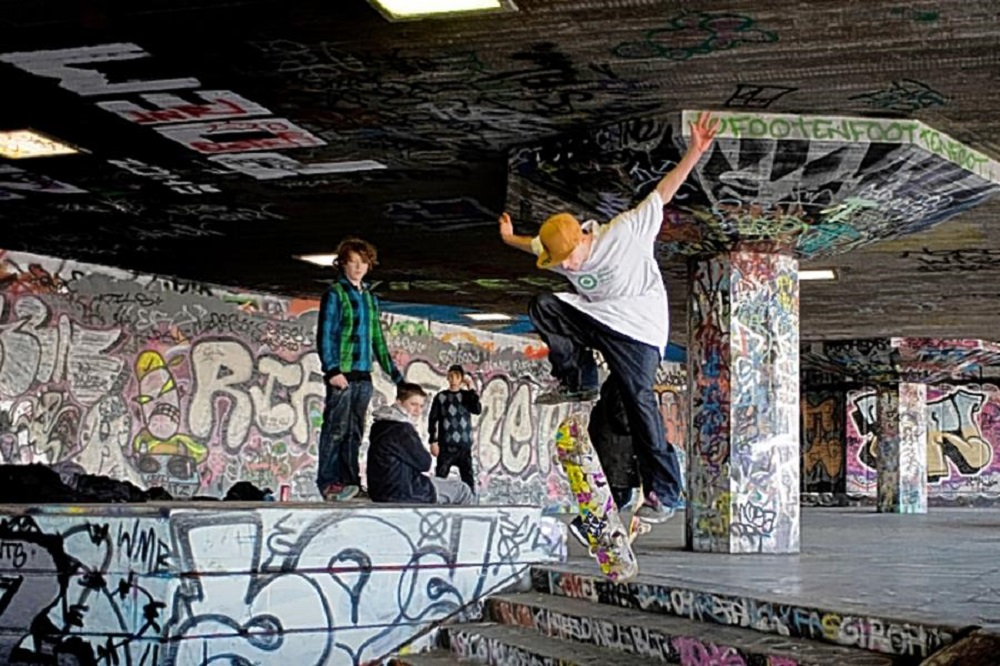 Londoners, help preserve a vital cultural part of our city; there's a party in aid of Southbank Skate Park!
The fundraiser at Dancing Space in East London includes DJ sets from Will Lister, Benton and Trilogy Tapes founder Will Bankhead.
The boarders' hub on the river has been under threat from developers for years and the fight goes on to keep it open and accessible to all. Every penny raised is going towards the non-profit Long Live Southbank. We'll miss it if it goes!
Sun 18th Feb, 6pm – midnight: Dancing Space: Long Live Southbank Fundraiser
Hangar 2-18, Warburton Rd, E8 3FN
£5 – £10  – For more info and to book click here
---
Move your dancing feet and swing by Soho for a  FREE afternoon of jiving to Rock'n'Roll.
Dirty Harry's is having a dancing drop in and everyone's invited to give it a bash. Expect Swing, Rhythm and Blues and Boogie Woogie. Shake yer stuff, baby!
Sun 18th Feb, 3pm – 7pm: Free Sunday Swing to Rock'n'Roll
Dirty Harry's Soho, 203 Wardour Street, W1F 8ZD
FREE – For more info click here