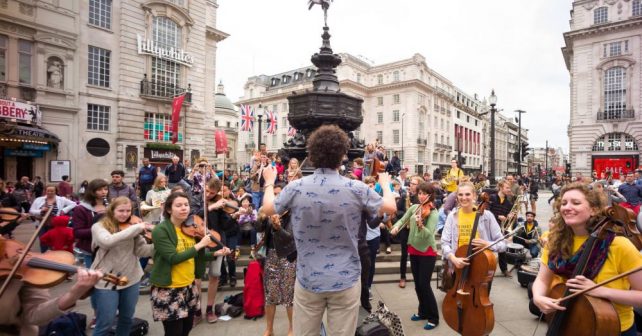 Phew, what a scorcher! Yep, the sun's out as London enjoys a blissful blink-and-you'll-miss-it weekend heatwave. It won't last long so make the most of the rays.
========
Head down for a sing-song under the sun at Street Orchestra's Big Busk in Lambeth.
The family friendly FREE event at the Migration Museum will feature a live 40-piece orchestra who'll be jamming alongside some of London's best buskers. As you do!
Sun 22nd April, 4pm – 5pm: Street Orchestra's Big Busk 
Migration Museum at The Workshop, 26 Lambeth High Street, SE1 7AG
FREE – just show up. For more info click here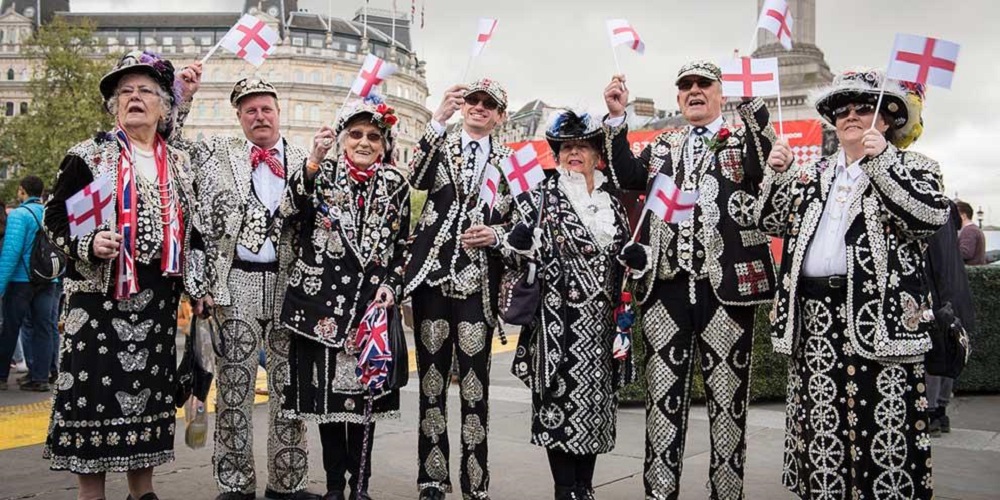 Get ready for a balmy afternoon of music, kids' workshops and old-fashioned fairground rides; time to celebrate our patron saint at the Feast of St. George
The FREE one-day event celebrates the English patron saint with a grand fete in Trafalgar Square. Look out for plenty of St George's Cross bunting, stilt walkers and some pearly kings and queen.! Little ones – and adults – can enjoy theatre performances and Morris dancing too. There'll be food stalls and drinks for when you get peckish.
Sat 21st April, 12pm – 6pm: Feast of St. George 2018
Trafalgar Square, WC2N 5DN
FREE – No tickets required
For more info click here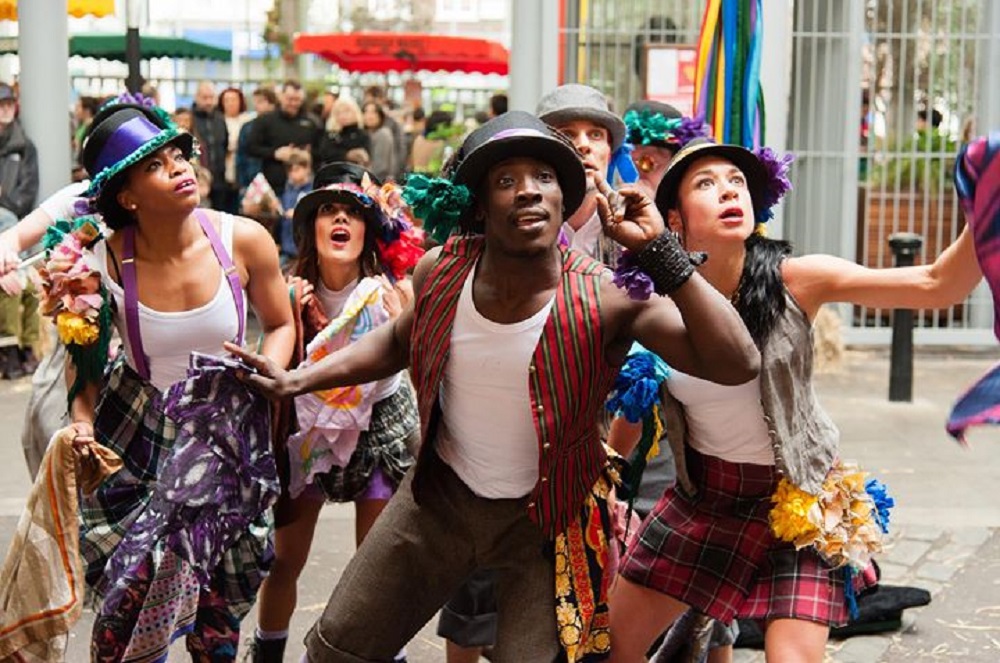 If you can't make the Saturday celebrations, fret not. Head over to Borough Market for a FREE afternoon of festivities at the Celebrate the feast of St George.
There'll be music, storytelling and live performances plus interactive games for the kids each telling the story of the Middle-Eastern born Roman soldier. It's the perfect place to do it; St George is also the patron saint of butchers, shepherds and farmers. Who knew!
Sun 22nd April, 12pm – 4pm: Celebrate the Feast Of St George at Borough Market
Borough Market, 8 Southwark Street, SE1 1TL
FREE – For more info click here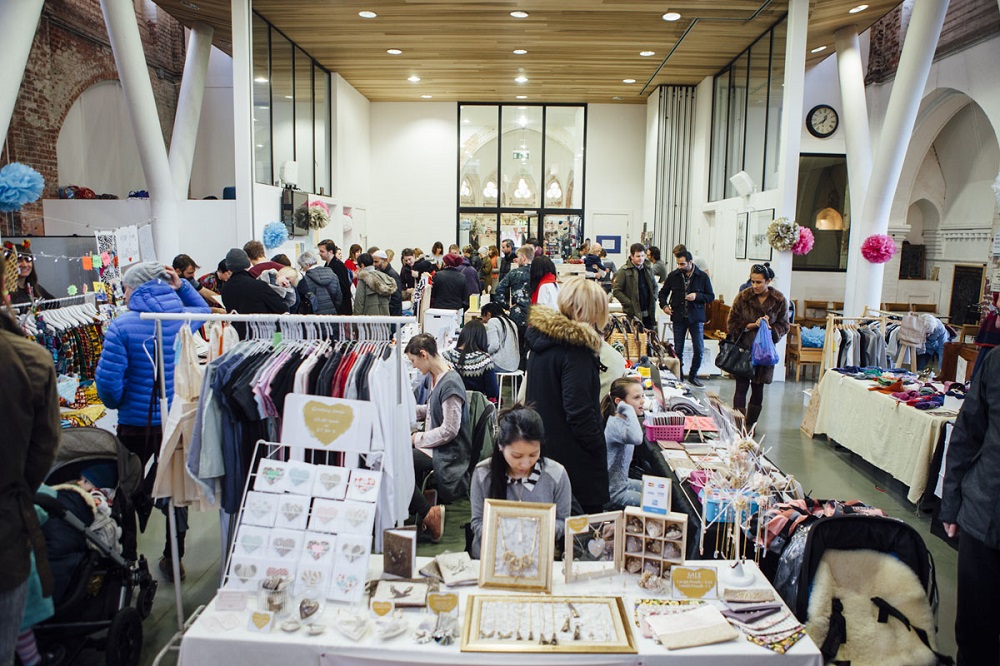 Go green this weekend with a two-day spring eco market in East London. Urban Makers East will feature workshops, activities for the little ones as well as buckets of veggie and vegan snacks to enjoy.
Highlights include tunes from the 40-piece Art Kickers Urban Orchestra and pond dipping for the kids.
Sat & Sun, 21st/22nd April, 11am – 5pm: Urban Makers East 
Ecology Pavilion Mile End Park, Haverfield Road off Grove Road, E3 5TW
FREE entry but some activities cost –  For more info click here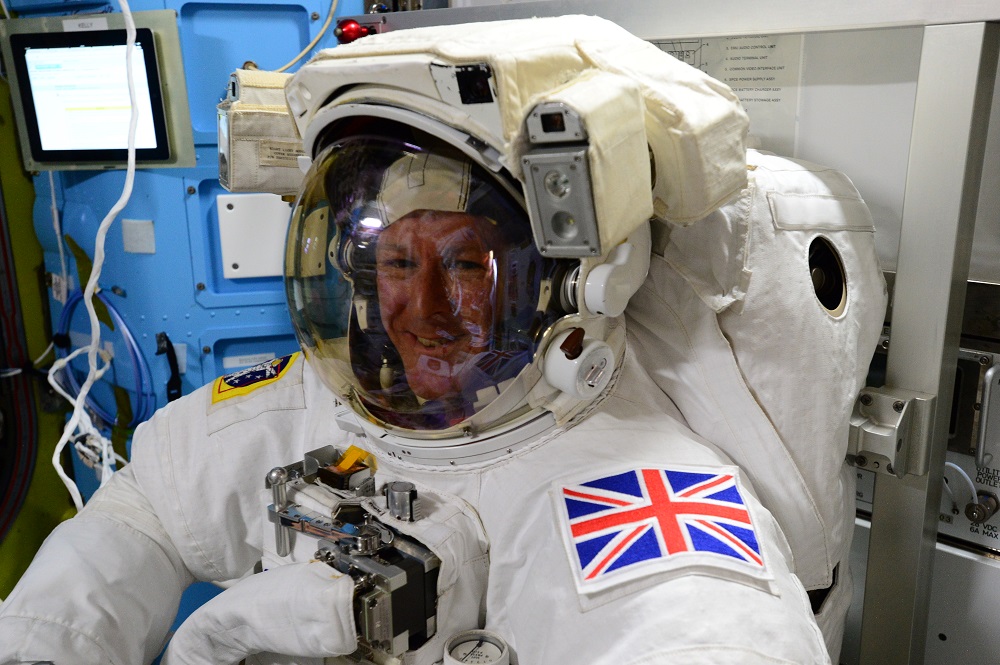 This one's out of this world! It's all things intergalactic at the fab Space Rocks at The O2.
Kids can enjoy a one-off Space Academy with presentations from legendary Brit astronaut Tim Peake as well as scientists and engineers. Bigger kids can enjoy a chat with commander Peake plus Queen guitarist (and astrophysicist) Brian May. Later in the day there'll be a unique synth set from Brit trio Arcane Roots.
Sun 22nd April, 12.30pm – 10.30pm: Space Rocks at The O2
Indigo at the O2, Peninsula Square, London, SE10 0DX
Tickets from £7 in advance. To book ahead and for more info click here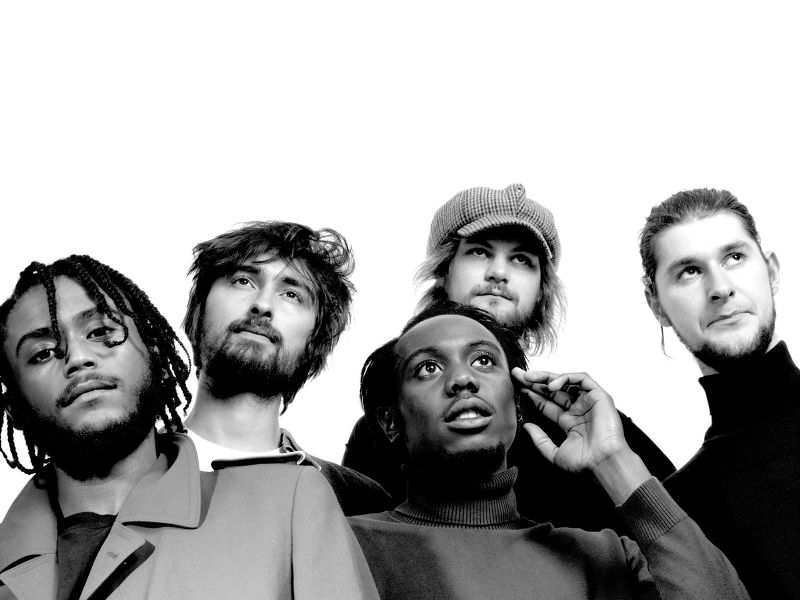 If it's chilling to music you crave, try the Sunday Sessions – a FREE entry event that seeks to make independent music more accessible. You'll get to enjoy tunes from Brighton based band Just Like Fruiit (pictured above) plus London based artists, Catalina Kicks and Cloudy Galvez . Also on the bill, is Swedish singer-songwriter Axel Jansson and the Glaswegian band 100 Fables.
Sun 23rd April, from 5pm: The Sunday Sessions
The Camden Assembly, 49 Chalk Farm Rd, NW1 8AN
FREE – For tickets click here