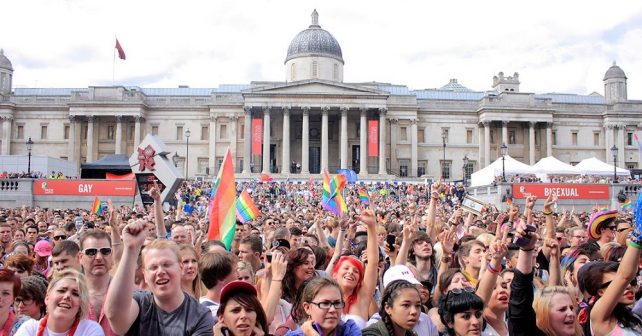 It's set to be a scorcher so now you've got even more reason to get out and about and explore our fab city! As usual, there's loads going on across the capital this weekend. Here's Skint's top tips for those who fancy heading out without shelling out.
Plus London is braced for the most colourful march of them all; Pride Parade is back in Town.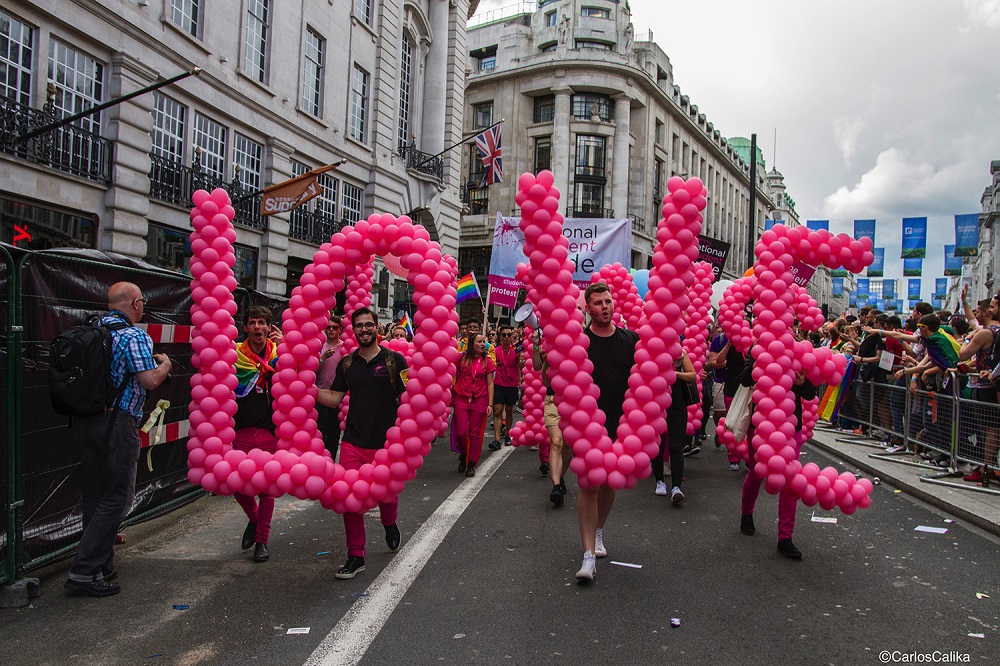 Pride Parade will be making its way through the West End this weekend!
The biggest, funnest, campest, most brilliant parade of the lot returns to London this weekend. Pride Parade kicks off at lunchtime from Oxford Circus before snaking and gyrating its way down the mile-and-a-bit long route via Piccadilly Circus to finish up in Whitehall about 4.30pm.
It's going to be massive. There'll be more than 300 groups marching, thousands walking alongside and even more watching from behind the safety barriers. Banks, supermarket chains, museums, political parties – they're all taking part in the walk. Make sure you get there early to bag a great spot. And be prepared to dance!
Sat 8th July, 12:30pm – 5:00pm: Pride Parade
Starting from north of Oxford Circus on Regent Street
For security there is a Code Of Conduct for this year's Parade. For more click here
FREE to watch – for more info click here
---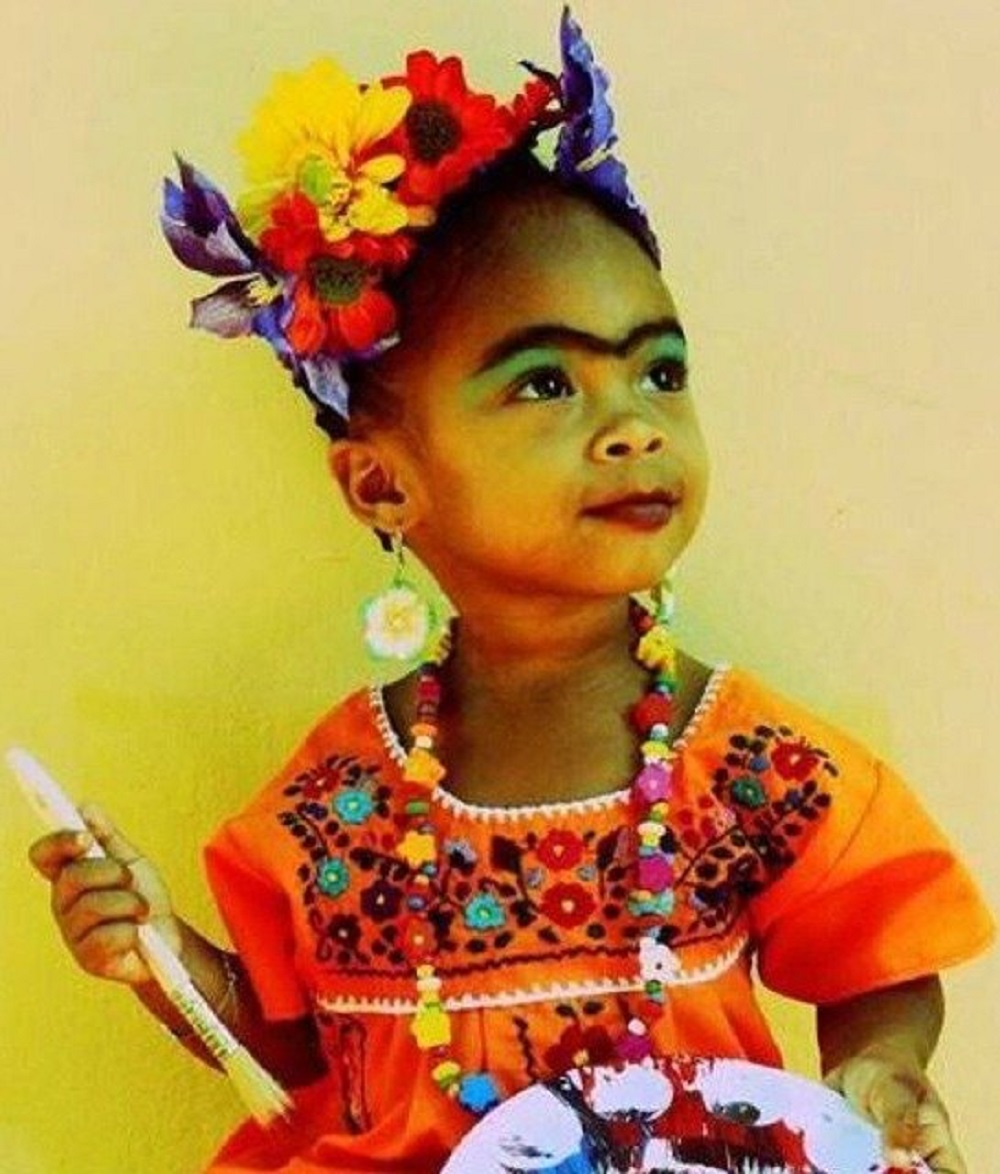 Dress your child up like Frida Kahlo at Comida Fest!
Get your fix of Latin loveliness at Comida Fest! The South American-inspired festival is bringing music, dancing, street food and sun (not that we need a whole lot at the moment!) to Greenwich on Saturday and Sunday.
Watch out for Salsa classes, live music from Spanish-speaking bands plus – for the kids – there's face painting and the chance to dress your child like Frida Kahlo and Diego Rivera (see above)!
Foodie highlights include Peruvian kitchen Tierra Peru, Colombian fare from Tayrona and Argentinian street food from Portena. Oh and keep an eye out for your chance to win a trip for two to Colombia.
Sat 8th and Sun 9th July: Comida Fest
Cutty Sark Gardens, Greenwich, SE10 9LW
FREE  – For more info click here
---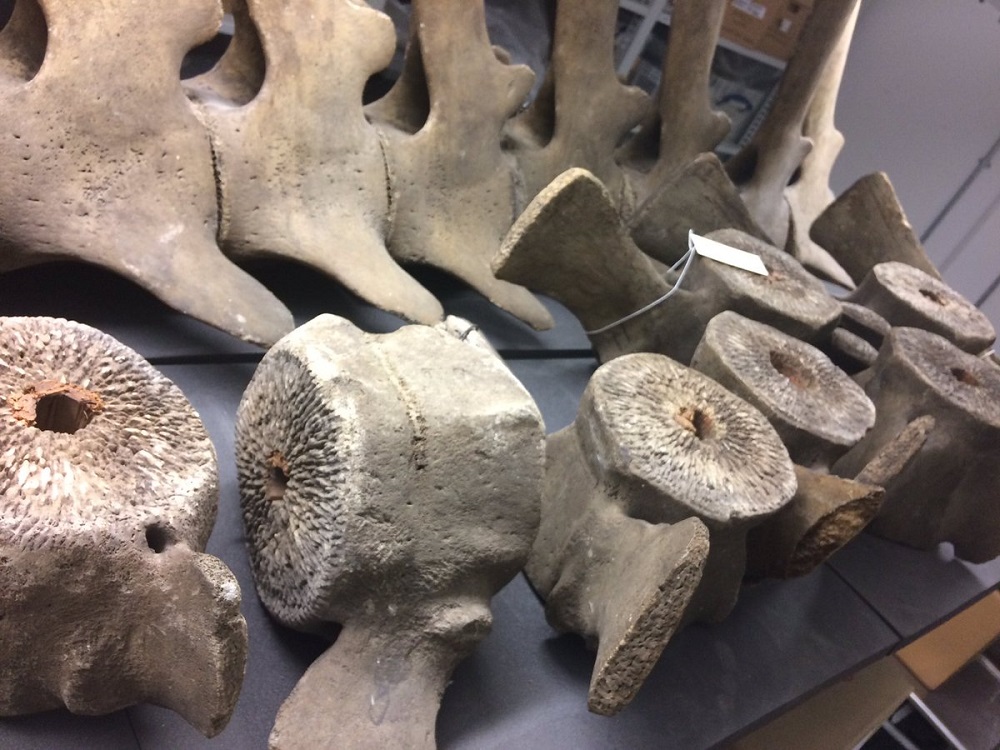 Get your chance to clean some fossils at the Whale Weekender
The prize for Most-Original-Thing-To-Do-In-London over the weekend must go the Grant Museum's Whale Weekender where visitors are being nvited to clean a northern bottle-nosed whale skeleton!
The 8-metre long fossil is being brought together from different parts of the museum for the first time in decades – and conservators will be on hand to explain which bits need a spot of TLC to help preserve the bones for future generations. There'll be special art activities for the kids too if they need a break.
Sat 8th and Sun 9th July, 12pm – 4pm: Whale Weekender
Grant Museum of Zoology, Rockefeller Building, University College London, University Street, WC1E 6DE
FREE – no need to book. For more info click here
---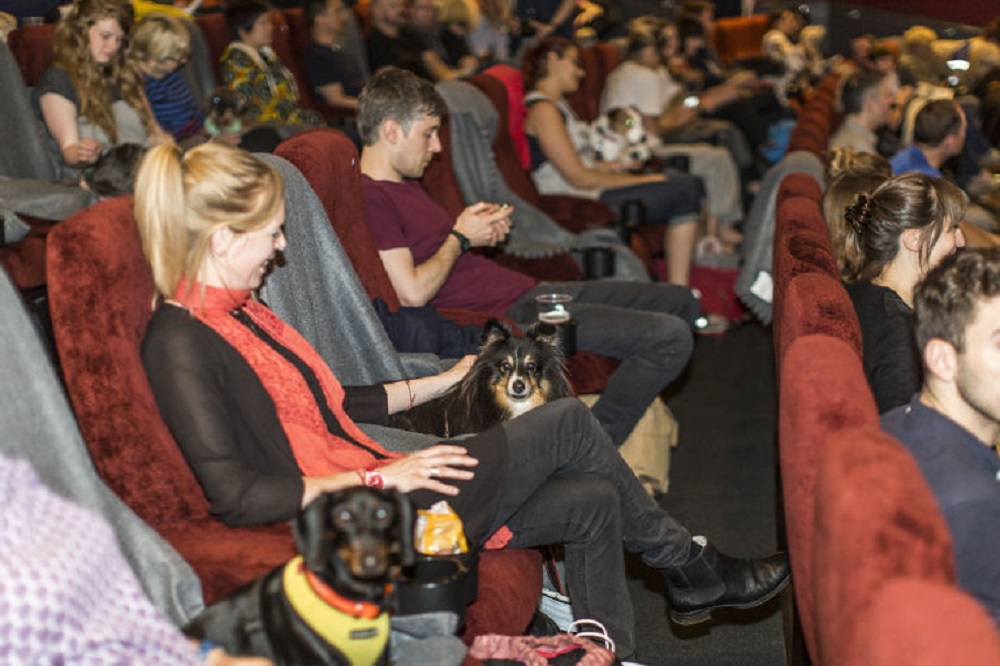 Spoil your pooch pal with a special doggy screening this Sunday
Take your pet pooch to the pictures with a one-off doggy screening of animated caper My Life As a Courgette at the Picturehouse Central.
Kindly organisers will be putting out water bowls to keep your best pal hydrated plus laying down blankets to let them laze around with you and watch the big screen!
Sun 9th July,  12pm: Dog Friendly Screening of My Life As A Courgette (PG)
Picturehouse Central,  W1D 7DH
Tickets for humans cost £8 in advance. (Dogs go FREE!) To book click here
---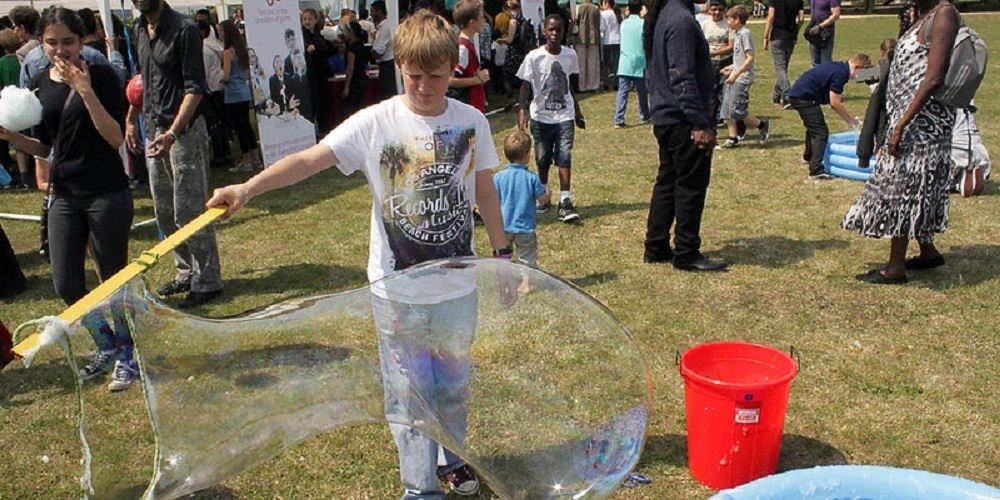 Get the kids down for FREE fun and education at the Science Fair
If you're looking to keep the kids entertained take them to the FREE annual Science Fair at the East London Science School. There'll be a ton of hands-on things for the little ones to do including building rockets, LEGO displays plus some exotic pets to stroke!
There'll also be a bouncy castle plus their chance to try out some henna designs. If they get peckish there'll be food and drink on offer too.
Sat 8th July, 12pm – 2pm: East London Science School Summer Science Fair
Three Mills Green, Three Mills Lane, E3 3DU
FREE – To register and more info click here