January's over (at last!) and we're slowly heading towards longer days.Here's our top out and about tips as the new month begins.
====
So Britain – rightly or wrongly (spoiler alert; WRONGLY in this writer's opinion) – has chosen to leave the EU. As of 31st Jan, the transition begins to Making Britain Great Again.
As part of the divorce, the Mayor's office is welcoming Londoners of all backgrounds to City Hall to receive some free advice about EU Settlement Scheme from immigration lawyers.
There'll also be cups of tea, sweet treats plus a chance to show some ever-needed solidarity with our European friends, family, colleagues, neighbours, lovers and whatever else. We love you!
Fri 31st Jan, 5pm – 8pm: London is Open – supporting European Londoners through Brexit
City Hall, The Queen's Walk, SE1 2AA
FREE – for more info click here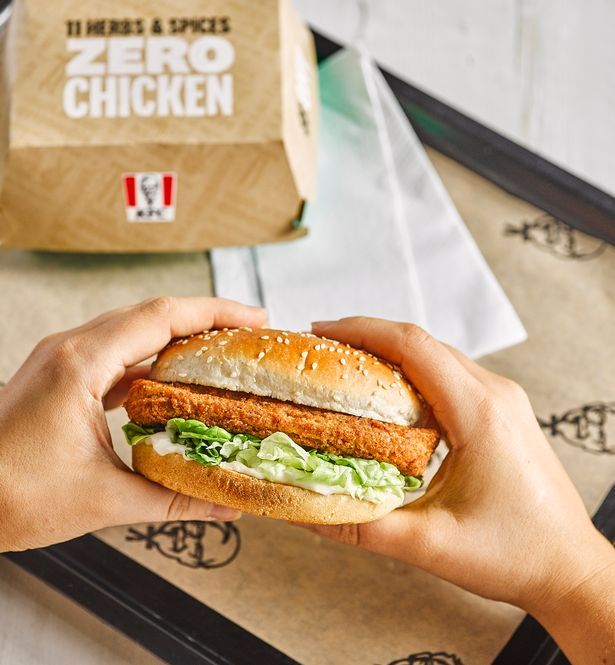 Veggies, take advantage of a day of discounted vegan burgers -complete with vegan mayo – at KFC. Can't lie, we've never got around to trying one, but it's attracted tons of online plaudits.
It's normally £3.99, but on Saturday they're knocking off two quid so that'll be an easy £1.99, Very easy on the wallet.
Sat 1st Feb, all day: Discounted vegan burgers
All branches of KFC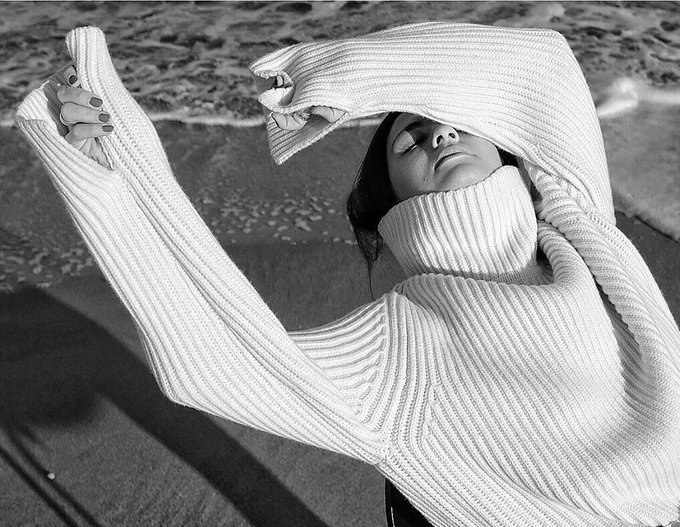 If you're a Joseph fan and you've just got paid, this is seriously excellent timing. Saturday's sample sale has 80% off both womenswear and menswear so it should be bargains galore.
All major cards and cash will be accepted although make sure you bring two quid for the cloakroom as all coats and bags have to be checked in.
Sat 1st Feb, 10am-5pm: Joseph sample sale
The Music Room, 26 South Molton Lane, W!K 5LF
Fly down to the fascinating – and FREE – Croydon Airport Visitor Centre micro-museum on Sunday.
The museum opens its doors gratis to the public each month. Visitors are free to check out the world's oldest Air Traffic Control Tower as well as amazing historical photos dotted around the capital's first international airport. There's interactive displays plus a look at the vital role the centre played in the Battle Of Britain.
Sun 2nd Feb, 11am – 4pm (last entry at 3pm): Croydon Airport Visitor Centre micro-museum
Airport House, Purley Way, Croydon, CR0 0XZ
FREE – just check in. (geddit?) For more info click here
Rummage through rails of amazing retro threads, hunt for trinkets and maybe even bag some jewellery from generations ago at Bethnal Green's Affordable Vintage Fair
Sunday's event in York Hall will feature 60 hand picked stalls from across the land selling collectibles and clobber from 1940s to 1990s. So looks like they'll be something whatever your taste.
Sun 2nd Feb, 10.30am to 4.30pm: Bethnal Green's Affordable Vintage Fair
Earlybird Tickets – £3 before 11.30am / General – £2.50 after 11.30am
To book and for all other info click here
For something a little more spicy, hit up Le Boutique Bazaar – Dirty Valentine 2020 fair.
The 18+ market will feature everything needed to turn up the heat. There'll be dozens of specially selected stalls on hand featuring fun and fascinating goodies including lingerie,latex wear, corsetry and leather goodies. There'll be drink and snack stations too as well as a chance to meet like-minded Londoners. Count us in!
Sun 2nd Feb, 1pm – 7pm: Le Boutique Bazaar – Dirty Valentine 2020
23 City Road, EC1Y 1AG
£7 entry on the door. Or £5 entry if you click 'going' on their Facebook page
Need more inspiration?
It's 25 years since many of these Oasis photos were taken at this FREE display
London's Calling at this new FREE exhibition of all things The Clash
The much heralded Vagina Museum has opened with new FREE exhibition Muff Busters. (No sniggering at the back!)
Check out Oscar winner, Steve McQueen's new FREE exhibition at the Tate
See Villanelle's famous pink dress from Killing Eve at the FREE BAFTA exhibition