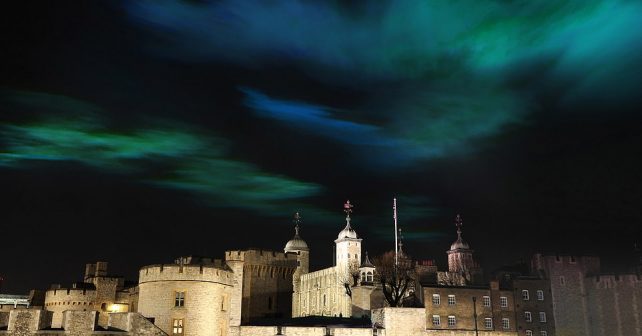 The weekend's here! So grab that jacket, avoid the April showers and get out and about. Here's our top favourites.
=====
Here's an absolute beaut to kick off; swing by the Tower Of London and watch a re-imagining of the Northern Lights for FREE.
It's all part of a promotional push from Chinese mobile firm Huawei. Artist Dan Acher's spectacular 'Borealis' installation will be showing on Friday and Saturday made up of lasers and particle clouds. Sounds dreamy.
Fri 5th & Sat 6th April from 8pm: Northern Lights at Tower Of London
Tower Of London, St Katharine's & Wapping, EC3N 4AB
FREE – for more info click here
A bleak – but important – one from us. The Sultan of Brunei has recently announced that gay sex will now be punishable with death by stoning. And much of the world is reviled.
The billionaire has a huge luxury property portfolio throughout the world and there are growing calls to boycott his hotels, including the Dorchester Hotel on Park Lane. That's where Saturday's demo is speaking out against the outrageous move. Make your voice heard.
Sat 6th April, from 2pm: Demonstration against the Sultan of Brunei
The Dorchester Hotel 53 Park Lane, W1K 1QA
For more info – and to register your interest – click here
This one's for the gamers; how about getting in on the fun – for FREE – with hundreds of dressed up console characters at a parade at Guildhall Yard/ 
The annual London Games Festival Parade & Family Day is part cosplay, part salute the industry. There'll be a chance to make you own costume for the fashion show, a time to hit up some retro arcade games plus have a go on some amazing VR.
Sat 6th April, 12pm – 4pm: London Games Festival Parade & Family Day
Guildhall Yard EC2V 5AE
FREE – for more info click here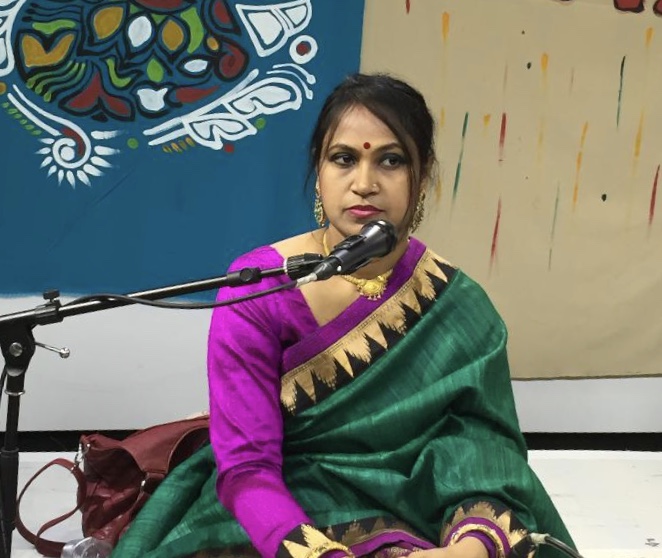 How about a mix of musicians from Bengal to Bethnal Green at this afternoon of FREE music.
The collaboration at Rich Mix fuses South Asian tunes with the Grand Union Orchestra. Bengali music with an east London twist. London at its best!
Sun 7th April, from 3.30pm: Bengal to Bethnal Green
Rich Mix, 35 – 47 Bethnal Green Road, E1 6LA
FREE – for more info click here
Need more inspiration?
Gamers, the Now Play This Festival has kicked off at Somerset House