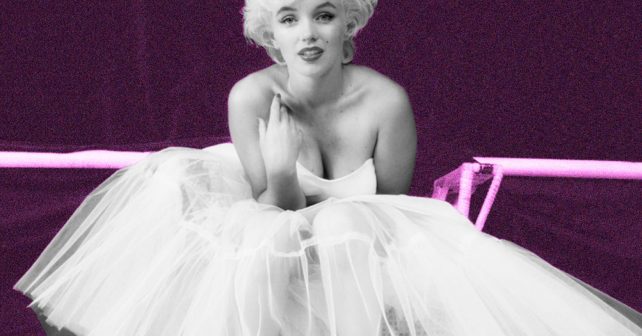 Marilyn Monroe died in August 1962 – almost 56 years ago – aged just 36, but to this day the actress remains an iconic figure. Beautiful, vulnerable and tragic – her appeal to subsequent generations has never wavered.
Up Close With Marilyn, is an exhibition of rare photographs taken by Milton H.Greene capturing her glamour and allure. The pair first met in 1953 and formed a close friendship going on to work together numerous times, the result of which is an archive of over 3,000 images.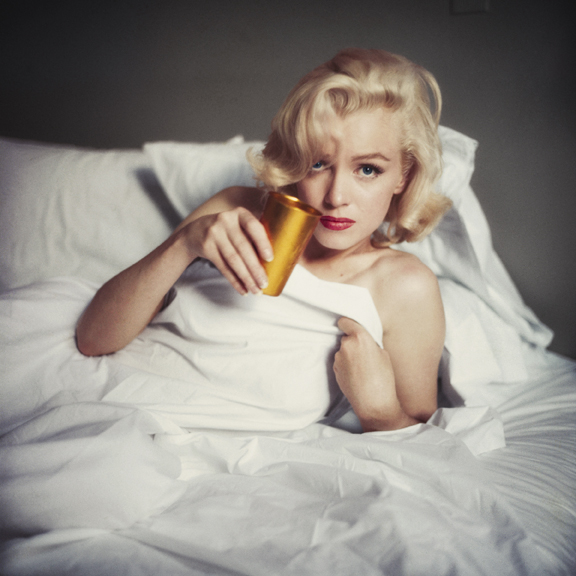 Greene encouraged Marilyn to move away from her 'dumb blonde' image and broaden the perception the public had of her. The photographs proved so successful that the 'Ballerina Sitting' (pictured at the top) taken in 1954 was named by Time magazine as one of the top three photos in the 20th century.
Photography: The Ballerina Sitting, 1954 © The Archives LLC/Iconic Images
The Bed Sitting, 1953 © The Archives LLC / Iconic Images
Now – June 24th, Mon – Sun 11am – 6pm: Up Close With Marilyn: Portraits by Milton H Greene
Proud Central, 32 John Adam St, WC2N 6BP
FREE – For more info click here