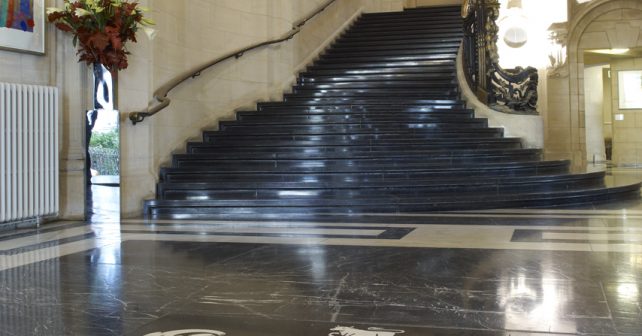 Take a look at the photo above. It shows one of London's grandest and most historic buildings although one  – that like most Londoners – you've probably never set foot in.
Overlooking the Mall and once the residence of former Prime Minister, William Gladstone, it's now home to the UK's national body for the humanities and social sciences.
A fellowship of world-leading academics (including the  UK's coolest classicist, Dame Mary Beard and historian, Sir Simon Schama) the British Academy, both at home and overseas serves as a platform for debate with some of the world's most pressing issues, from free speech to fake news.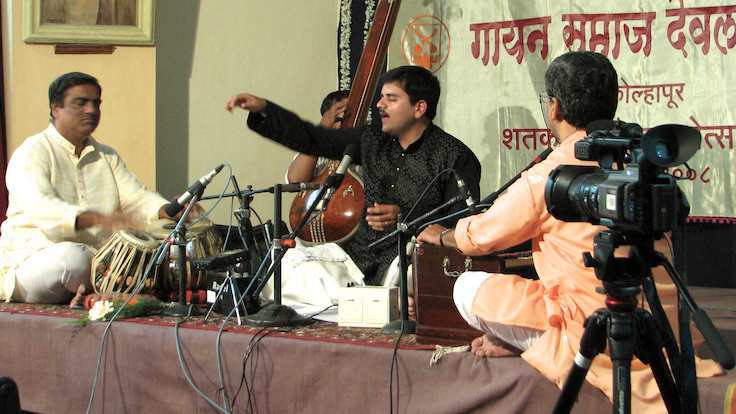 Discover the impact of music on the human heart 
This month, the Academy is flinging open its historic doors to the public with its first ever two day FREE summer festival.
Altogether there'll be fifteen interactive exhibits exploring a host of issues. What happens to our bodies when we listen to music? What did medieval people understand about space? And how did our ancestors used to sleep? Better than us, we'd wager!
There'll also be exhibits examining how diet and lifestyle affect our appearance (with a chance to try out facial transformation software), the lack of diversity in the Armed Forces and portrayals of the United States in classic video games such as the Oregon Trail and Stampede.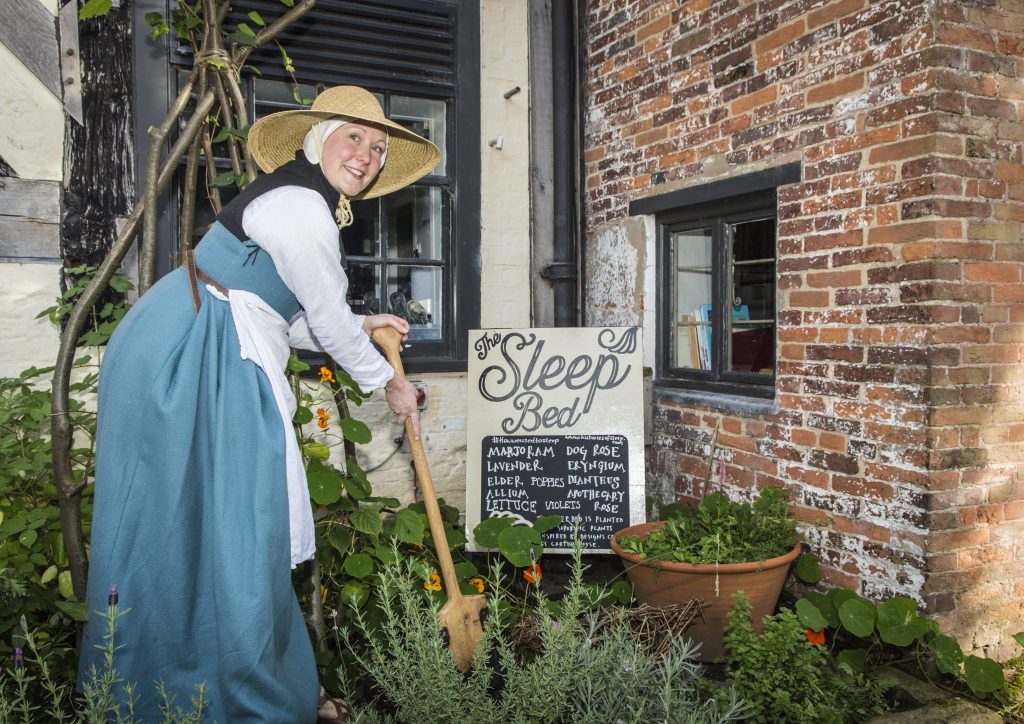 Explore the history of Early Modern England with the help of a 'sleep bed'
And, if that's not enough there'll be pop up talks, jazz performances from one of S.Africa's leading lights, virtual reality headsets and much more besides.
A special late viewing of the Summer Showcase takes place on the Friday evening where you can drop in to see the exhibits, enjoy stand up comedy with a literary twist, sample edible perfume or relax with cocktails, inspired by Tudor health tips.
Fri 22nd & Sat 23rd June, 11am – 5pm: British Academy Summer Showcase
10 – 11 Carlton House Terrace, SW1Y 5AH
Fri 22nd June, 6.30pm – 9pm: British Academy Summer Showcase Late 
FREE – just turn up .You must pay for cocktails. For more info click here
Booking is required for groups of over 8 people
In partnership with the British Academy