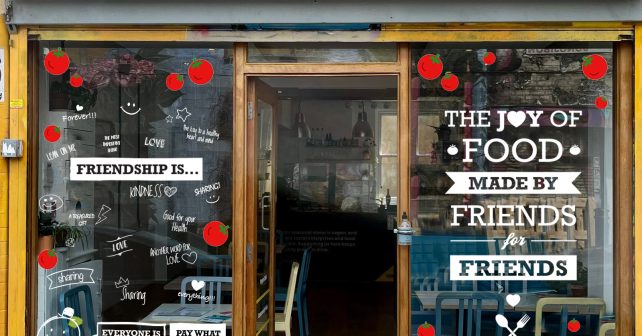 Here's an enticing prospect. Eat at a price you can manage at this weekend's charity pop-up café.
Upmarket food brand, Mr Organic is pitching up to the east End near Brick Lane with two days of vegan Pay What You Can delicious plant-based goodies.
The Italian menu will have no prices and will be offering everything from aubergine dip, Grissini breadsticks and sundried tomato to humous with warm focaccia; breaded artichokes and Salame di Chocolato.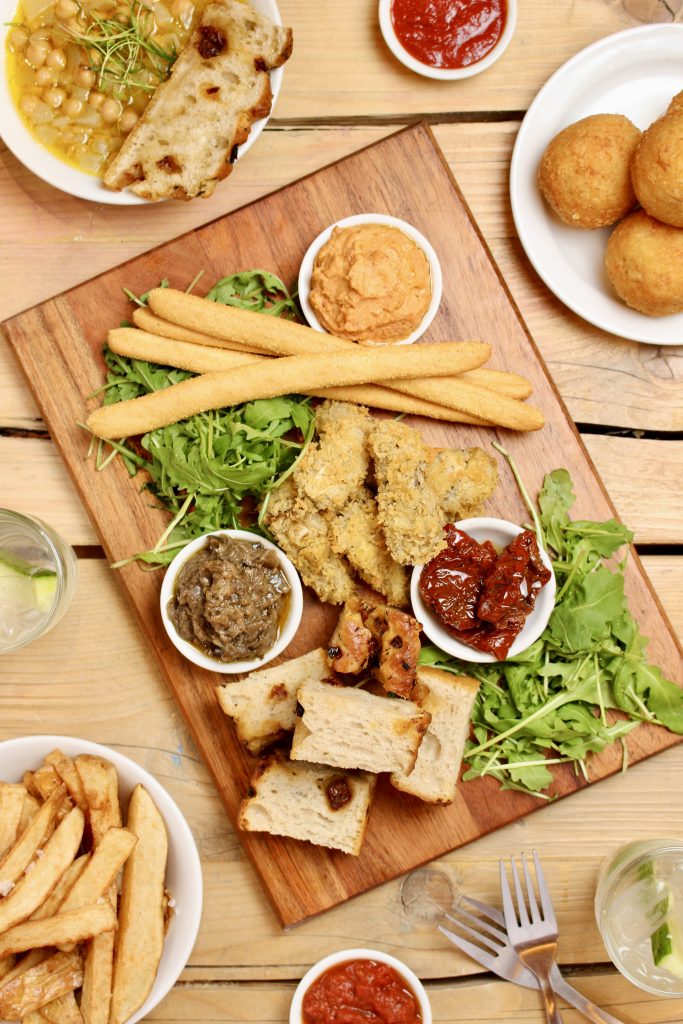 Even better is that every penny you spend in the pop-up will be going towards local charity, Rhythms of Life and supporting its Christmas campaign. You'll be eating and doing your bit for the homeless.
A win-win, by anyone's standards so grab a chum and make a beeline.
Sat 20th Nov + Sun 21st Nov: 10am – 6pm: Mr Organic Pay What You Can pop-up
The Canvas Cafe, 42 Hanbury St, E1 5JL