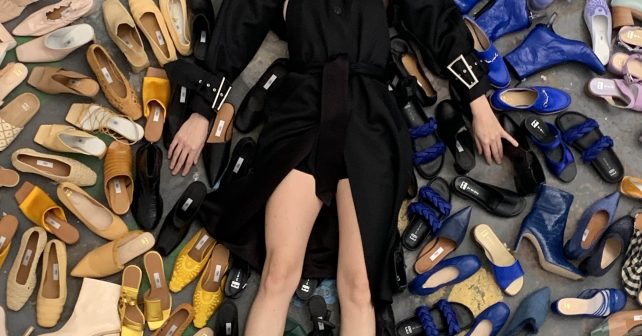 Stock up on the season's most scrumptious footwear from Miista. Ladies leave your man at home and skip along to this treasure trove of absolute bargains – trust me, your feet will thank you for months to come!
Fri 26th April – Sun 28th April, 11am – 8pm: Miista
Dalston Pier, 2A John Campbell Road, N16 8JZ
FREE entry –  cash and cards accepted.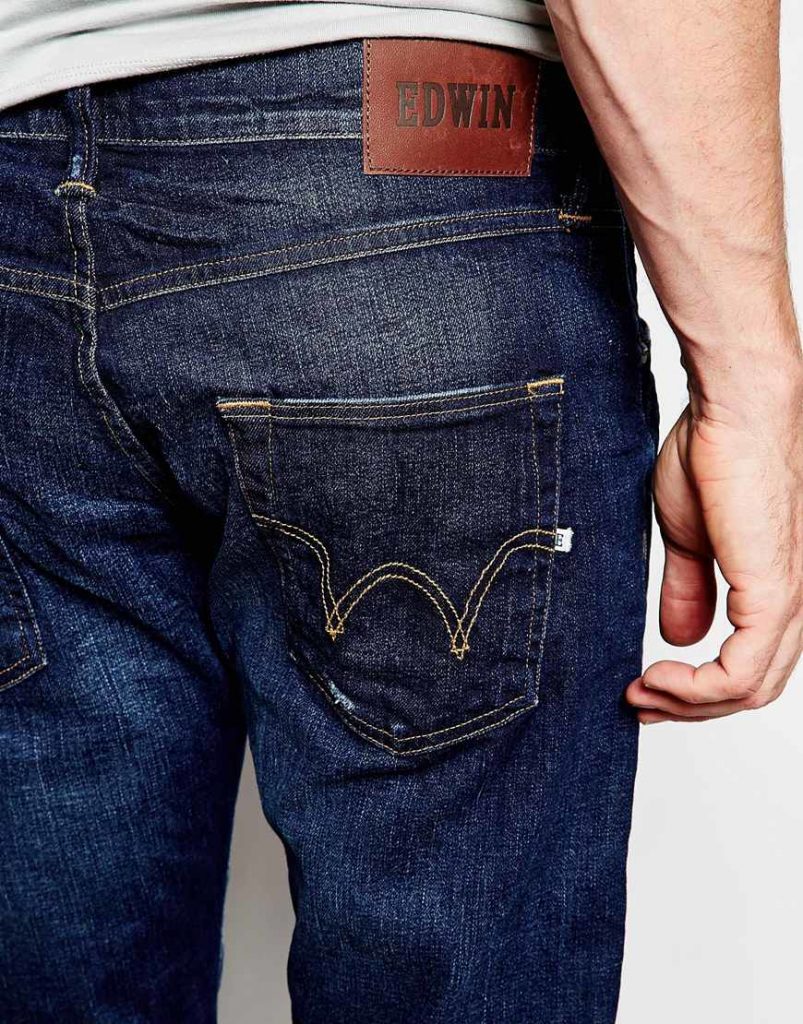 Spring is all about new beginnings –  and new DENIM. Luckily, Edwin is having the ultimate sale on their staple denim pieces as well as jackets, clothing and lots of accessories.
When it's this cheap, it'd be rude not to!
Fri 26th April & Sat 27th April, 11am – 8pm: EDWIN
Protein Studios, 31 New Inn Yard, EC2A 3EY
FREE entry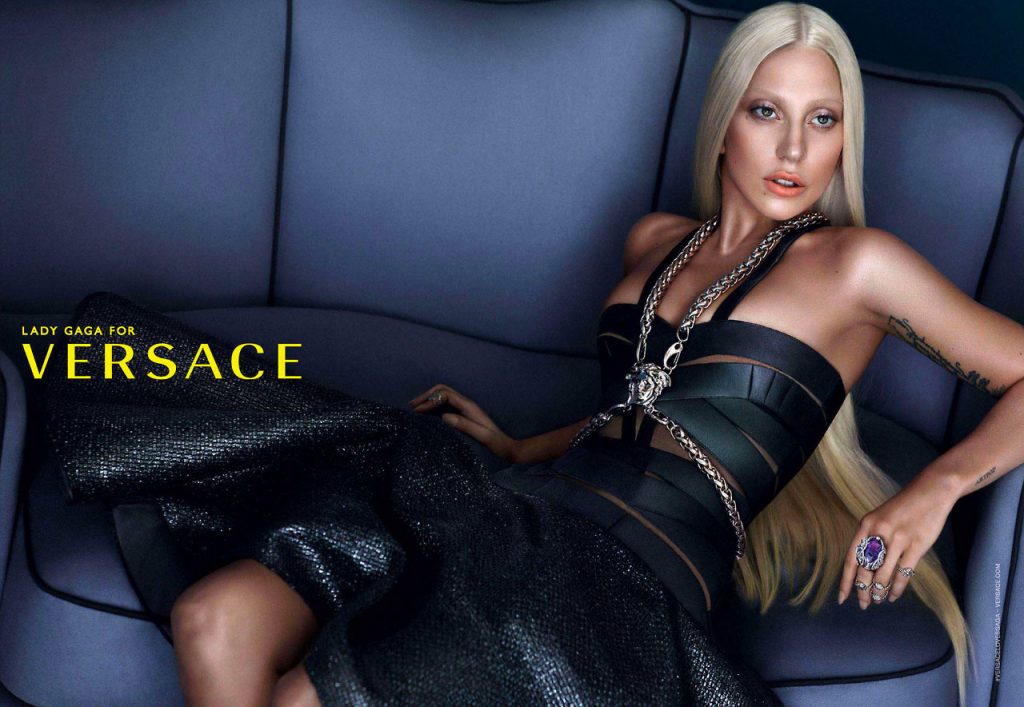 Born of the mother of fashion, Donatella Versace, the iconic brand that trumps the world of style is having a sample sale for three days at The Dresser.
Expect to find something for everyone with both men's and women's styles, bags, shoes, accessories and jewellery. Asif that wasn't enough, all proceeds will be going to the Royal Marsden hospital – so you can shop till you drop and do a good deed. I don't know about you, but I LOVE multi-tasking!
Sat 27th April – Mon 29th April, 11am – 5pm: Versace
The Dresser, 10 Porchester Place, W2 2BS
FREE entry.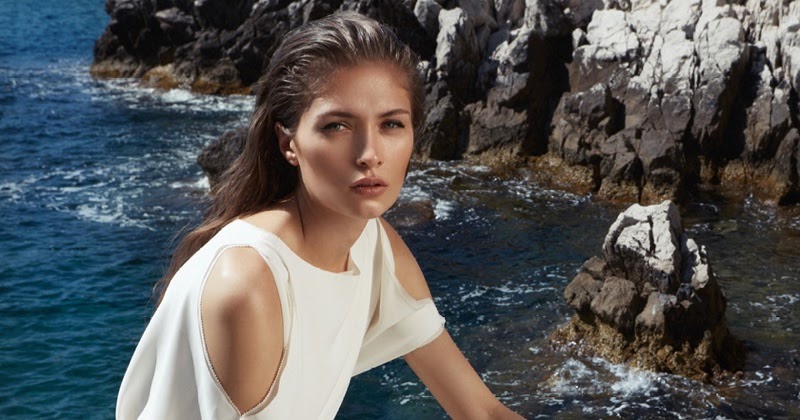 It's all popping off in the Music Room as Reiss – suave, sassy and sophisticated fashion – will be having the ultimate sample sale with up to 80% off all men's and women's wear.
Just RSVP for £2 and you're good to go for four whole days!
Tues 30th April + Wed 1st May – Sat 4th May, 8am – 8pm weekdays/ 9am – 6pm: Reiss
The Music Room, 26 South Molton Lane, W1K 5LF
Cash and cards accepted