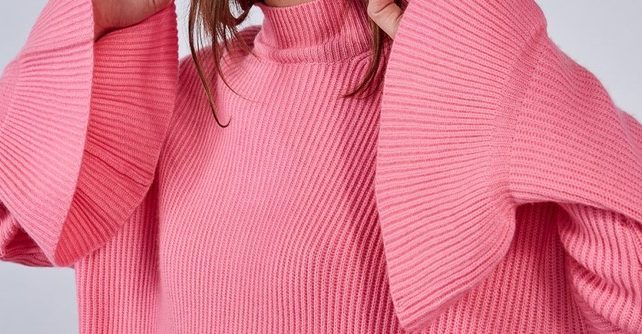 Crumpet Cashmere
Starbucks has brought back their pumpkin spice latte and the central heating's gone on. In short, all roads point to autumn.
What better way to welcome it than with some new cashmere in your wardrobe. Shop one-off, new and exclusive pieces with Crumpet Cashmere at their one-day event. There'll also be discontinued lines and old season stock if you're looking for something more vintage so save the date.
When: Thu 27th Sept, 10am – 4pm: Crumpet Cashmere
Rubelli Showroom, Design Centre East, Unit C9a, Chelsea Harbour, London, SW10 OXF
FREE entry 
Astley Clark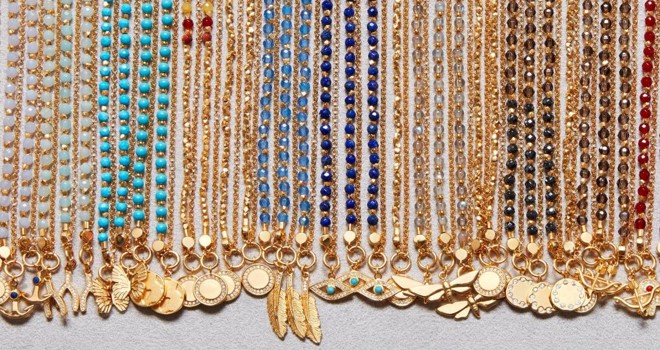 Get yourself down to the Astley Clark sample sale for up to 80% off fine and demi-fine jewellery. Known for creating pieces of relaxed luxury it will be an Aladdin's Cave of  colourful gemstones and dashing diamonds.
Fri 28th Sept, 7:30am – 7pm: Astley Clarke
Astley Clarke, 6 Junction Mews, London, W2 1PN
£1 entry 
Every Second Counts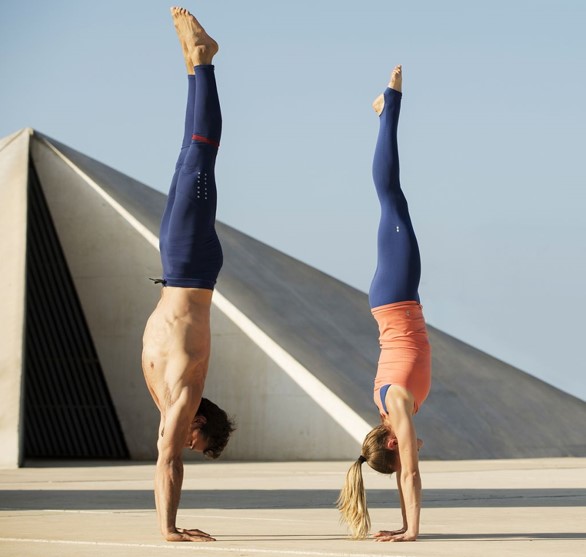 The fight to maintain our summer bodies has begun and we need to be strong in the face of puddings, pies and pastries. What's the plan of action, I hear you ask?
It starts with running down to Fitzrovia where Every Second Counts will be selling the finest workout gear at super reasonable prices including men and women's tops, shorts and leggings. What are you waiting for?
When: Fri 28th Sept 2018, 8am – 7pm: Every Second Counts
Digme Fitness, Rathbone Square, Fitrovia, London, W1T 1FB
FREE entry
Paul's Boutique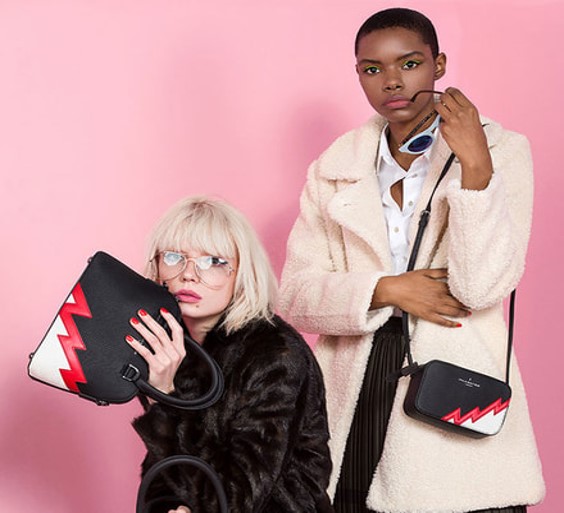 In need of a new, bold and edgy handbag? Paul's Boutique ones are a MUST. What started off as a stall in Portobello Market has grown to become a global fashion brand and at their six day sample sale you'll find a treasure trove of samples and one-off handbags.
Recognised for unique designs and outlandish styles, you'll definitely be making a statement with this arm candy.
Wed 25th Sept – 30th Sept: Paul's Boutique
Paul's Boutique, 2 The Runway, Ruislip, London, HA4 6SE
FREE entry
Opening Times:   Wed, Thurs, Fri 10am – 8pm/Sat & Sun 10am – 5pm                                                              
Diesel and Armani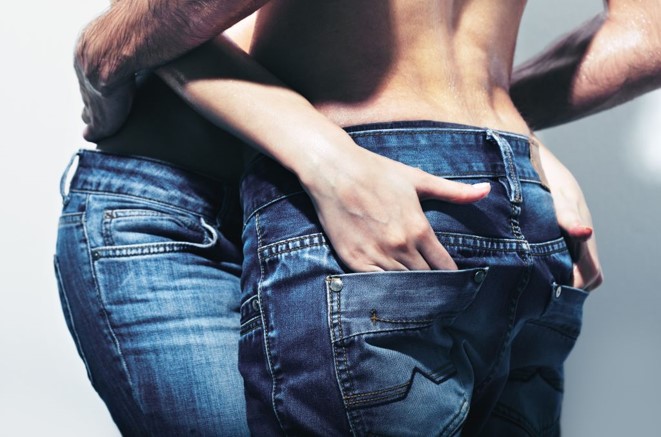 Iconic brands, Diesel and Armani will be hosting the clearance sale of the year with up to 75% off retail prices at this warehouse clearance sale in Hampstead Town Hall. Think denim, coats, jumpers, accessories and anything else you can imagine, for men, women and children from summer AND winter collections!
Fri 28th – Sat 29th Sept, Fri 10 – 7am/Sat 10am – 6pm: Diesel and Armani Hampstead Town Hall,
213 Haverstock Hill, London, NW3 4QP
FREE entry