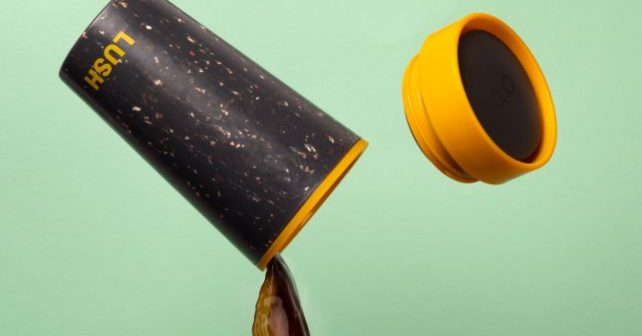 Caffeine lovers rejoice! For the next four weeks, Lush is giving out FREE hot drinks to every Londoner who wants one. (So, everyone, then) All you have to do is bring your own cup.
It's all part of the company's collaboration with homeless charity Change Please which is training the homeless to become baristas.
To claim your gratis steaming hot drink it couldn't be easier. Simply rock up at the company's Soho branch with your own reusable cup and a steaming mug of delicious vegan coffee (or tea) is all yours.
Lush Studio Manager Michael O'Brien says, "Reducing our reliance on plastic has been at the forefront of Lush's innovations for the last 23 years.
"By transforming our front exhibition space in to a friendly coffee shop, we want to invite London locals and visitors inside for a free cup of coffee or tea and an informative discussion on how to ditch the single-use coffee cup."
Enjoy!
Now – 14th Sept: 7.30am – 3.30pm: (closed weekends) FREE coffee or tea at Lush
The Lush Studio Soho, 67-71 Beak Street, W1F 9S.
For more info click here