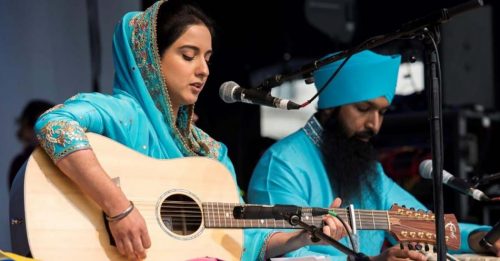 Bollywood comes to London on Saturday in this celebration of Sikh and Punjabi culture. Vaisakhi at Trafalgar Square…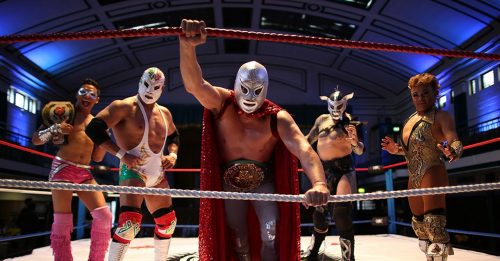 Listen up London, there's Latino thrills, spills, leaps, half Nelsons and gallons of glitter coming to the capital….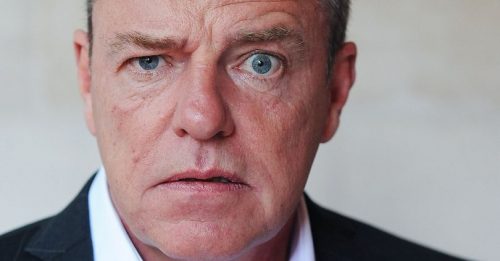 He's responsible for some of the best toe-tapping hits of the 80s and, over 30 years later, can…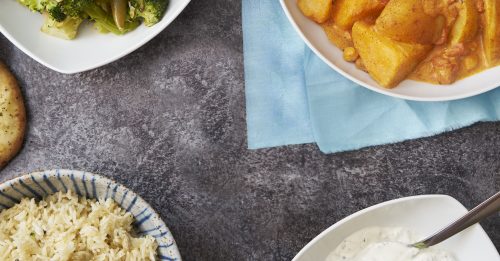 If Extinction Rebellion's achieved one thing it's to focus our minds on the eco challenges facing the planet….
April 25, 2019 -

0 Comment