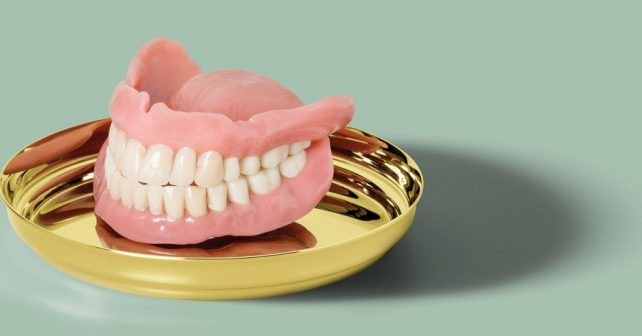 This exhibition will either fascinate or have dentophobics running for the door. 'Teeth' at the Wellcome Collection explores the history of dental care from the present day back to ancient Rome.
There's a hygiene set used by Queen Victoria, King William IV's dentures as well as Napoleon's toothbrush. You can also cast your eyes over a fancy collection of hippopotamus ivory false teeth from 18th Century France.
Of course, not everyone could afford such luxury. The collection also covers the barber surgeons and blacksmiths who performed grisly back street operations and excruciating extractions on those less privileged.
There'll be a section about why teeth upkeep became a public health issue and how governments used TV, radio and posters to warn everyone to look after their gnashers. It also looks at our centuries-long fear of visiting the dentist with a display focusing on the evolution of the surgeon's drill. Suffice to say, thank your lucky stars dentistry's moved on.
– 
Wellcome Collection, 183 Euston Road, NW1 2BE
FREE – For more info click here