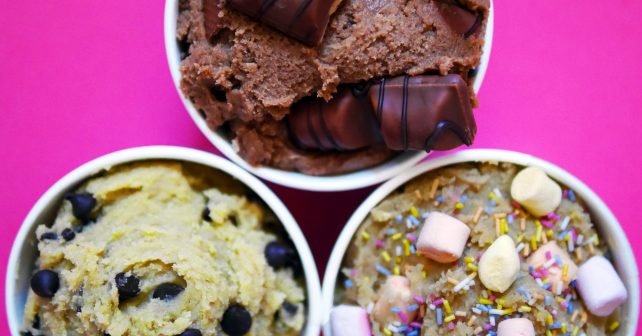 Calling everyone who prefers cake mixture to the actual cake – a cookie dough pop-up is coming to Old Street station.
Naked Dough, London's first edible cookie dough café, will be bringing gourmet dough to sweet-toothed Londoners.
Expect tempting flavours all for under £4: Unicorn Food, is a rainbow mix of marshmallows and sprinkles, Nutting Better, peanut butter and crunched peanuts and the Ed Sheeran – no, we don't know why –  salted caramel and honeycomb.  Yum!
Forget having to tunnel for cookie dough in a pint of Ben and Jerry's. Naked Dough is giving us dough straight from the tub, a cone, or blitzed into a milkshake.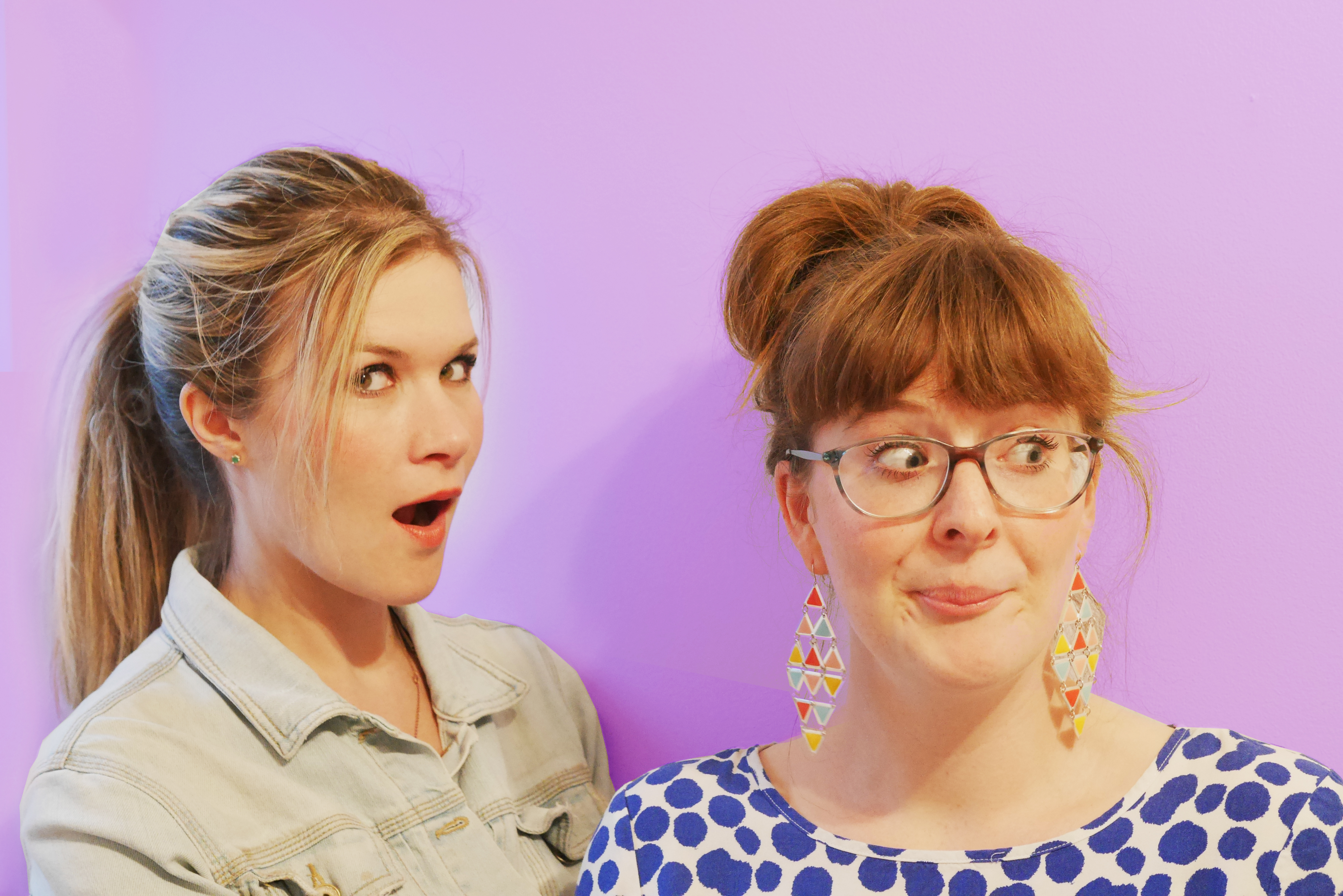 Hannah and Jen are the masterminds behind the noshery who realised that the cookie dough craze in the US should be brought to the UK.  Be reassured that, unlike the cookie dough we make at home, it contains no raw egg and is completely safe to eat.
In short, you dough not want to miss this little slice of cookie heaven!
Tuesday June 6th,  Naked Dough Cafe opens  at Old Street station 8am.