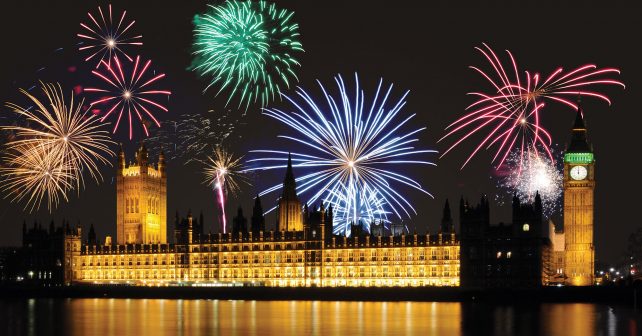 Remember, remember the 5th of November. Fireworks night is back and It's a safe bet to assume Guy Fawkes could never have imagined in 1605 that over 400 years later it would be such a huge, annual institution.
Here's our round up of the best – and Skint-priced – displays across the capital.. Be warm, be safe and enjoy.
=========
First up, the capital's FREEBIES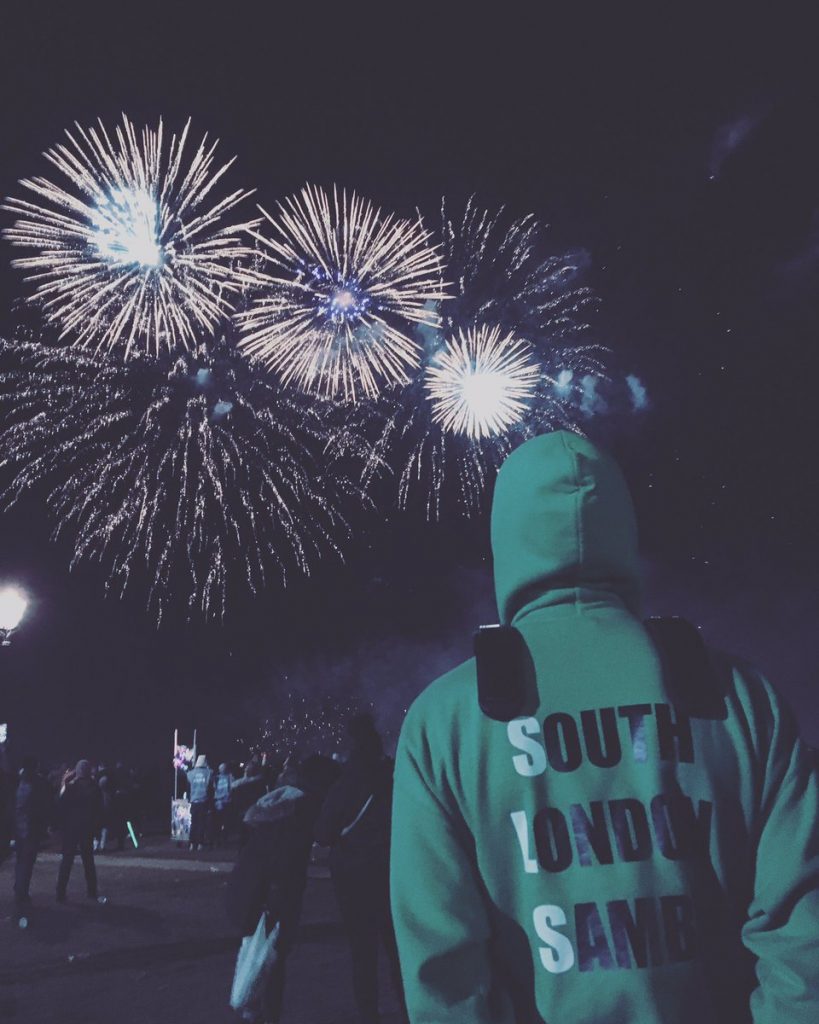 🎆 Blackheath always attracts huge crowds to its annual shindig. Fairground rides are open from midday, there's food and drink stalls and the fireworks kick off in the evening. Make a proper night of it.
Sat Nov 4th: Blackheath Fireworks, gates open 12pm, stalls 5pm, fireworks 8pm
Shooters Hill Rd, SE3 OTY 
FREE entry
🎆 Wrap up warm for this year's family-friendly Newham fireworks. Capital DJ, James Anthony, will be on hand providing the musical accompaniment and there'll be food and drink vendors  to keep everyone happy.
Sun Nov 5th: Newham Fireworks, gates open 5.30pm, fireworks 6.30pm
Wanstead Flats, Forest Gate, E7 
FREE entry
🎆 This year's Victoria Park display has a dramatic sci-fi theme and will be accompanied by a mix of classical and contemporary tracks. Refreshments will be available onsite before kick off.
Sun Nov 5th: Victoria Park Fireworks, gates open 5.30pm, fireworks 7pm
Victoria Park, E9 7DD
FREE entry
And our pick of the best paid for nights
🎆 Head to Hackney Firework Display for a night of whizzbangs, live music shows, kids performances and food for sale. The theme this year is "Movies" and everyone is encouraged to dress up as their favourite film star!
Sat 4th Nov: Hackney Fireworks, gates open 5pm, fireworks 7.30pm 
Clissold Park, Stoke Newington Church Street/Green Lanes, N16
Adults £8.50, Children £3.50. (Discount £1 for local residents)


---
🎆Richmond Family Fireworks Display is having an 1980s themed music night at their display.
The night will also feature live music, a funfair, food and drinks stalls and of course mega fireworks!
Sun 5th Nov: Richmond Family Fireworks, gates open 4.30pm, fireworks 7pm
Richmond Athletic Ground, Twickenham Road, TW9 2SF
Adults £8, Children under 16s £5

---
🎆Looking for somewhere great for the kids? Then make straight for the Crystal Palace Fireworks display.
They'll be having two shows; a kid friendly display set to music with lots of colours at 7pm before the main event at 8.30pm with bigger bangs and amazing explosions,
Sun 5th Nov: Crystal Palace Fireworks, gates open 6.30pm, fireworks 8.30pm
Crystal Palace Park, Thicket Road, SE19
Adults £8.50, Children (3-10) £4.50, Under 3s FREE
---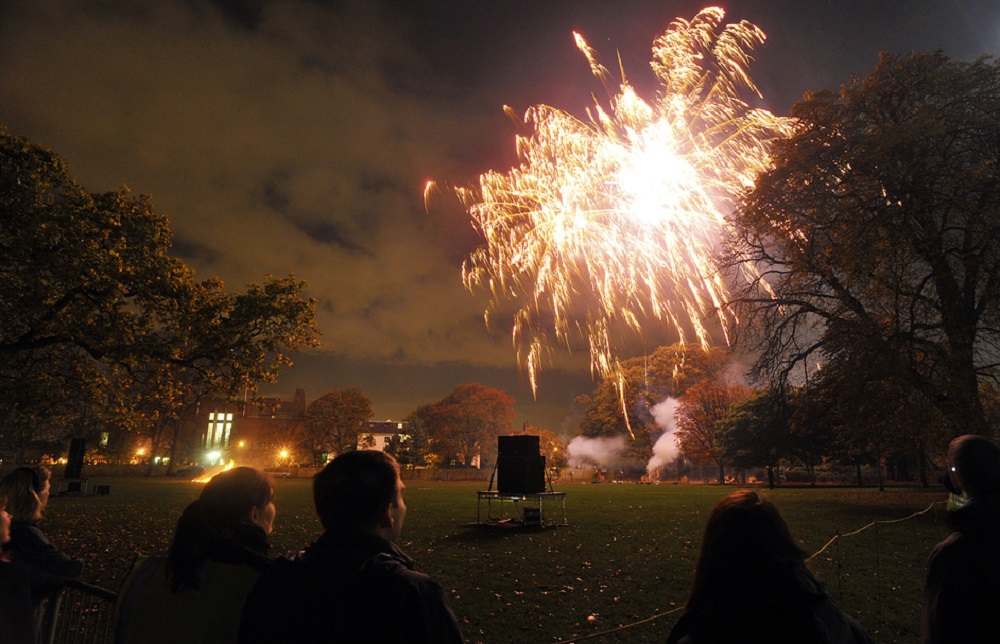 🎆Head West to the Ravenscourt Park fireworks display for a night of booze, food and a funfair.
You can take little ones to the kids display or go along later for the main event.
Sat 4th Nov: Ravenscourt Park Fireworks, gates open 6pm, children's display 7.15pm, main display 8pm
Ravenscourt Park, Paddenswick Rd, W6
£6 in advance, £8 OTD, Children under 5s FREE