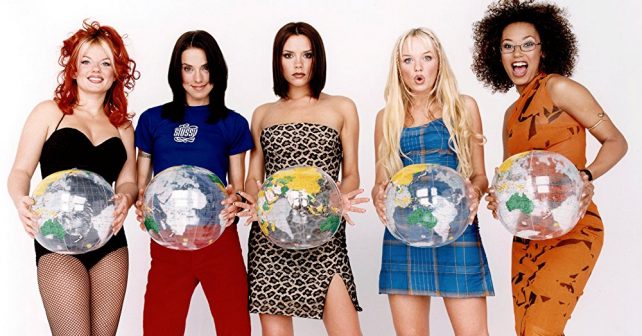 Every boy and every girl, spice up your life! 20 years after Girl Power rocked the world the famous five are back in the capital with the Spice Girls Exhibition.
There'll be everything Posh, Baby, Sporty, Ginger and Scary you could imagine at Islington's Business Design Centre. Visitors will get up close to hundreds of iconic outfits worn by the supergroup as well as books, records, posters and personal keepsakes. In fact, so behemoth is the display that organisers are hoping the collection will become the biggest display of music memorabilia EVER.
Ticket holders can also visit the first ever Spice Girls shop. Though, we imagine, "Everything is free all you need is positivity" will carry little sway there.
It might feel like quite a while until next summer's showcase but tickets are already flying off the shelves so don't leave it too long to book.
Say you'll be there!
28th July – 20th August 2018: The Spice Girls Exhibition
Business Design Centre, 52 Upper Street, N1 0QH
Tickets: Adults £10 / Children aged 12-16, students, OAPs £5 / Under 12s FREE
For more info and to book your ticket click here