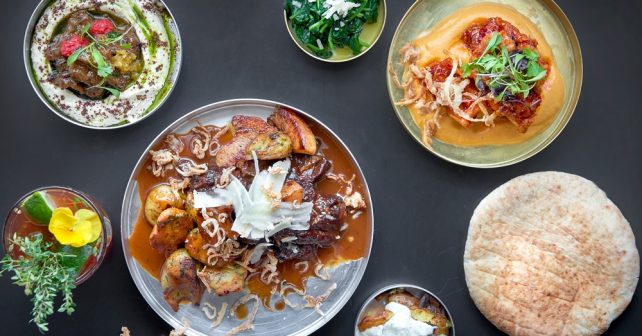 It's indisputable; London in 2017 is a foodie's dream. And no one has done more to sculpt the culinary landscape than Yotam Ottolenghi. The Israeli has breathed new life into chickpeas and put passion in pomegranate.
Now some of the former Ottlenghi cohort are waiting in the wings to add their own take.
Eran Tibi is the latest disciple-turned-maestro to branch out and open his own place, Bala Baya, in the shadows of the giant Shard in Southwark.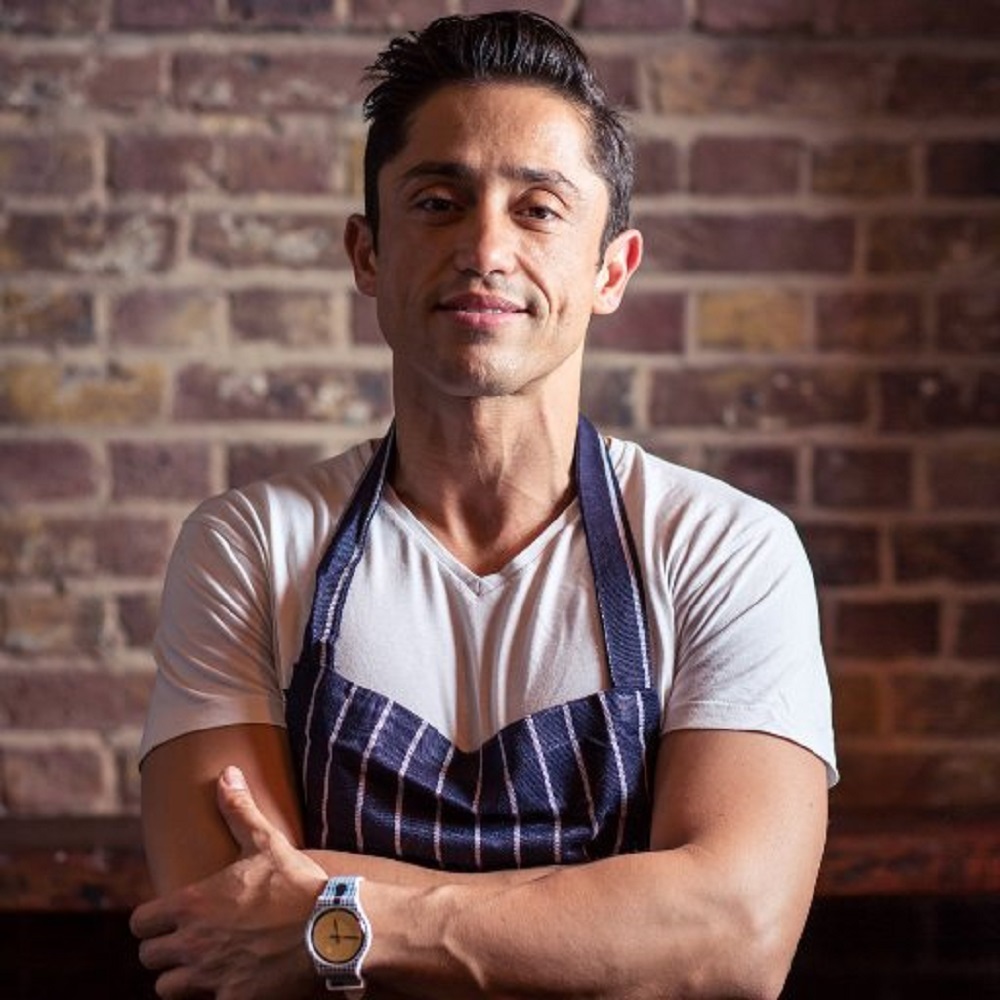 Bala Baya owner Eran Tibi: "I want people who come to feel spoiled!"
His new two-tiered eaterie in a disused railway arch has white blasted walls – a homage to Tel Aviv's White City – and is getting rave reviews for its cheeky Middle Eastern take on British classics. (Scottish salmon shwarma, anyone?)
There's also plenty to keep you happy for those keen on more traditional Levantine fare; puffy pittas are baked on site, a pickle throw from where the hummus is whisked while colourful sharing plates come straight from the kitchen piled high with beef, chicken and cauliflower.
Eran Tibi  says, "We wanted to bring the chilled out vibes of Tel Aviv to London; the sounds, smells and ambience. I want people to appreciate it and feel spoiled!"
We're giving away a set lunch for two to one lucky reader.
Each set menu contains:
Two plates OR One plate & Dessert
Pitta & Dip
Choice of Salad
Gazoz Drink
Entering the competition automatically signs you up to the Skint newsletter. Competition closes midnight 26th March.
Winners can take their lunch any day of the week, depending on table availability.