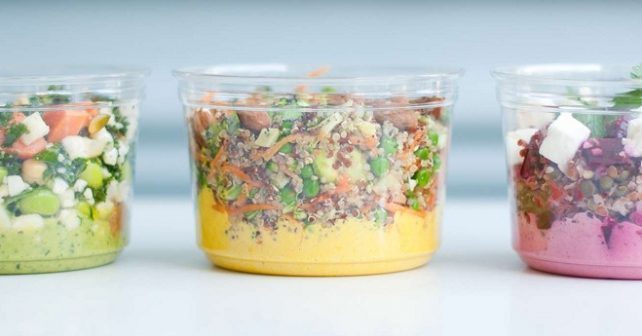 Ooh la la, a French restaurant is throwing open its doors and celebrating with 200 FREE breakfasts or lunches every day for for an entire week!
Cojean in Mayfair will be dishing up different treats each day ranging from FREE breakfasts of scrambled eggs or egg muffins to lunches of sandwich toasties and superfood salads.
The chain is famed for its healthy options so look out for acai bowls, super juices and hot soups on the menu plus dairy free options.
All you've got to do to claim your FREEBIE is say the magic word once you get  to the counter. To find out what that is jump on over to their Instagram toute de suite where they'll be announcing a new one each day.
Bon appétit!
Mon 27th Nov – Sat 2nd Dec, (Mon – Thurs, 7am – 10am / Fri & Sat, 12pm – 2pm): Cojean's 200 FREE meal giveaway
Cojean, 13 Berkeley Street, W1J 8DU
For more info click here