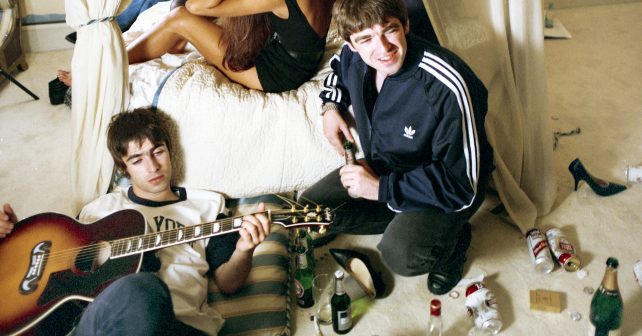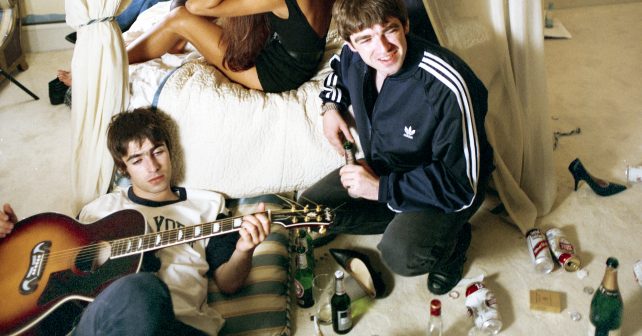 It's been 25 years since Oasis released Definitely, Maybe. To paraphrase, half a world away. (Don't they look young – and where did the time go?)  Kids, if you weren't around, take it from us it was a good time to be alive.
To mark the milestone there's a FREE exhibition coming to London displaying never before seen images, their album artwork and memorabilia from the band's career. It will feature the work of influential rock photographer, Michael Spencer Jones who went on tour with the band and had unrivalled backstage access from their dressing rooms to studio recording sessions.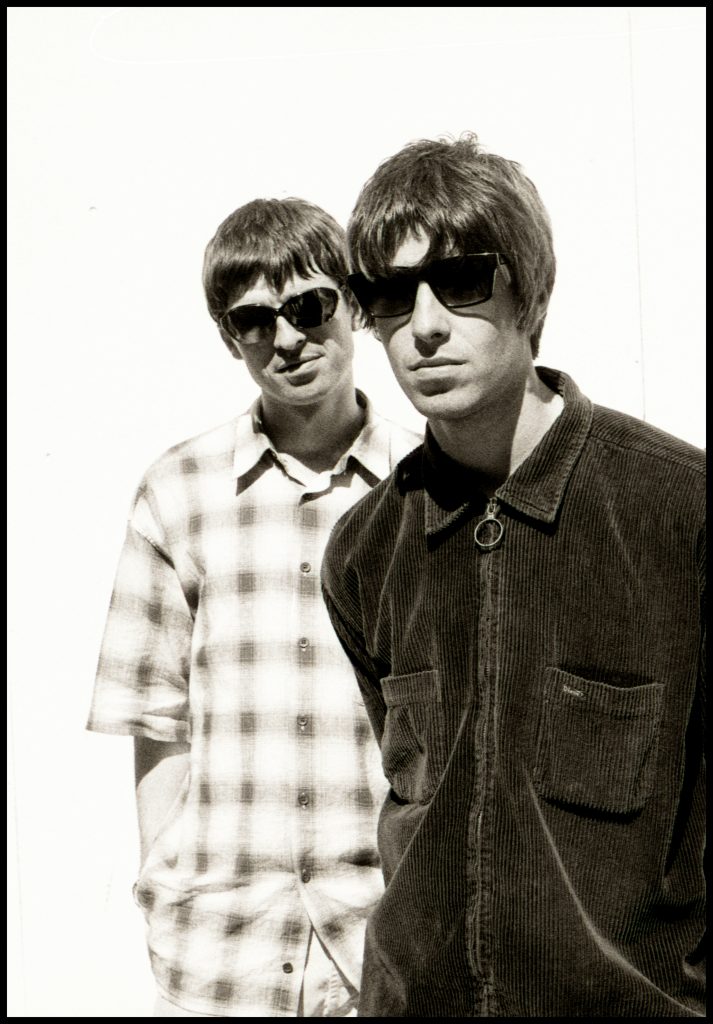 There'll also be immersive mock-ups where visitors will be able to recreate the famous poses themselves. Plus other FREE events, yet to be announced.
Spencer Jones says, "Seen from the digital matrix in which we now live, Oasis were the last gasp of air in the analogue age; the last great rock 'n roll band before Zuckerberg, before iPhones and before the internet began to control our lives."
Fri 22nd Nov – Sun 12th Jan 2020: Masterplan 25: The Oasis Photographs
h Club Gallery, 24 Endell St, WC2H 9HQ
FREE  – For more info click here