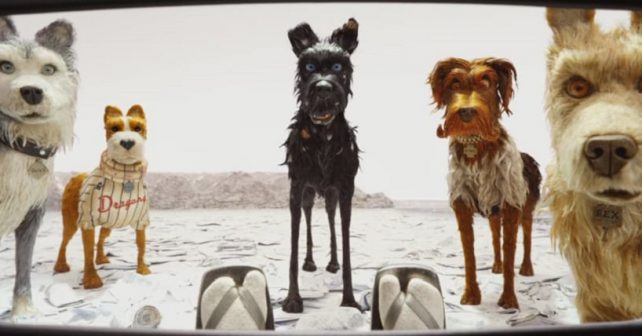 It sounds like the hipster dream: A FREE pop-up exhibition celebrating the genius director Wes Anderson that's also serving up saké and ramen!
The two week temporary hub at The Store X on The Strand marks the film maker's latest offering, Isle Of Dogs, shot largely at 3 Mills Studio by Stratford's Olympic Village. The dystopian animation tells the epic journey of a group of dogs from Megasaki City, exiled to a vast garbage dump island by a corrupt mayor. Visitors will get close to the original movie sets and life sized puppets.
There'll also be a noodle bar (not free) where you can enjoy saké and traditional Japanese ramen prepared by Soho restaurant, Engawa's acclaimed chef, Akira Shimazu.
Culture and grub!
Now – Thurs 5th April, Sat – Wed 11am -7pm/Thurs and Fri/11am-10pm
The Store X, 180 The Strand, WC2R 1EA
FREE Entry – No tickets, just turn up
Exhibition has been extended until Sun 8th April