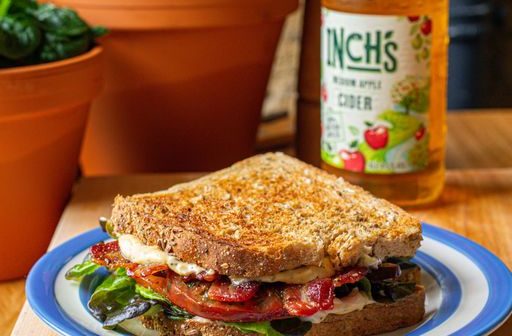 For one day only, Inch's Cider is partnering with online culinary website MOB to host a pop-up pub in Shoreditch.
Named The Local, this local is significantly different to others because you won't be digging into your wallet for anything. Punters will be able to enjoy FREE pints of cider along with a FREE menu created by MOB's food producer, Ben Lippett.
And what a delicious menu it is. Guests will be served Smoked Trout Pate, Caraway Waffle and Cucumber, Kappacesein Raclette Croquette, Braised Plantation Pig with lime and Mayo, Cobble Lane Islington Saucisson and Bread and Butter Pickles with Wholegrain Mustard.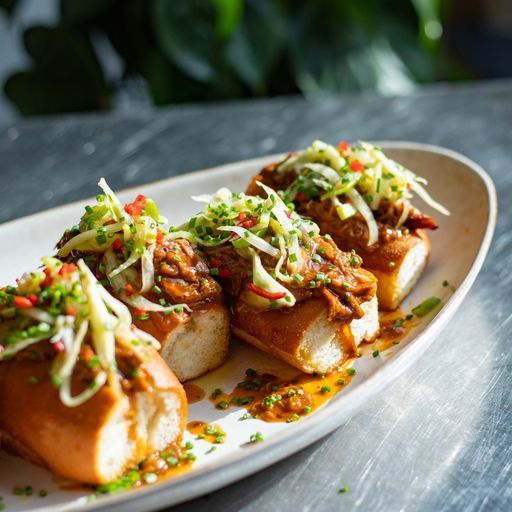 Inch's believe locally sourced ingredients lead to better-tasting results so, to highlight this, every dish will be made using ingredients sourced within 40 miles of the venue.
For those keen on the spicier things in life there'll also be a bespoke Inch's Mezcal Margarita made with chillies from urban gardener Spicy Moustache's very own garden.
To be sure of securing your spot, get on it pronto.
Sat 8th July, 12.30pm – 10.30pm: FREE pop-up pub, The Local
Iron Bloom, 46 Great Eastern St, EC2A 3EP
Click here to book your spot
Walk-ins also available on the day