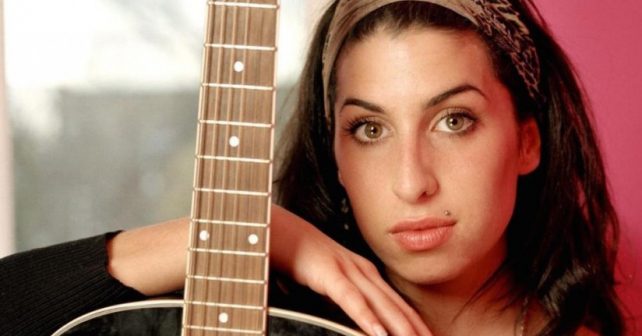 It's hard to believe, but in July it will be six years since the tragic death of Amy Winehouse.
The Jewish Museum celebrates the much missed icon with the return of the 2013 critically acclaimed exhibition Amy Winehouse: A Family Portrait.
It is co-curated by Amy's brother Alex and sister-in-law Riva and is a rare glimpse into the real life of the much-loved singer though a mixture of clothes, personal belongings and family photos.
The exhibition is accompanied by a specially commissioned installation, Love Is A Losing Game, by renowned street artist Pegasus plus there's a street art trail around Camden.
Director of the Jewish Museum, Abigail Morris says, "Aside from being an immensely talented, iconic and inspirational singer, Amy was also a Jewish girl from North London. It is fitting that the Jewish Museum in her beloved Camden Town should be the place to tell her story."
March 16 to September 24, Amy Winehouse: A Family Portrait £8.50 (covers all exhibitions), Jewish Museum, Raymond Burton House
 129-131 Albert Street
 NW1
March 15 – June 4, The Amy Winehouse Street Art Trail