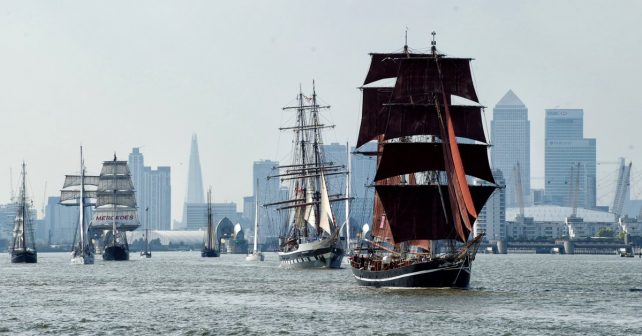 This Easter weekend, step aboard some humungous boats for FREE as part of the Tall Ships Regatta 2017.
The four day event – feauring a fleet of 30 large Class A and B Tall Ships moored at two festival sites in Greenwich and Woolwich – signals the start of the race to Canada to mark the 150th anniversary of the Canadian Confederation.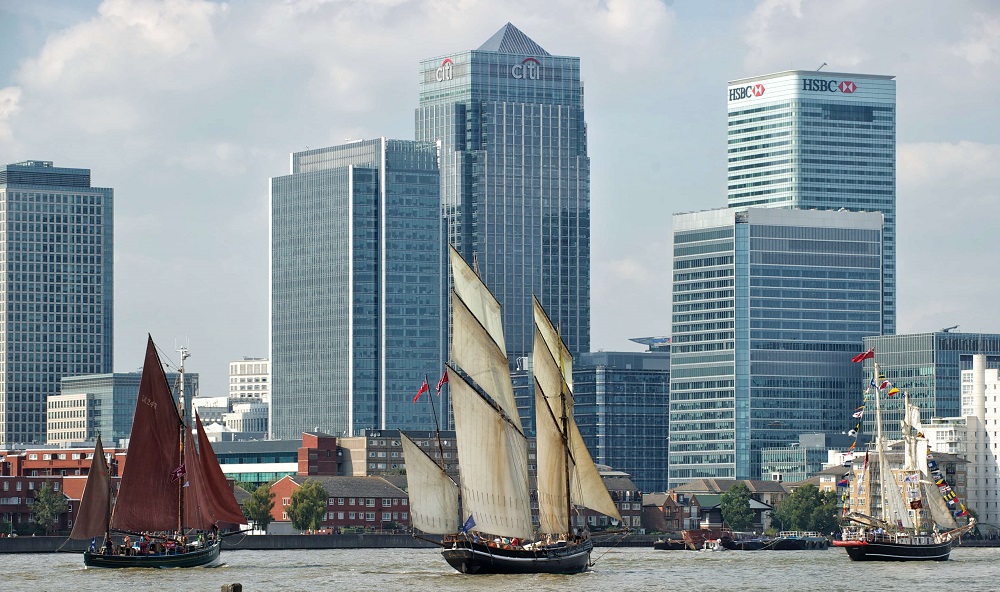 See inside one of these tall ships for FREE

Step aboard a boat for FREE at Woolwich – just get a ticket at the pier. All ships will be anchored – so no Captain Sparrow-style swashbuckling on the high seas – but you'll be able to nose around the monster vessels and chat with the crew ahead of their trans-Atlantic journey.
The festival spreads to nearby Eltham High Street on Saturday with music and performances at Passey Place from 10.30am from Brothers in Swing, Make a Noise Choir and Pete Hicks plus kids' activities.
SATURDAY: Stick around for a farewell fireworks display at the Royal Arsenal riverside in Woolwich at 9.45pm on Saturday. As it's Britain in April, it's weather dependent!
SUNDAY: The most spectacular event of the weekend will be the giant Parade of Sail at 5pm from Deptford Creek on Sunday. Watch and wave as the entire fleet sets sail down the Thames starting their journey to Quebec, where they'll arrive on 18th July.

13 – 16th April, Tall Ships Regatta 2017 at the Maritime Greenwich and Royal Arsenal Riverside in Woolwich.
Ships visits are open daily in both festival sites from 9.30am – 4.30pm. Get on board ships moored at Woolwich Pier from 9.30am to 4.30pm, FREE.

For ships moored in the river at Greenwich, tickets are available on the day to visit the ships via the Greenwich Pier shuttle service running from 9.30am to 4.45pm.  £10 adults, £8 children under 16.

For more information visit: http://www.royalgreenwich.gov.uk/tallshipsevents