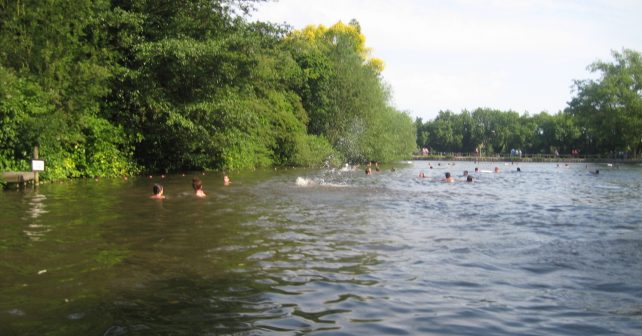 It's been a long time coming, but finally, outdoor swimming has returned just in time for London's next projected heat wave.
Like everything else, there's a lot of new covid-19 rules and regulations, but the bottom line is swimmers you can finally get back out there. Hoorah!
Hampstead Ponds+ Parliament Hill Lido
Regulars to the three ponds – Hampstead Ladies, the Men's and the Mixed – can get the bunting out. They, plus the nearby (unheated) lido, are now up and running again but, be warned, demand is huge.. Such was the anticipation and demand their website crashed on the first day and they're setting up a new booking system.
£4/all ponds and lido – For more info and to book click here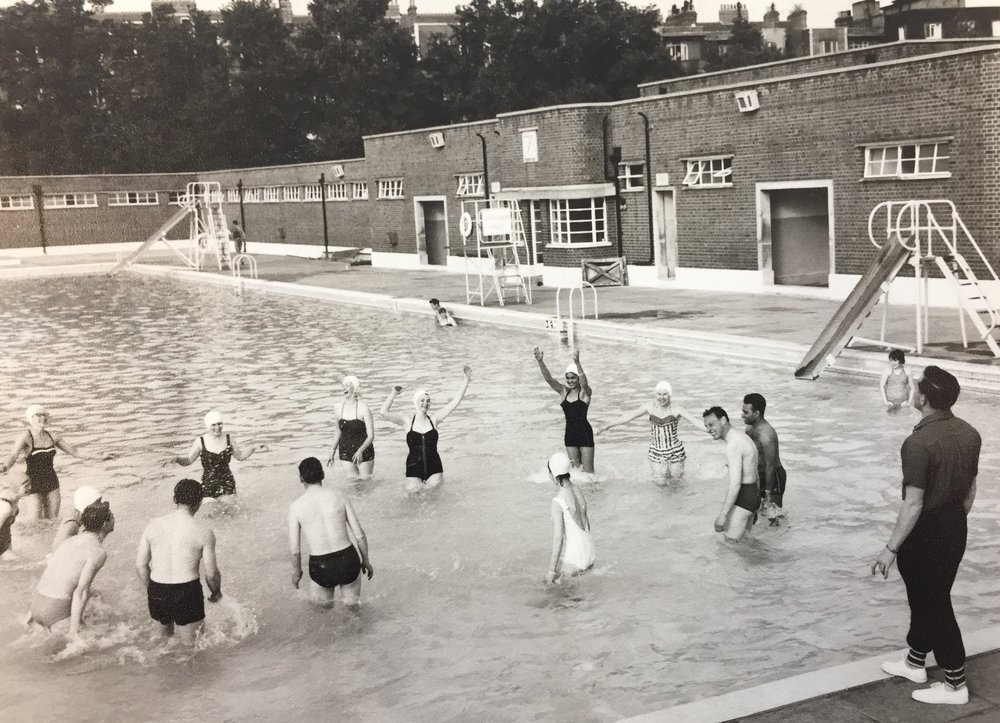 Charlton Lido
Promising an inviting  pool temperature of 25 degrees all sessions must be booked online via their app. Sadly, backstroke fans, you're out of luck; in these new times it's prohibited.
Hornfair Park, Shooters Hill Rd, SE18 4LX
£10 Adults/Juniors & Seniors £5
For more info and to book click here 
Brockwell Lido
A 50 metre pool, Brockwell LIdo has opened for adult lane swimming. You must arrive at your allocated entry time and both book and pay online.
Dulwich Rd, Brixton,  SE24 0PA
£8 Adults
For more info and to book click here