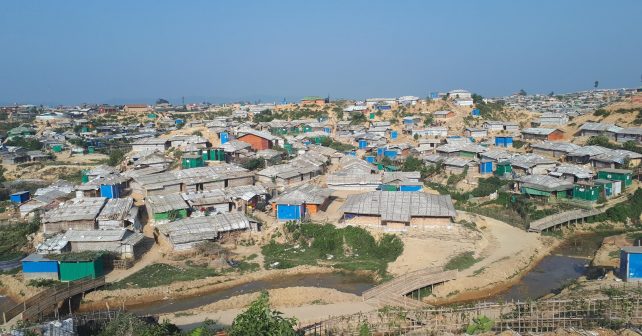 With increasing numbers of displaced people forced to move because of war and violence the British Red Cross is bringing a taste of one refugee camp to London.
Over 700,000 people live in Cox's Bazar in Bangladesh after they were forced to flee neighbouring Myanmar (Burma) in August 2017. It's the largest refugee camp in the world and two years later they're trying to rebuild their lives in an area renowned for natural disasters.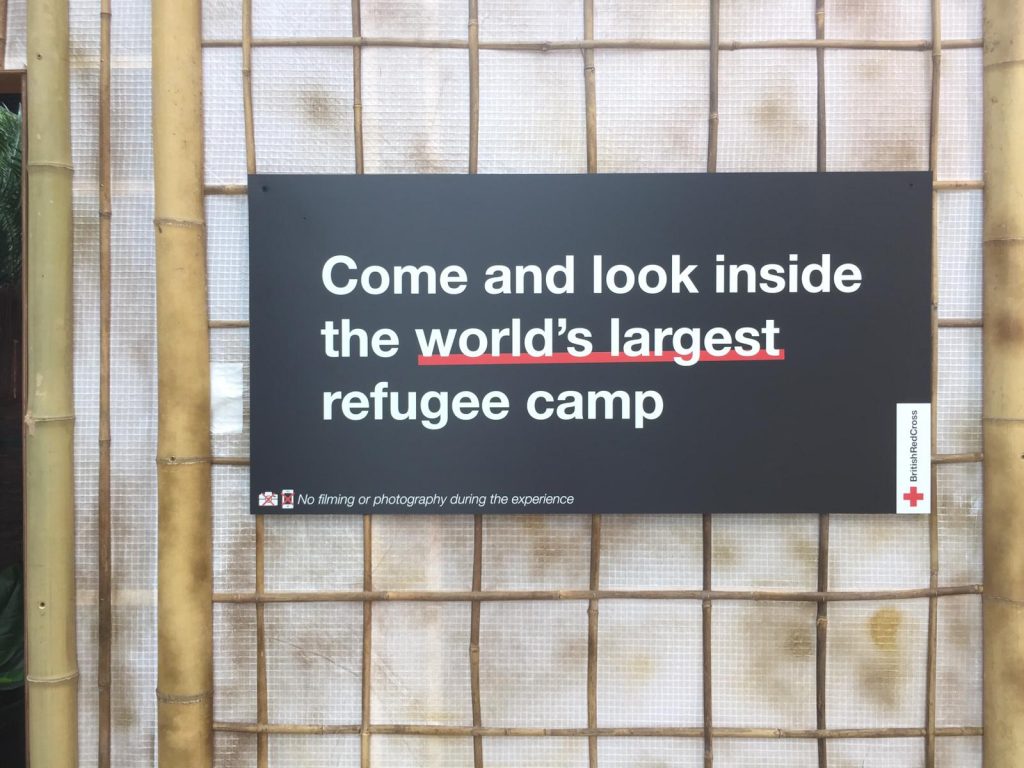 The Red Cross  – instrumental in providing food and shelter – is hoping to shine a light on the rocketing global refugee crisis,
The week- long immersive installation in Stratford will reflect the types of terrain the refugees had to contend with when they fled, from thick jungle to dangerous river crossings. There'll also be a sound commentary provided by those currently living in the camp.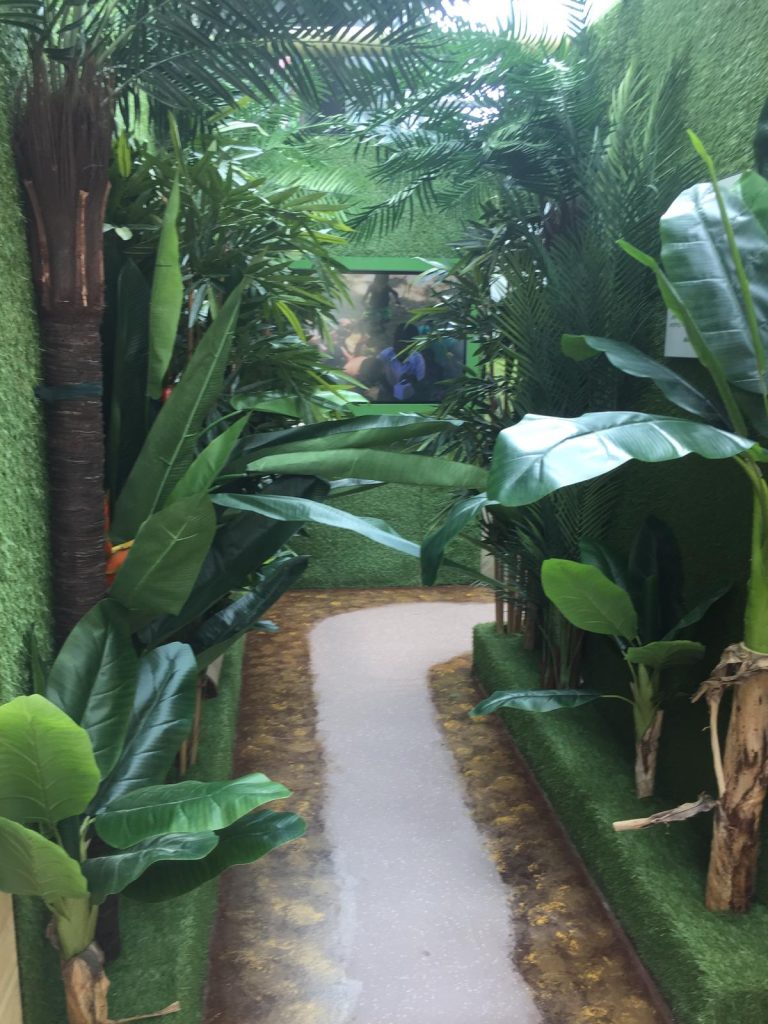 Fingers crossed, enough people will pause their shopping to reflect that it's nothing more than an accident of birth and geography we're here, not there.
Mon 12th Aug – Sun 18th Aug, 10am – 9pm (Sun 12pm – 6pm)
1st floor outside John Lewis, Westfield, Montifchet Rd, Stratford, E20 1EJ
FREE – For more info on The Red Cross and to donate click here