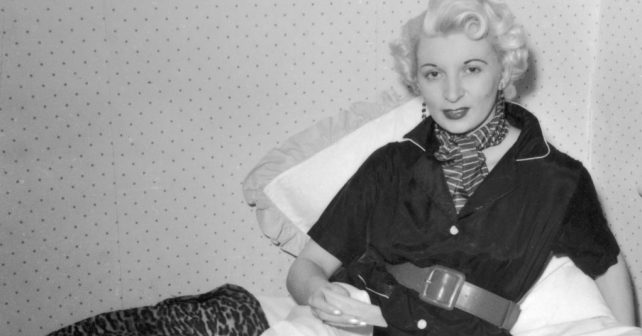 This sounds as thought-provoking as it is grisly; one artist is recreating Ruth Ellis's prison cell. Famous for being the last woman to be hanged in Britain, Christina Reihill's display – Glad I Did It – at Bermondsey Project Space shows the 28-year-old's room using excerpts from her psychiatric notes, jail files and diaries.
Prison papers shed light on Ellis's relationship with those close to her during her final months including her family, lawyer and prison staff.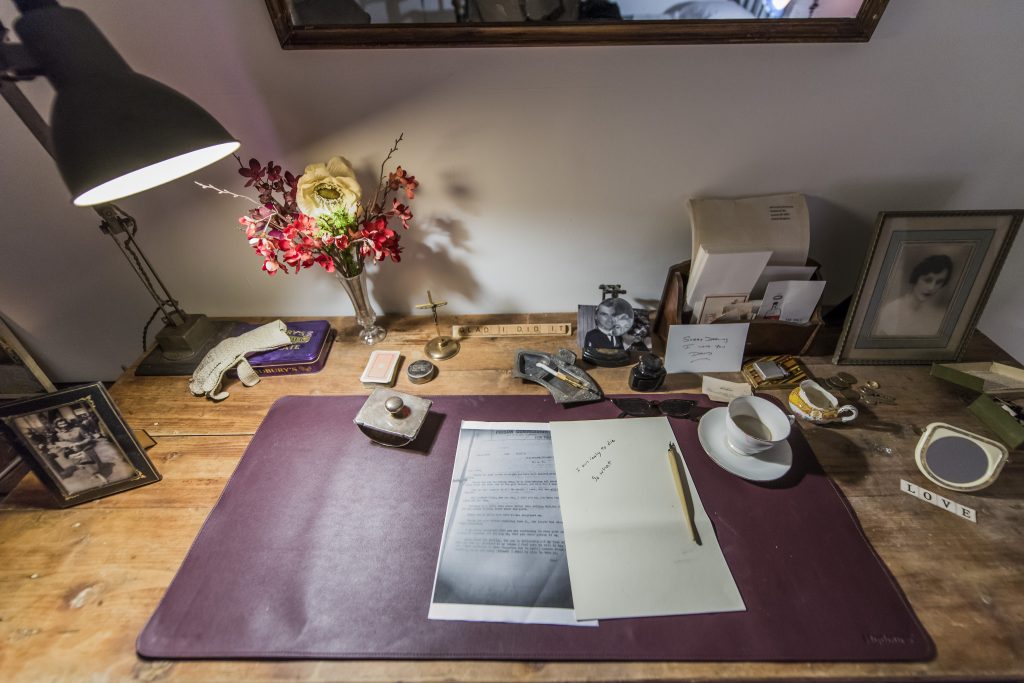 Ellis was hanged in 1955 for the murder of her racing driver boyfriend David Blakely. Their relationship had been marred by alcoholism and abuse. In one act of violence Blakely had caused Ellis to miscarry after punching the former nightclub hostess in the stomach after an alcohol fuelled row.
She later shot him point blank outside the Magdala pub in Hampstead.
The sentence handed down to is considered a turning point in British British judicial history. As a result capital punishment was finally abolished for good in 1965.
Wed Nov 14th – Sat 1st Dec: Christina Reihill: Glad I Did It
Bermondsey Project Space, 183 – 185 Bermondsey Street, SE1 3UW
FREE – For more info click here