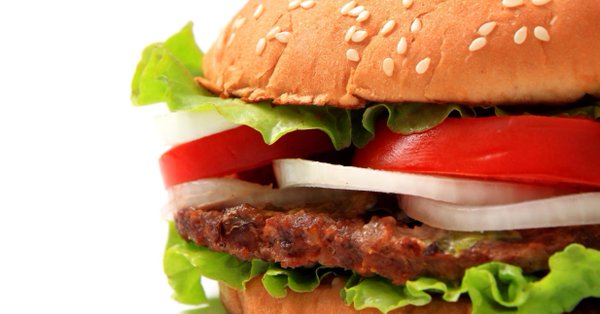 Won't lie, it's been a long time since we staggered into a Burger King the worse for wear at midnight and devoured a Whopper.
Remember their signature burger? A quarter pounder with lettuce, mayonnaise, pickle in a sesame seed bun.
For one day only, the chain is going back to its roots and offering nothing but the iconic Whoppers. Not only that, but if you download their app they'll be FREE. So download, register, get your code and head for your nearest participating branch. A good excuse to take a walk down Memory Lane.
What's more if you cant make it along in person, all Burger King orders on Deliveroo will also come with a FREE Whopper.
Wed 17th April: FREE Whoppers
Nationwide at participating Burger Kings
Click here for details and to register