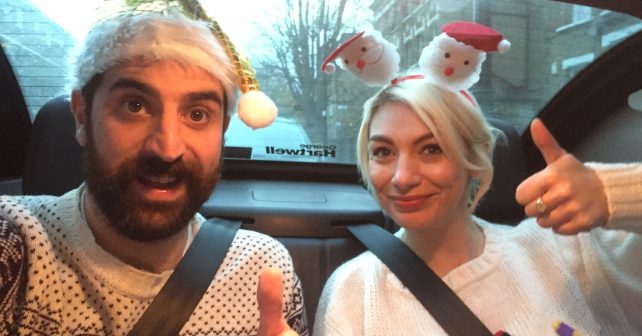 This is one Christmas present we think you'll love. And it's a Skint exclusive.
It's party season and you're going to need a cab. Most likely, several cabs between now and the New Year. And if you're not skint now you will be by January 1st!
To help ease the pain, we've teamed up with cab app, Kapten to offer anyone who's a new user, half-price rides in December. That's up to £25 of FREE festive cab credit! Don't even think about staggering to the night bus worse for wear when this makes a cab ride as cheap as chips.
The offer lasts for 21 days from when you sign up and covers five rides, so it's up to you to download the app at the point in the month you most need a cab.
Because get this – drum roll – this offer INCLUDES rides taken on New Year's Eve. Both the 31st itself and the morning after. Yes, that's a discounted journey to the party plus the ride home on New Year's Day itself. How good is that!
Facts:
* A French company, Kapten pays its taxes locally. Can we hear an Hallelujah?
* They have fixed fares, regardless of the traffic.
* They run a loyalty program.
* They have an electric fleet of cars so specify if you want to travel green.
* If you round up your fare to the next 50p it'll be donated to youth charity, Epic.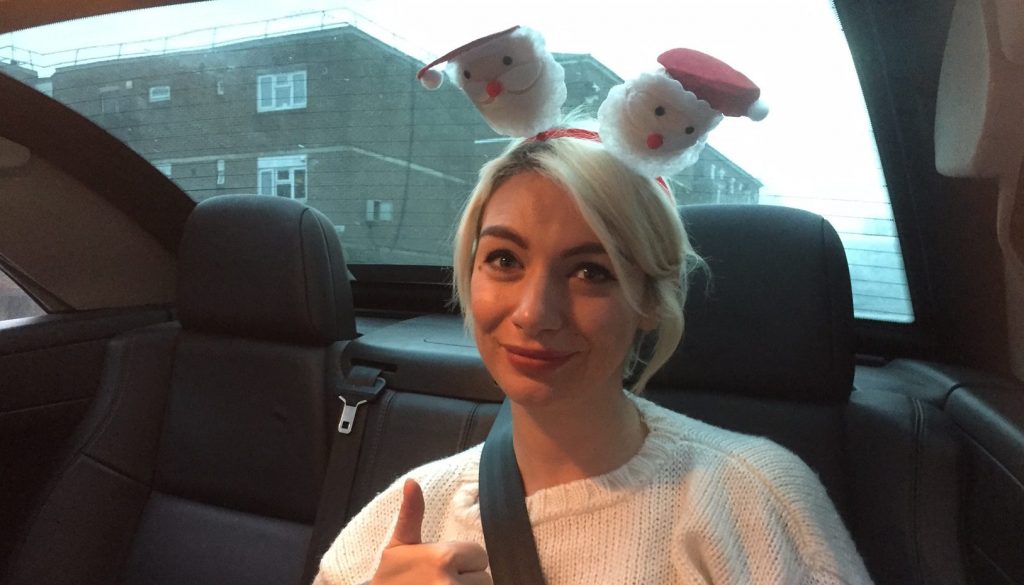 🚕 Download the app on your smartphone or just click here
🚖 Use promo-code SKINTXMAS (Promo code is only valid for new users)
🚕 This must be entered in the coupons + credits section of the app
🚖 This gives you 5 x 50% off vouchers for your first 5 rides – up to £5 off per trip!
🚕 Vouchers are valid for 21 days from download.
🚕 Valid until 11.59pm New Year's Eve, 31/12/2019 (Offer not valid on waiting or cancellation fees)
🚕Your discount will be valid on New Year's Day provided it falls within 21 days of your download.
In partnership with Kapten