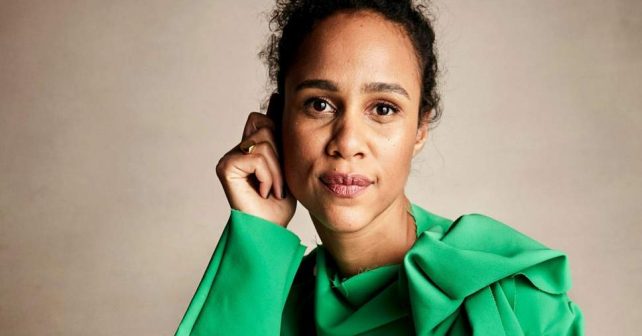 Back for its 10th year, Stoke Newington Literary Festival 2019 is a corker. There's something for everyone in this starry and eclectic programme.
As always, the festival deserves a skint five star gold rating for keeping its prices super low with tickets for everything under a tenner or FREE. What's more profits go towards the creation and support of local literacy projects.
Weekend highlights include Hackney-born actress, Zawe Ashton formerly of Ch 4's Fresh Meat and now a rising Hollywood star (Nocturnal Animals, Velvet Buzzsaw) who'll be discussing her new book, Character Breakdown..
Top beauty writer, Sali Hughes will be chatting to Lauren Laverne about the Queen's style, the power of a good handbag and her forthcoming book, Our Rainbow Queen.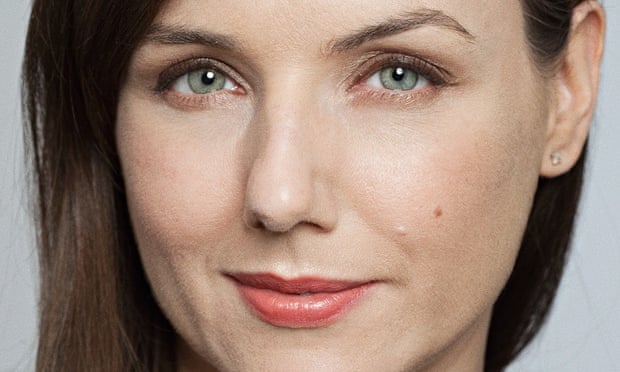 Meanwhile, Ed Miliband will be talking about the urgent work needed to tackle climate change. Remember Ed? He was the man David Cameron warned would unleash chaos on the country if he became Prime Minister. Great call Dave, thank God we avoided the chaos!
For more politics, there'll be New Labour heavyweight and This Week pundit, Alan Johnson in conversation with Suzanne Moore and the Guardian's excellent political sketch writer, John Crace will be taking a look at the state of the nation. (Spoiler alert: it's dire.)
Everything But the Girl's Tracey Thorn, she of the honeyed vocals will be reflecting on her roots and the band's rise to fame, and on Sunday night singer and Labour activist Billy Bragg will close the festival with a rallying cry for equality and accountability.
There'll also be kids' entertainment across the weekend including children's workshops and Elmer the Elephant will be popping along to meet youngsters on Saturday.
The Budvar Tent outside the Town Hall will be playing FREE live music across the festival so swing by for some tunes and a pint. Profits from booze also go to good causes so if that's not an incentive, what is!
Fri 7th – Sun 9th June: Stoke Newington Literary Festival
For the full programme and tickets click here
In partnership with Stoke Newington Festival