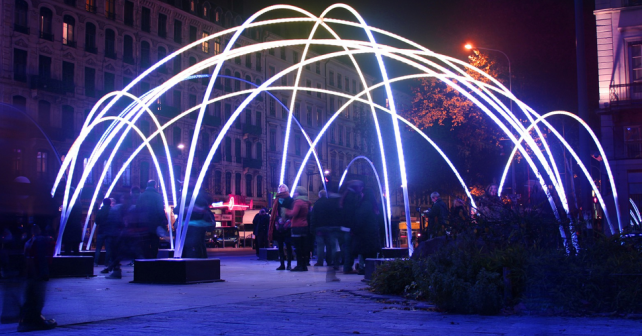 Forget January's long nights and dark skies because Canary Wharf's Winter Lights  festival is coming to town!
Back for its third year, the FREE-to-see exhibition will be illuminating the area with 30 dazzling artworks by international artists from across the globe, including some pieces on show in the UK for the first time.
Watch out for the interactive installations.  Marcus Lyall's 'On Your Wavelength' is a mind-powered sculpture that sparks up more than 20,000 LEDs. Apparently, this uses participants' brain activity to choreograph beautiful light patterns.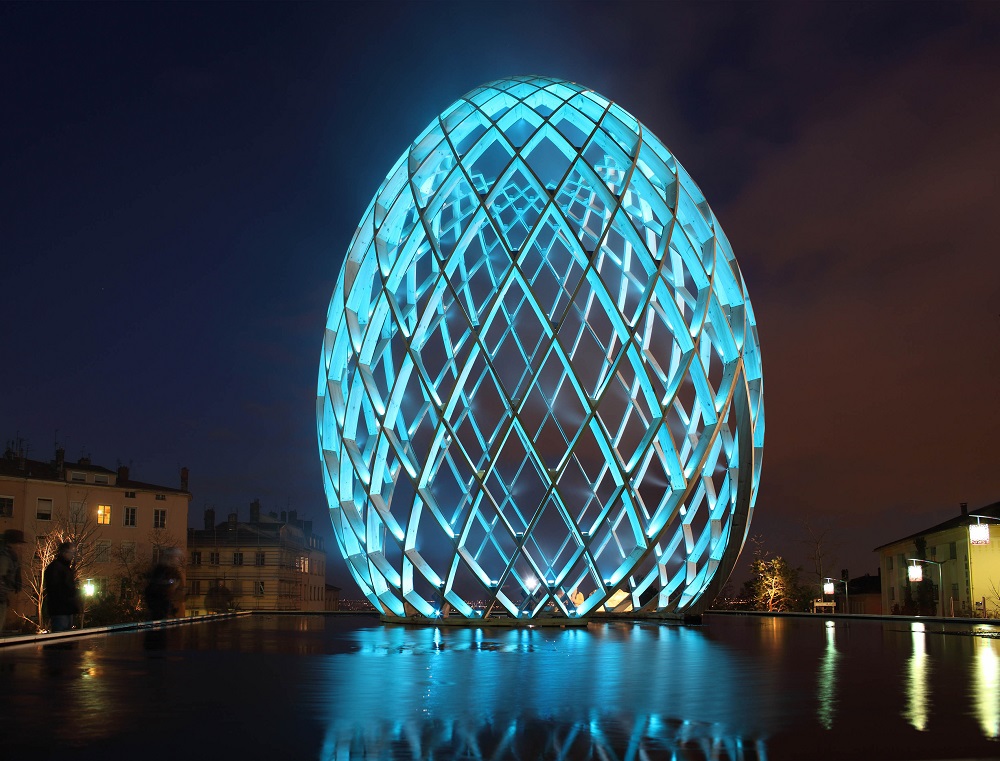 The OVO will be on display in the UK for the first time

Elsewhere there will be glowing graffiti and floating poetry, all brought to life with state-of-the-art lighting technology. Other works encourage visitors to put their painting and photography skills to the test.
Catch the 'Luma Paint Light Graffiti' on the weekend of 20th-22nd January. German artists Lichtfaktor featuring Helge Bomber Steinmann will be creating graffiti crafted from light.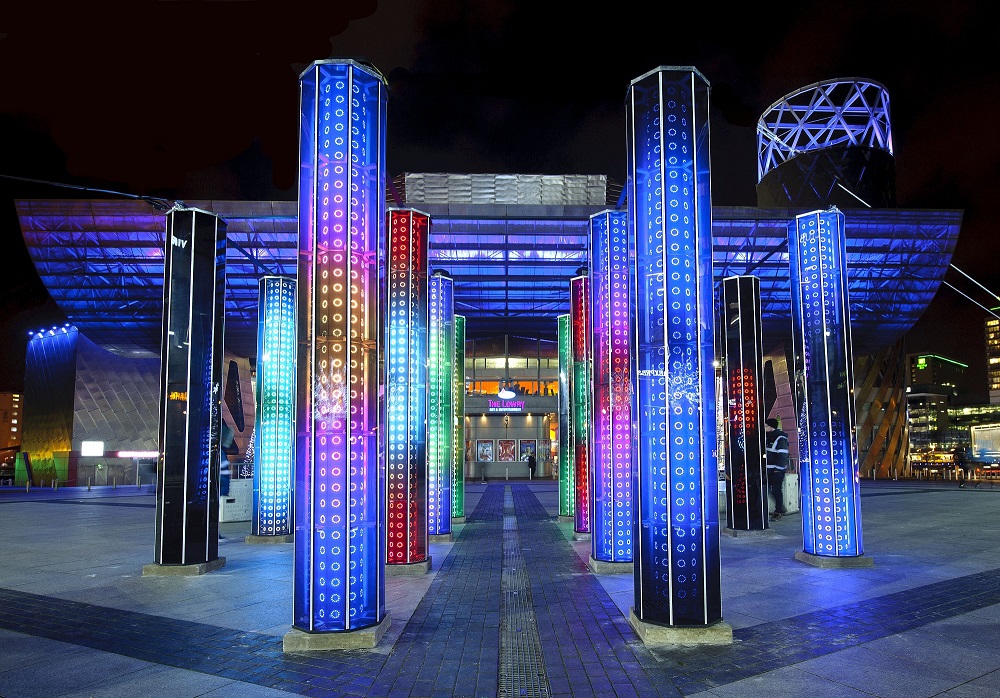 The Cathedral of Mirrors by Danish artist Mads Christensen will be on show
Visual Arts curators, Keith Watson and Sally Williams say: "What sets our festival apart from other light festivals across Europe is that you can get close up to the works, meet many of the artists and enjoy an escapist and enriching experience on your own or with family and friends."
"The roster of artists we've attracted this year are some of the most imaginative creators working in the field today."
Best time to go? After dark, of course!
January 16th- January 27th Canary Wharf Winter Lights 2017 
The majority of works are best viewed from dusk and the installations will be switched off at around 9pm each day.