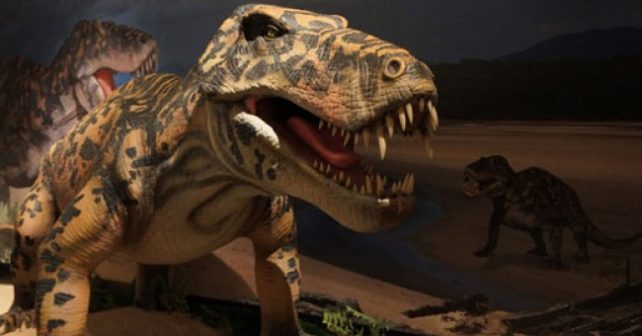 Hundreds of millions of years ago – even before dinosaurs roamed the earth – extraordinary beasts of the Permian period strode across the world. And now the Horniman Musuem's new display is inviting everyone to find out more about them.
Cuddly this ain't but – fortunately – spectacular and fascinating it is. Kids (of all ages) popping down to Forest Hill can get up close to giant sabre-toothed predators, huge insects and even pre-historic sharks.
There'll be fossilised bones on display plus a chance to check out how the animals may have moved in their animatronics display. Visitors can even unleash their inner palaeontologist at the dig pit or do some arts and crafts.
The end for the Permian happened 252 million years ago. But for this exhibition it's not until November this year!
Now – Sun 1st Nov, 2020: Permian Monsters: Life Before the Dinosaurs
Horniman Museum, 100 London Road, SE23 3PQ
Adult tickets £8, children £4.40, under 3s FREE. To book and for all info click here