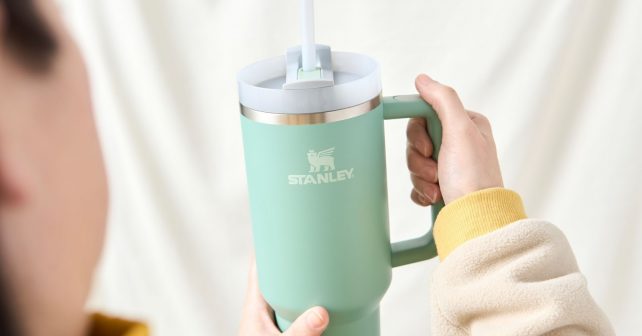 If you're not on tik tok you might've missed it, but the Stanley Quencher cup has been causing a serious sensation in the last few months.
Now popular coffee shop, Blank Street, has partnered with the brand to give away 50 of the quenchers in one of their most in-demand colours, eucalyptus. At £44.99  a pop, that's quite the saving!
For those not in the know, Stanley claim that their cups keep cold drinks cool for up to 11 hours and hot drinks warm for up to seven. Let's be honest, the latter is more suitable for Britain's summer so far this year, but hope springs eternal.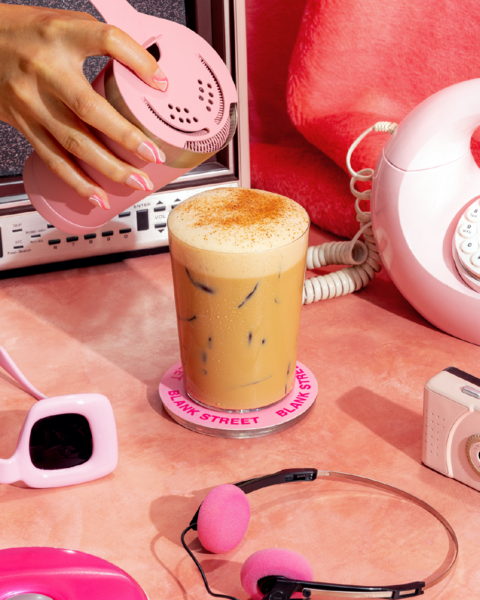 To get your hands on a Quencher all you need to do is to buy a Blank Street delicious cold brew and nicely – yes, please be polite – tell the barista the magic words, 'Quench my thirst'.
Supplies are strictly limited – they're only handing out 25 Quenchers per day – so we'd suggest turning up full of beans (sorry) promptly.
Thurs 10th & Fri 11th Aug, 11am – 2pm: 50 FREE Eucalyptus Stanley Quenchers 
Blank Street, 44 Charlotte St. W1T 2NR
—