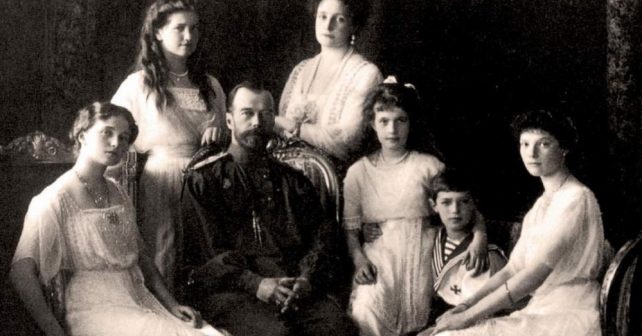 A forthcoming exhibition will be taking a detailed look at one of the most fascinating – and grisly – chapters of 20th Century; the untimely deaths of the last Russian imperial family, the Romanovs.
The Last Tsar: Blood and Revolution at the Science Museum marks 100 years since they were murdered by the Bolsheviks in July 1918 – and will cast a scientific eye over their tumultuous final years.
Ian Blatchford, Director of the Science Museum, says, "This exhibition explores one of the most dramatic periods in Russian history, all through the unique lens of science. Our curatorial team have brought together an exceptional, rare and poignant collection to tell this remarkable story."
Museum experts have used forensic science to piece together what happened to the Tsar and Tsarina and their five children as they were executed in Yekaterinburg in the aftermath of the Russian revolution in 1917.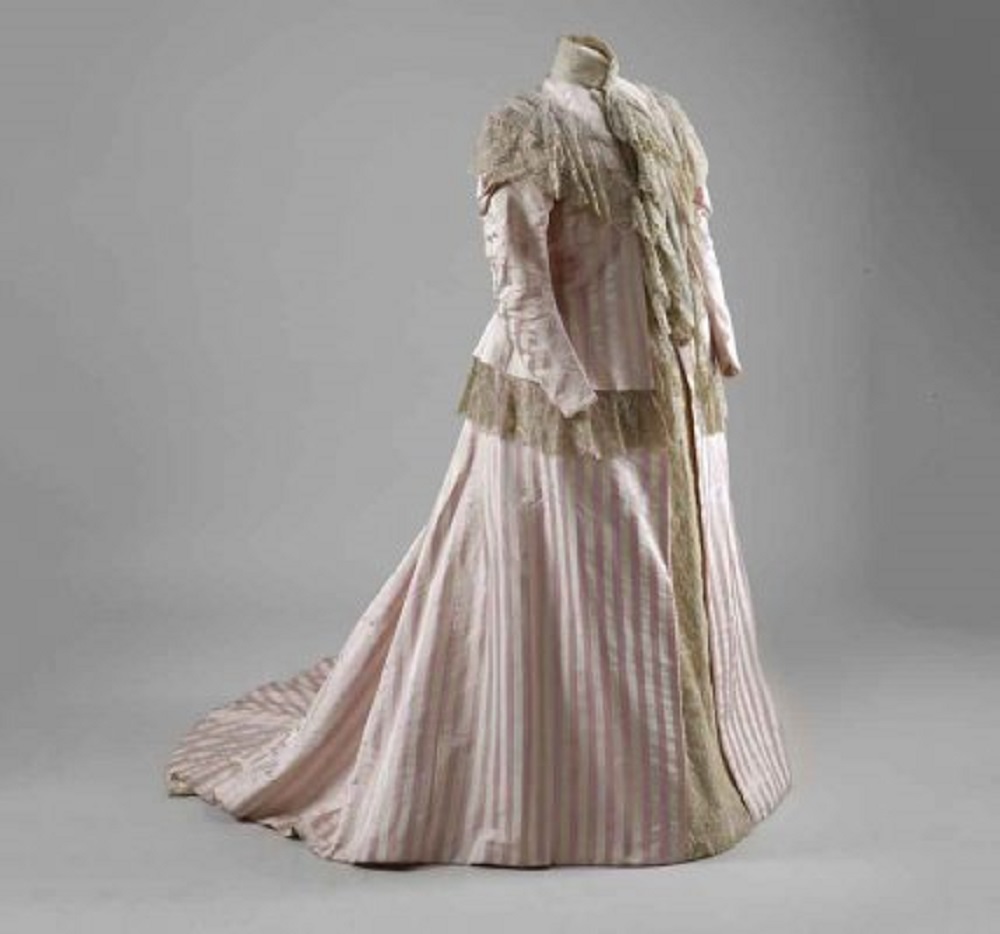 It takes an in-depth look at the modern forensic investigation which has pieced together the events of that night. Evidence from the murder scene  includes the dentures of the imperial physician and a single diamond earring belonging to the Tsarina.
Look out for astonishing one-off documents and artefacts, including X-rays of the Tsar and Tsarina, plus a maternity dress worn by the doomed Alexandria (pictured above). Unmissable.
Fri 21st Sept – Sun 24th March: The Last Tsar: Blood and Revolution
Level 2, Science Museum, Exhibition Road, South Kensington, SW7 2DD
FREE but visitors must book in advance. For more info and to reserve a spot – click here