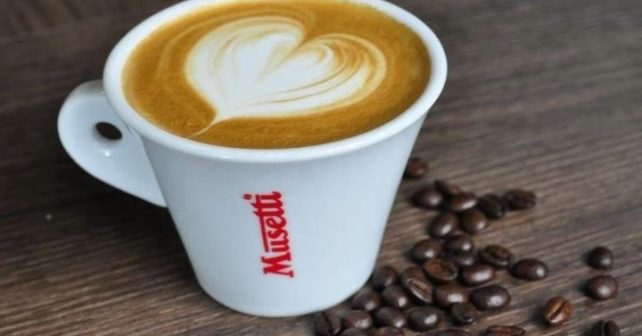 It's early, you're feeling bleary eyed and in desperate need of a steaming liquid morning pick-me-up. Here's the answer to your prayers! Swing by Galvin HOP and you can bag yourself a FREE cup of coffee.
The swish restaurant in the heart of the City is giving out gratis servings on two consecutive days to celebrate the launch of their new in-house Musetti Coffee Shop.
But don't mess about; the giveaway is only between 8-9am!
Thurs June 29th – Fri 30th June,  8am-9am
FREE cup of coffee (One per person, take away only)
Galvin HOP,  35 Spital Square, E1 6DY