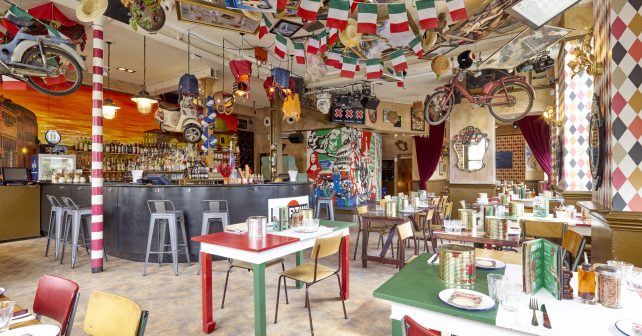 No matter if you're blue on Monday, if you're near Battersea you'd be a fool to miss this Blue Monday offer.
On Monday evening Bunga Bunga is serving pizzas for a £1!
We know Mondays are all about collapsing on the sofa but EastEnders can wait. Round up your flat mates for what definitely qualifies as cheap night out.
All you've got to do to claim this offer is buy a drink or one other item from the menu.
Pizza, beer and home in time for News At Ten with change from a fiver. Deal!
Monday January 16th, 6pm-1am, Bunga Bunga