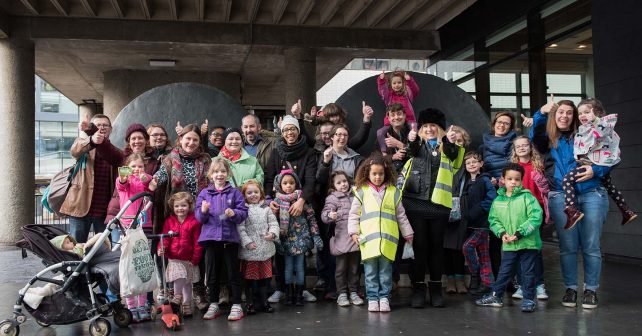 Reach for the hiking boots and get outside, it's Spring!
The Transport for London funded rambles – taking place on the weekend of May 20th and 21st – have plenty of options, whether you'd like a straightforward stroll or you're hellbent on a mighty trek across the capital. (The longest trip on offer is a 7.5mile behemoth from Wimbledon Park to Richmond!)
There are 40 routes to choose from and hikers can book on to as many led tours as they like online. Highlights include hunting down dragons, lions and unicorns on the Animal I-Spy In The City tour, a fascinating, five mile hike along Regent's Canal plus a gentler, mile-long family friendly Quiz Walk around Westminster.
Walking weekends have become a regular fixture with programmes usually held on the last weekend of January, May and September, whatever the weather. But be warned, places get booked up super fast!
Saturday May 20th and Sunday May 21st, FREE, Walk London.
Various locations across the capital.
For a full list of Walk London routes and to book click here