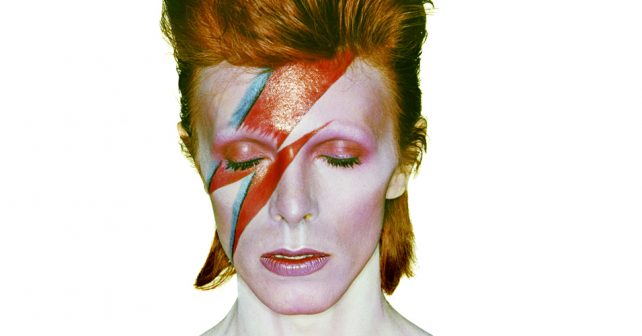 A year since our Star Man left us – and coinciding with what would have been his 70th birthday – Proud Gallery in Chelsea is putting on a FREE exhibition celebrating the collaboration of two creative geniuses; David Bowie and the late photographer Brian Duffy.
Fresh from snapping celebrities and fashionista types of the 1960s, Duffy went on to shoot some of the rock icon's most defining pictures in the hedonistic, chameleon-like years between 1972-1980. He also took arguably Bowie's most defining image; the acclaimed, lightning face-painted album cover for Aladdin Sane.
The dozen prints on display capture the persona that would shape pop culture forever. Oh, and they're on sale too. Check prices with the museum but expect to pay in the thousands. Or just enjoy them for FREE here!

Bowie by Duffy
6th January – 5th February Proud Chelsea, 161 King's Road London SW3 5XP
Mon- Sat 10am till 7pm; Sunday 10am till 6pm