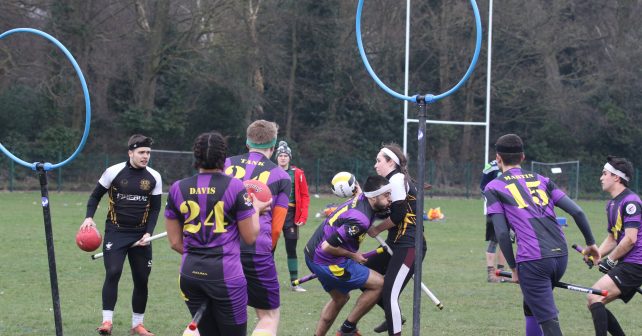 It's 20 years since the first Harry Potter book was published and J.K. Rowling conjured up a magical game that we all wished really existed – Quidditch.
Well, wish no more! London Unspeakables is the capital's first-ever Quidditch team and now you can try your wand at the wizard's sport with a FREE taster session.
This real life version is a mixed-gender full contact sport. But what about the broomsticks? "Players must remain mounted on brooms at all times," team Captain Monique tells Skint. "Since real brooms are dangerous, most teams now use regulation lengths of PVC pipe."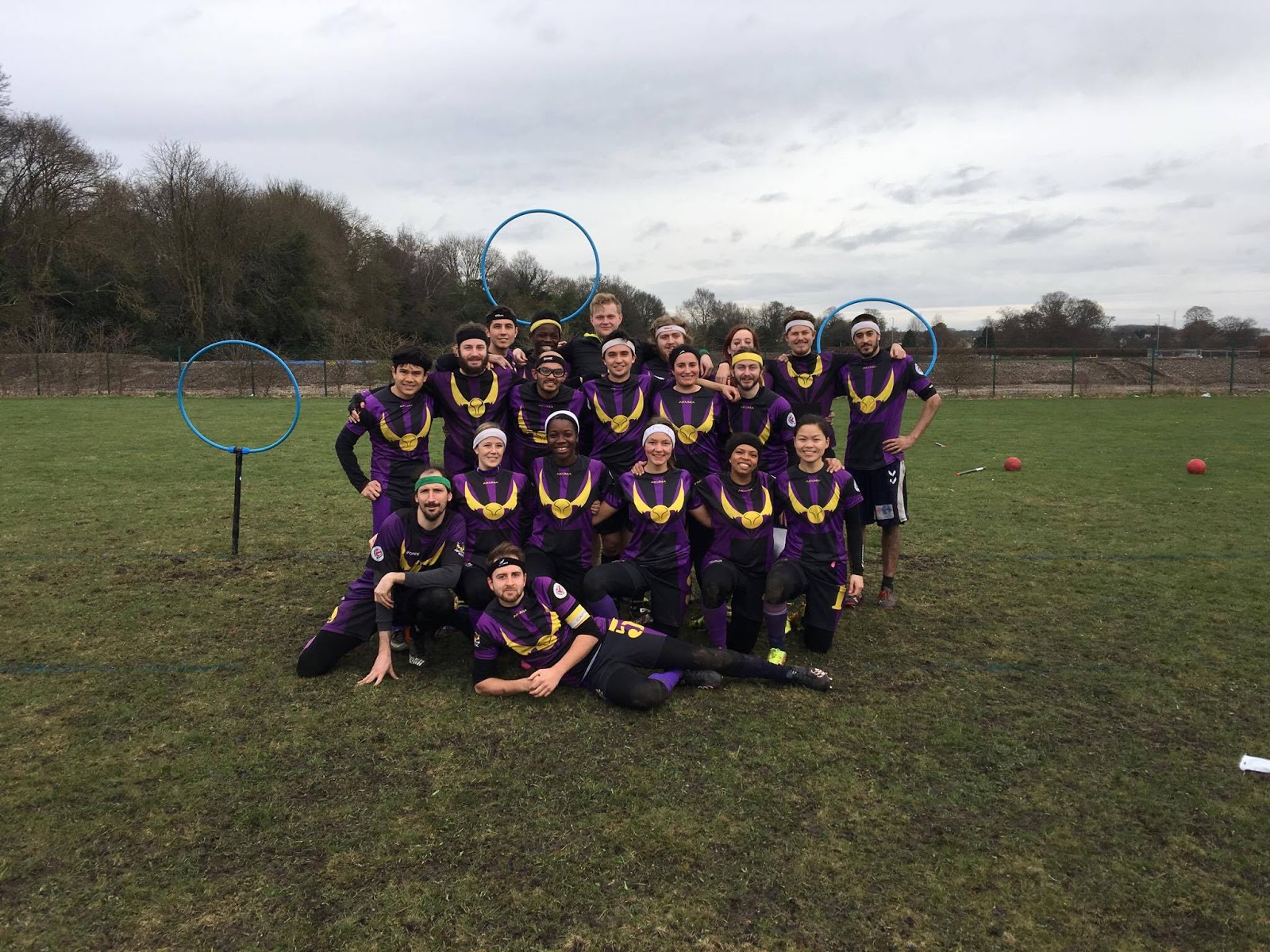 Join London Unspeakables, London's first Quidditch team
There's even a Golden Snitch, velcroed to the shorts of the Snitch runner, whose job it is to stop the Seekers catching it. As HP fans may remember, Seeker was the position of our Harry.
It's the London Unspeakables' mission to bring Quidditch to life with a welcoming and inclusive team.
"Quidditch has a place for everyone regardless of their background, size or sporting ability," says Monique. "And, as a beater, I must say that throwing balls at people is an excellent stress-reliever."
Real-life Quidditch started around ten years ago in Middlebury College in America. Over the past five years it's taken the UK by storm, with the Unspeakables competing internationally.
So if you fancy immersing yourself in the world of Harry Potter – and let's face it, who doesn't – or you just want to give your fitness a magical boost, disapparate (that's wizard teleportation) over to Clapham Common!
Sat 1st July 12-4pm, on Clapham Common (directly opposite Clapham South tube)
FREE quidditch taster
Wear sports gear – including studded boots if you have them (trainers will do if not) and bring along water, sun cream and a waterproof cover for your belongings in case of rain.
For more info click here : www.facebook.com/UnspeakablesLDN