It's the City's tallest skyscraper and this year the Leadenhall Building, aka the Cheesegrater, has gone full Christmas!
Their public space has become an apres-ski themed ski resort with faux trees and a ski-lift cable car.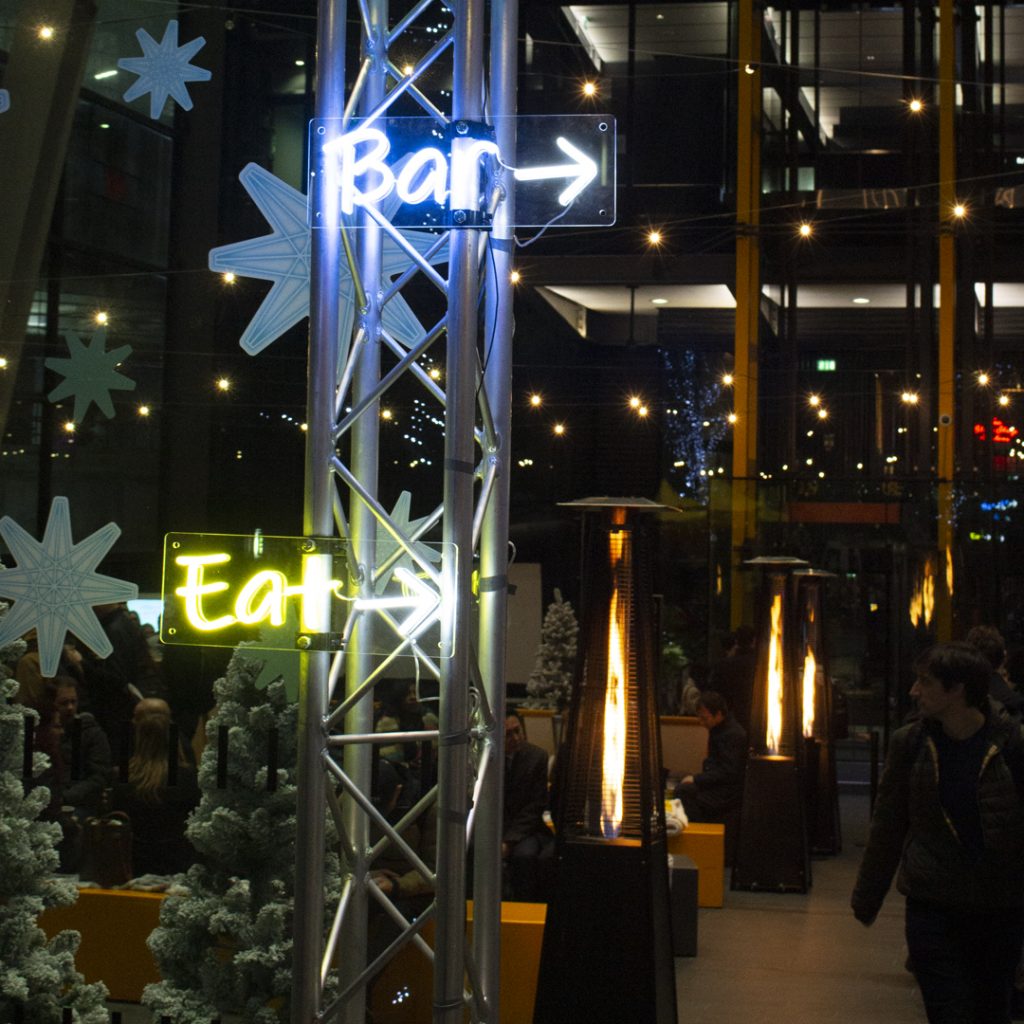 There's also a series of FREE Christmas films on Thursdays in the run up to the big day. So if you're a City worker and looking for a date or mate idea just register for your tickets below.
Thurs 5th Dec, 7pm: Miracle on 34th Street
Thurs 12th Dec, 7pm: Elf
Thurs 19th Dec, 7pm: It's A Wonderful Life